NASA formalized the Planetary Defense Coordination Office within its Planetary Science Division on Thursday with the goal of detecting and tracking near-Earth objects as part of its latest effort to facilitate both national and global efforts to combat potential threats.
One of the space agency's main goals in propelling the PDCO forward was to protect Earth from potential asteroid threats by working in tandem with other countries and programs, according to the Huffington Post. To further boost its efforts, NASA recently partnered with the National Nuclear Administration to work toward creating a plan that will use nuclear technology to deflect incoming asteroids.
"Asteroid detection, tracking and defense of our planet is something that NASA, its interagency partners, and the global community take very seriously," said John Grunsfeld, the associate administrator for NASA's Science Mission Directorate, in a statement. "While there are no known impact threats at this time, the 2013 Chelyabinsk super-fireball and the recent 'Halloween Asteroid' close approach remind us of why we need to remain vigilant and keep our eyes to the sky."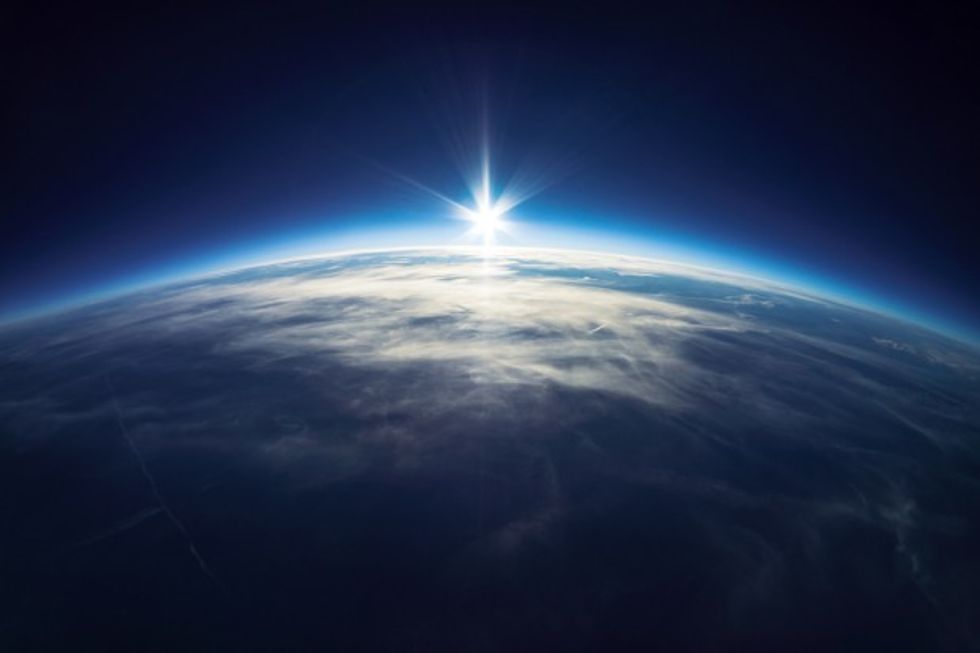 Photo credit: Shutterstock
In partnership with the Federal Emergency Management Agency and the Department of Defense, amongst other federal agencies, NASA's PDCO will announce asteroids' close passes and warnings geared toward any negative impacts, as well as coordinate realistic response initiatives, according to the statement.
"The formal establishment of the Planetary Defense Coordination Office makes it evident that the agency is committed to perform a leadership role in national and international efforts for detection of these natural impact hazards, and to be engaged in planning if there is a need for planetary defense," Lindley Johnson, the PDCO's Planetary Defense Officer and lead program executive for the office, said.
NASA currently detects roughly 1,500 near-Earth objects each year, and approximately 90 percent of those objects are 3,000 feet or larger, according to the Huffington Post. The PDCO, however, hopes to set its sights on detecting much smaller objects that are 450 feet or larger, because NASA believes that roughly 75 percent of those smaller objects remain undetected and could cause potential harm.
The approved federal budget for the new initiatives is now $50 million, in contrast to the $4 million approved for this research last year, according to NASA.
—
Follow Kathryn Blackhurst (@kablackhurst) on Twitter