Of all the homes in DeKalb County, Georgia, a suspected robber just happened to pick the one where David Sutton lives.
Sutton, a six-year veteran of the Atlanta Police Department, was at home around 10:30 Saturday morning when three men attempted to break into his house. Sutton shot one of the alleged robbers, but the two other men got away, the Atlanta Journal Constitution reported.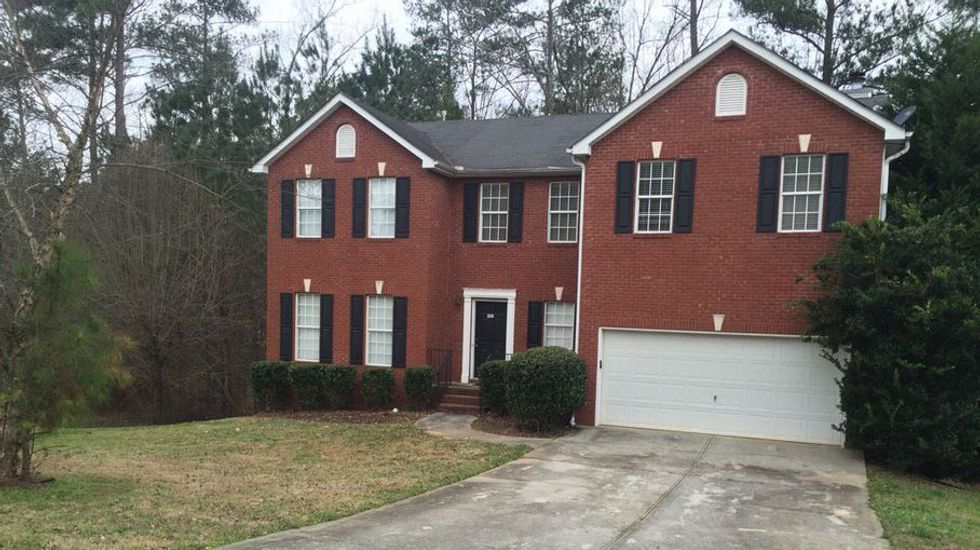 Image source: WSB-TV
Kathy Prince, who lives next door to Sutton, said there have been five recent attempted robberies in the Atlanta-area subdivision.
"We're saying, 'Hooray.' It's about time. It was going to happen," Prince said.
Sutton was not injured in the alleged invasion and police are still looking for the two suspects who got away.
The identity of the man who was shot was not released. Police say the alleged home intruder tried to drive himself to the hospital but police followed and caught up with him at one nearby medical facility.
The suspect's condition was not immediately clear.
(H/T: WXIA-TV)