Prominent pastor and theologian John Piper recently penned a blog post unveiling the seven reasons that he believes Christians shouldn't play the lottery, saying that it is "spiritually suicidal."
In addition to citing his views on the spiritual toll, Piper, who published his brief piece on his Desiring God website, offered up the following reasons why he believes Christians should abstain from the lottery:
- "It is a kind of embezzlement."

- "It's a fool's errand."

- "The system is built on the necessity of most people losing."

- "It preys on the poor."

- "There is a better alternative."

- "For the sake of quick money, government is undermining the virtue without which it cannot survive."
As for the claim that the lottery is spiritually suicidal, Piper offered up the text of 1 Timothy 6:9–10, which reads, "Those who want to get rich fall into temptation and a trap and into many foolish and harmful desires that plunge people into ruin and destruction."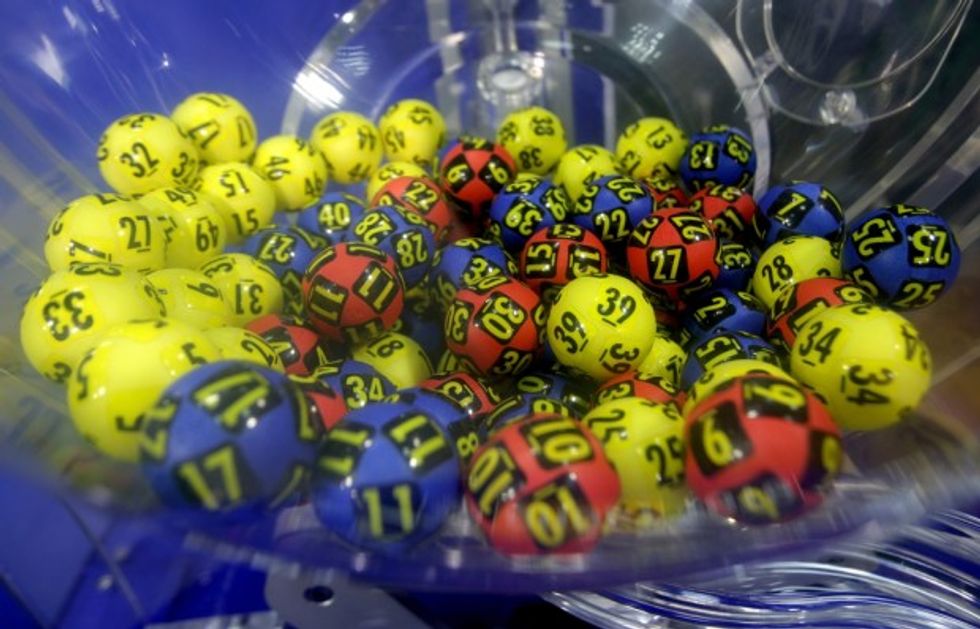 Photo credit: Shutterstock
He focused some of his explanation on the fact that the lottery is merely another form of gambling, and noted that one's chances of winning are monumentally small.
But one of Piper's more developed concerns was the purported impact that the lottery has on the poor.
Citing the International Business Times, Piper wrote, "The lottery supports and encourages 'yet another corrosive addiction that preys upon the greed and hopeless dreams of those trapped in poverty ... The Consumerist suggested that poor people in the U.S. — those earning $13,000 or less — spend an astounding 9 percent of their income on lottery tickets. . . making this 'harmless' game a 'deeply regressive tax.'"
Piper argued that the better alternative to spending upwards to $500 per year on the lottery would be to place those funds in an index fund — an act that would lead to long-term growth.
In the end, the preacher implored anyone who wins lottery money not to donate winnings to his ministry.
"Christ does not build his church on the backs of the poor," he wrote. "Pray that Christ's people will be so satisfied in him that they will be freed from the greed that makes us crave to get rich."
Read the entire post here. Piper's comments were written just days before the Powerball jackpot could hit $1.3 billion.
What do you think? Is it wrong to play the lottery? Take the poll below:
(H/T: Desiring God via Christian Today)
--
Front page image via Shutterstock.com.
--
Follow the author of this story on Twitter and Facebook: