© 2023 Blaze Media LLC. All rights reserved.
Christian CEO on Why the Term 'Islamic Extremism' Absolutely Must Be Used — and His Dire Warning About the 'Theology of Death'
"The Muslim faith has to address the extremism within its ranks."
An expert who monitors Christian persecution across the globe told The Church Boys podcast this week that it is absolutely essential for society to call Islamic extremism out for what it is, as a failure to do so does little to advance the fight against militants' "theology of death."
"Here's what you have to understand about the term 'Islamic extremism' — you have to identify that it is within the realm of Islam," said David Curry, president and CEO of Open Doors USA. "Because to say that it's not suggests that there's nothing that you can do as a Muslim to fight this theology of death — and we know that there is something that can be done."
Listen to him explain this dynamic below:
Curry, whose organization released its annual "World Watch List" of the 50 most dangerous countries for Christians around the world on Wednesday, said that moderate Muslims have been standing up, and he's hopeful that more will start to speak out.
He cited the recent example of Muslims who helped save Christians on a bus in Kenya after Al-Shabab militants boarded and attempted to separate passengers based on their faith — a situation that could have ended very badly for the Christians had Muslims on board decided not stand up and protect them.
"The Muslim faith has to address the extremism within its ranks," Curry reiterated, explaining that Islamic extremism continues to be the primary source behind the increasing persecution of Christians around the world.
The Open Doors CEO also detailed how his organization began to produce the "World Watch List," explaining that staffers have been studying trends in persecution for decades, noticing how they greatly differ per country.
Now, the annual report — which has been produced for decades — looks in-depth at the ins and outs of the issue.
"[It] starts at the grassroots level," he said, saying that he believes the organization has brought "humanity to some statistics." "We're there on the ground in these countries talking to pastors, talking to people who have been affected by these instances."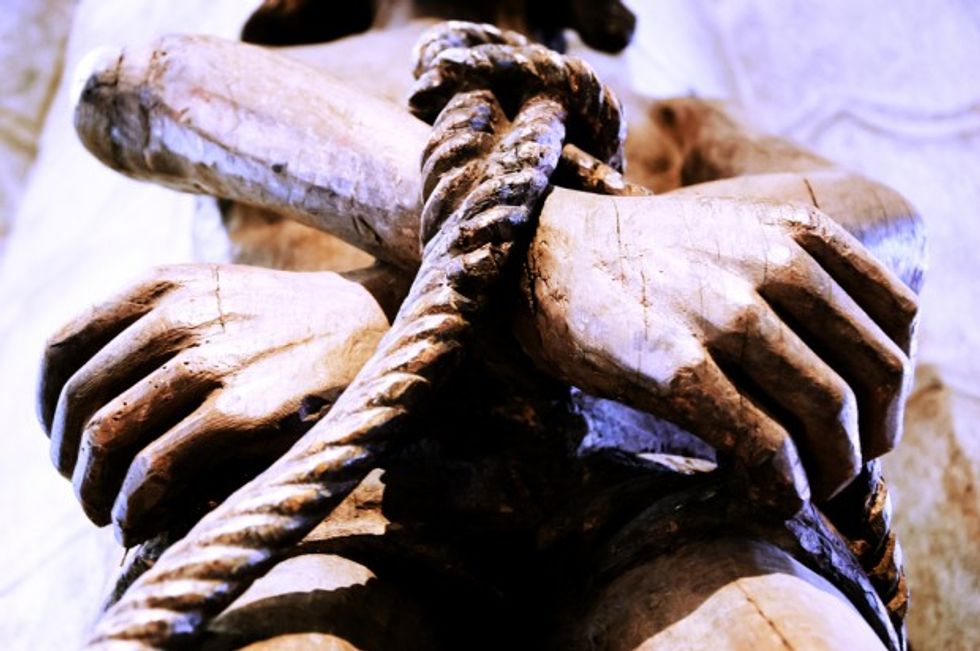 Photo credit: Shutterstock
In the end, Curry warned that people need to realize that the persecution of Christians is happening at a dramatic "unprecedented rate" — one that "we haven't seen since the first-century church."
He warned of difficulties ahead in light of the startling growth of persecution, especially considering that he believes that there is statistical evidence showing that some Islamic extremists — including Islamic State militants — have solidified footholds in various regions.
Read more about the "World Watch List" here.
Curry's comments come as President Barack Obama, 2016 presidential candidate Hillary Clinton and others have avoided using the term "Islamic extremism" when discussing violent events that are unfolding across the globe.
--
Front page image via Shutterstock.com.
--
Follow the author of this story on Twitter and Facebook:
Want to leave a tip?
We answer to you. Help keep our content free of advertisers and big tech censorship by leaving a tip today.
more stories
Sign up for the Blaze newsletter
By signing up, you agree to our
Privacy Policy
and
Terms of Use
, and agree to receive content that may sometimes include advertisements. You may opt out at any time.