Glenn Beck responded on Facebook Tuesday night to Sarah Palin's endorsement of Donald Trump, suggesting the former Republican nominee for vice president no longer held some core conservative values.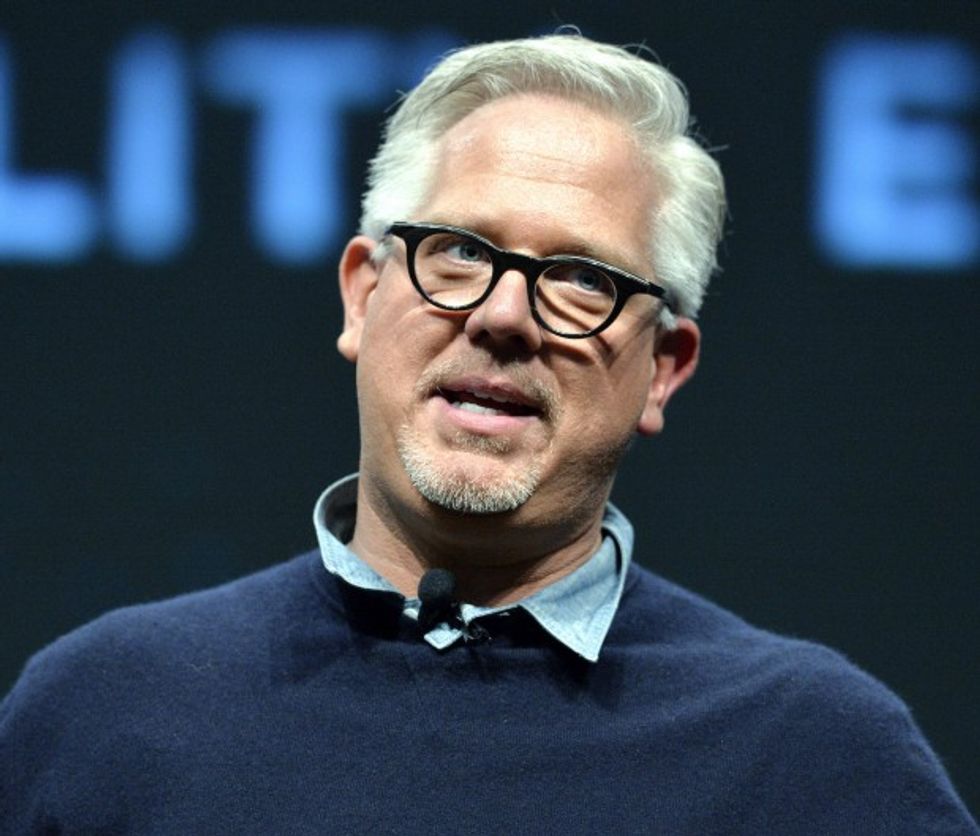 AP Photo/Timothy D. Easley
Here's Beck's post full post on Facebook:
Sarah Palin

Small Government, lower taxes, fewer regulations and the constitution?

Not any more.

Big government, bailouts, executive orders, not just abortion but partial birth abortion, nationalizing of banks, stimulus, pathway to citizenship.

All of these views were held by Donald Trump during this administration. Pathway to citizenship in 2013. Some as recently as last year.

What was the massive pivot point to make him change so fundamentally?

When Sarah and the tea party won a hard fought election and were under attack in 2010, DJT was giving money to Pelosi, Reid and Rahm.

I couldn't disagree with her more but she has played the game now for years. Perhaps she knows more than those of us still on the outside.

Maybe the press was right about her but for all of the wrong reasons.
Beck, who has been one of the most vocal critics of Trump, has repeatedly stated that his number one pick for president is Ted Cruz. He is scheduled to introduce Cruz at two events Saturday in Iowa.
—
Follow the author of this story on Twitter and Facebook: