An atheist organization is vowing to file an appeal after a court ruled in favor of the state of Florida and two faith-based halfway houses over a dispute surrounding private, religiously affiliated rehab programs.
The Center for Inquiry released a statement on Monday calling the ruling by the Second Judicial Circuit in Leon County, Florida, a "stark contrast to any reasonable understanding of the Florida Constitution," and announcing the atheist organization's intent to continue fighting the programs, which operate to assist ex-convicts.
"[The Center for Inquiry], an organization that promotes science, reason, and secular humanism, plans to appeal this decision, characterizing the ruling as legally flawed and, at its core, illogical," the statement read.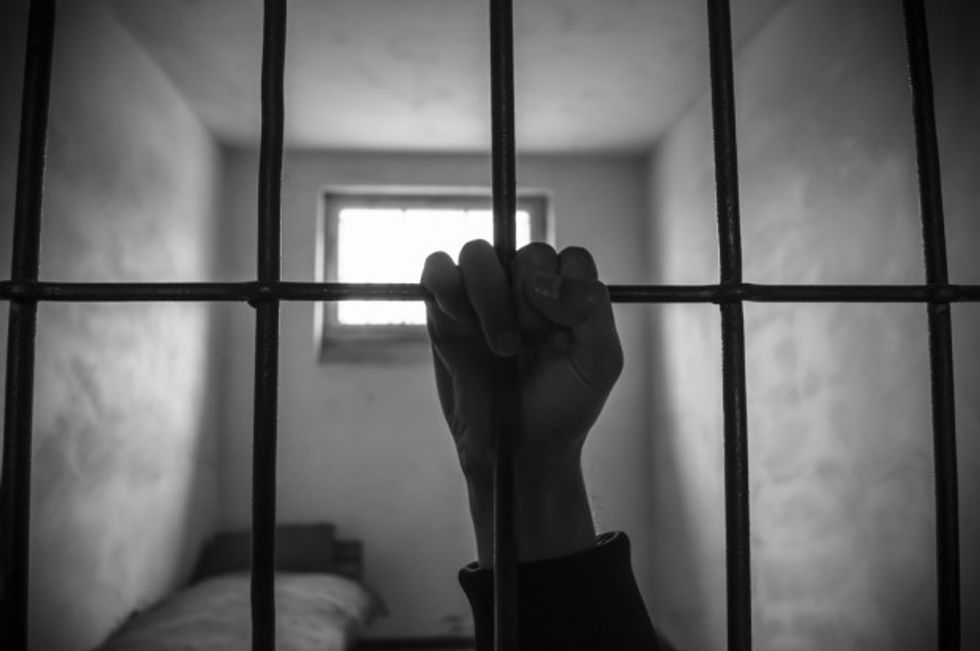 Photo credit: Shutterstock
At the center of the battle has been atheists' contention that it should be illegal under the state constitution for Prisoners of Christ and Lamb of God — two Christian organizations — to be afforded tax-payer monies; these programs are entirely voluntary for those who wish to participate.
Atheist activists have based their arguments on Article 1, Section 3 of the Florida state constitution, which reads, in part: "No revenue of the state or any political subdivision or agency thereof shall ever be taken from the public treasury directly or indirectly in aid of any church, sect, or religious denomination or in aid of any sectarian institution."
Both Prisoners of Christ and Lamb of God are represented by the Becket Fund for Religious Liberty, a firm that generally tackles religious liberty cases.
"We are taken aback by this indefensible ruling. According to this trial judge, Floridians have no recourse if the government chooses to fund faith-based services provided by explicitly Christian ministries, provided no one is coerced into using these services," Ronald A. Lindsay, president of the Center for Public Inquiry, said in a statement. "We hope and expect that the appeals court will recognize that the trial court has ignored the state's constitution and will overturn this ruling."
As TheBlaze previously reported, the Second Judicial Circuit in Leon County ruled that the state can continue its partnership with Prisoners of Christ and Lamb of God ministries — an arrangement that helps assist recently released prisoners.
"The ministries, both represented by the Becket Fund, argued in court that the law allows religious groups to partner with the state to feed, house, and help former prisoners find jobs," read a statement released last week by the Becket Fund. "They also argued that the law did not allow the atheist group—which had never seen the program in action, witnessed its life-changing success, nor had any interest in offering assistance to recently released prisoners—to discriminate against private groups just because of their faith."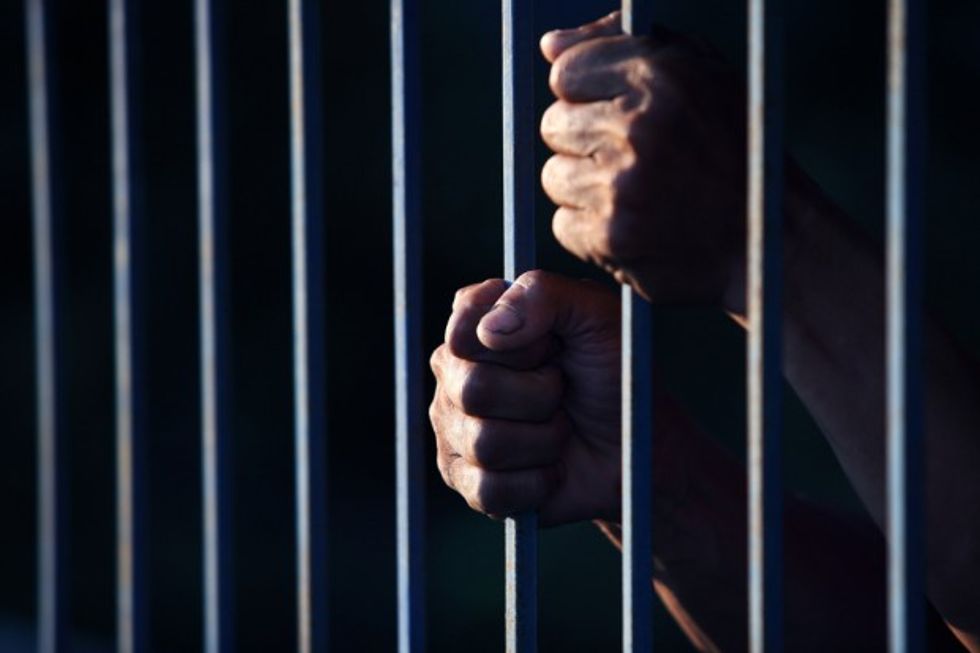 Photo credit: Shutterstock
Prisoners of Christ and Lamb of God ministries have helped to provide food, housing, employment services and other basic needs to inmates after their release from prison, with the Becket Fund arguing that the Christian groups help save taxpayer dollars by only asking the state to cover a fraction of these costs. The organizations also offer optional religious services and 12-step programs that are free for Florida to use.
"The court was right to reject a discriminatory attempt to punish successful prisoner ministries simply because they were run by religiously-inspired people," Lori Windham, senior legal counsel of the Becket Fund for Religious Liberty, said in a statement. "Former prisoners need help, and it's wrong to stop people who are helping just because naysayers on the sidelines don't like religion."
--
Front page image via Shutterstock.com.
--
Follow the author of this story on Twitter and Facebook: