CHICAGO (TheBlaze/AP) — A white Chicago police officer who fatally shot a black 19-year-old college student and accidentally killed a neighbor has filed a lawsuit against the student's estate, arguing the shooting left him traumatized.
Robert Rialmo's lawsuit provides the officer's first public account of how he says the Dec. 26 shooting happened. It says Rialmo opened fire after Quintonio LeGrier swung a bat at his head at close range.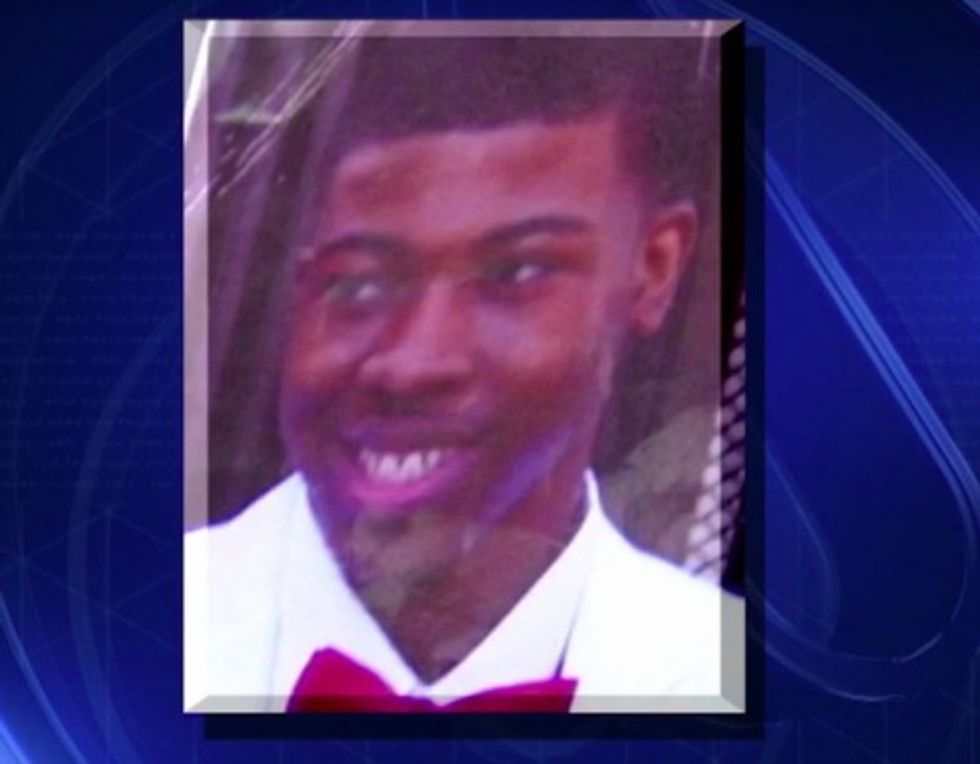 Quintonio LeGrier (Image source: WFLD-TV)
LeGrier's father, Antonio LeGrier, filed a wrongful death lawsuit saying his son wasn't a threat. His attorney, Basileios Foutris, did not return messages seeking comment on the countersuit.
The unusual lawsuit was filed Friday amid city leaders' efforts to win back the public's trust after several cases of alleged police misconduct.