After nearly two months of public wrangling between a well-respected evangelical college and one of its political science professors, the two parties have announced that they have "come together and found a mutual place of resolution and reconciliation."
The proclamation, which came in a joint press release that was released on Saturday, follows intense debate over a Dec. 10 Facebook post in which Dr. Larycia Hawkins, a political science professor at Wheaton College, an evangelical institution in Wheaton, Illinois, announced that she would be wearing a hijab in solidarity with Muslims and proclaimed that Christians and Muslims "worship the same God."
"I stand in religious solidarity with Muslims because they, like me, a Christian, are people of the book," she wrote. "And as Pope Francis stated last week, we worship the same God."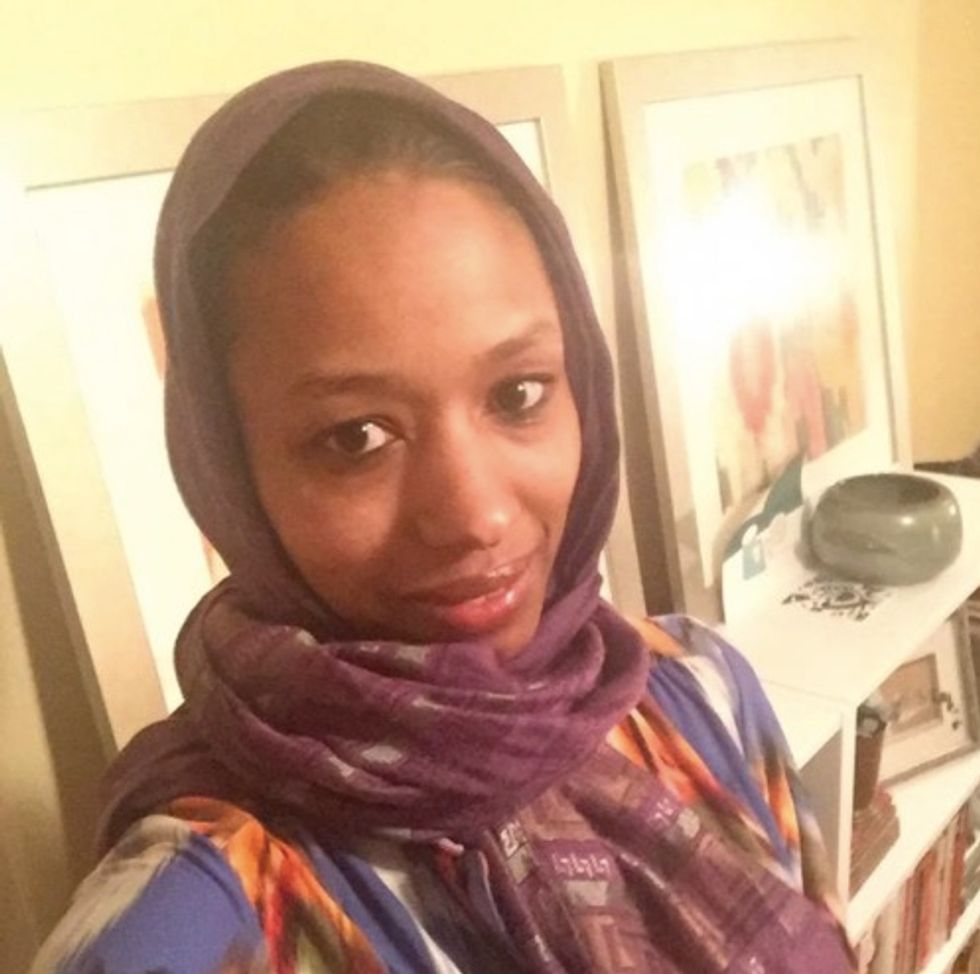 Dr. Larycia Hawkins/Facebook
While Wheaton College officials said that they had no problem with her donning the Muslim headscarf, they did find her comments about Islam and Christianity to be theologically problematic, placing Hawkins on administrative leave during an impending investigation.
What followed was a public back-and-forth and internal recommendations that the professor be terminated.
Now, nearly two months after the dispute first began, the two parties said over the weekend that they have reached a mutual understanding in a "confidential agreement" in which Wheaton College and Hawkins have decided to "part ways."
"Wheaton College sincerely appreciates Dr. Hawkins' contributions to this institution over the last nine years," Wheaton College President Dr. Philip Graham Ryken said in a statement. "We are grateful for her passionate teaching, scholarship, community service and mentorship of our students."
Hawkins, too, expressed her gratitude for her years at the school, saying, "I appreciate and have great respect for the Christian liberal arts and the ways that Wheaton College exudes that in its mission, programs, and in the caliber of its employees and students."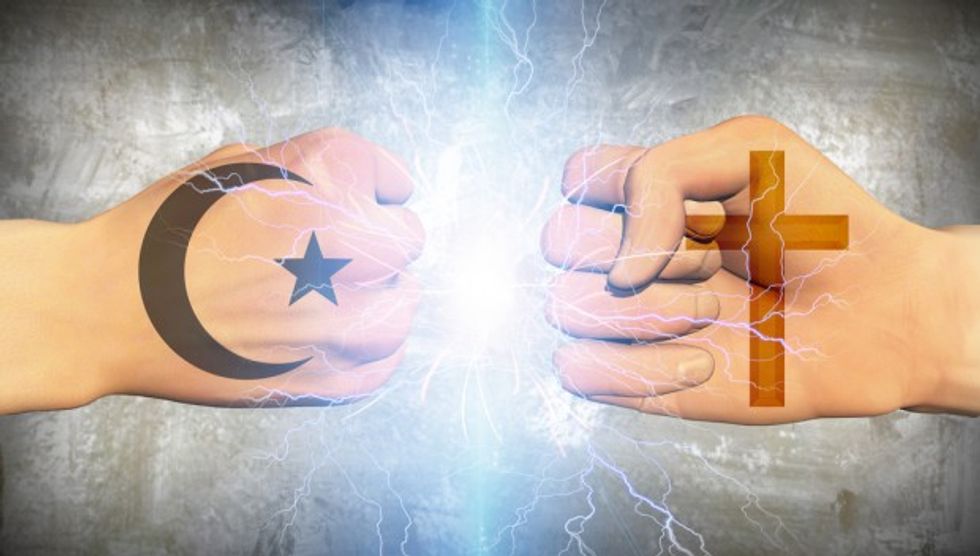 Photo credit: Shutterstock
The statement went on to say that both parties "wish the best for each other in their ongoing work," announcing a Feb. 10 press conference that will be held at Chicago Temple First Methodist Church, making it clear that no additional statements will be made until that time.
"Neither Wheaton College nor Dr. Hawkins will speak to the press about their relationship or their reconciliation before the scheduled press conference, and there will be no questions taken by the parties at or after the press conference," the statement concluded.
The question at the center of the debate — Do Muslims and Christians worship the same God? — is one that continues to spark intense theological debate. TheBlaze extensively explored this biblical battle last month, which you can read here.
--
Follow the author of this story on Twitter and Facebook: