After a pro-choice employee of Purdue University allegedly posted an "offer to rape" a pro-lifer's relatives in an online comment exchange, outrage has been spreading — but the school is taking no action against him.
WLFI-TV reported that campus police on Thursday were investigating Jamie Newman, a dance accompanist and composer at the university's Patti & Rusty Rueff School of Visual and Performing Arts, but Purdue officials said there wasn't enough evidence to proceed.
"Purdue police have interviewed the staff member and numerous other witnesses and did not find sufficient evidence to take action, but will forward the investigatory records to the Tippecanoe County Prosecutor for review," the school told the station Thursday night. "As far as the university is concerned, the speech was repugnant and inconsistent with Purdue values. We don't condone it, but at this time no personnel action is intended."
Newman has posted more than a few comments on the Facebook page of Purdue Students for Life. On the night of Feb. 1, group members posted anti-abortion flyers around campus and chalked messages outside the school's Black Cultural Center.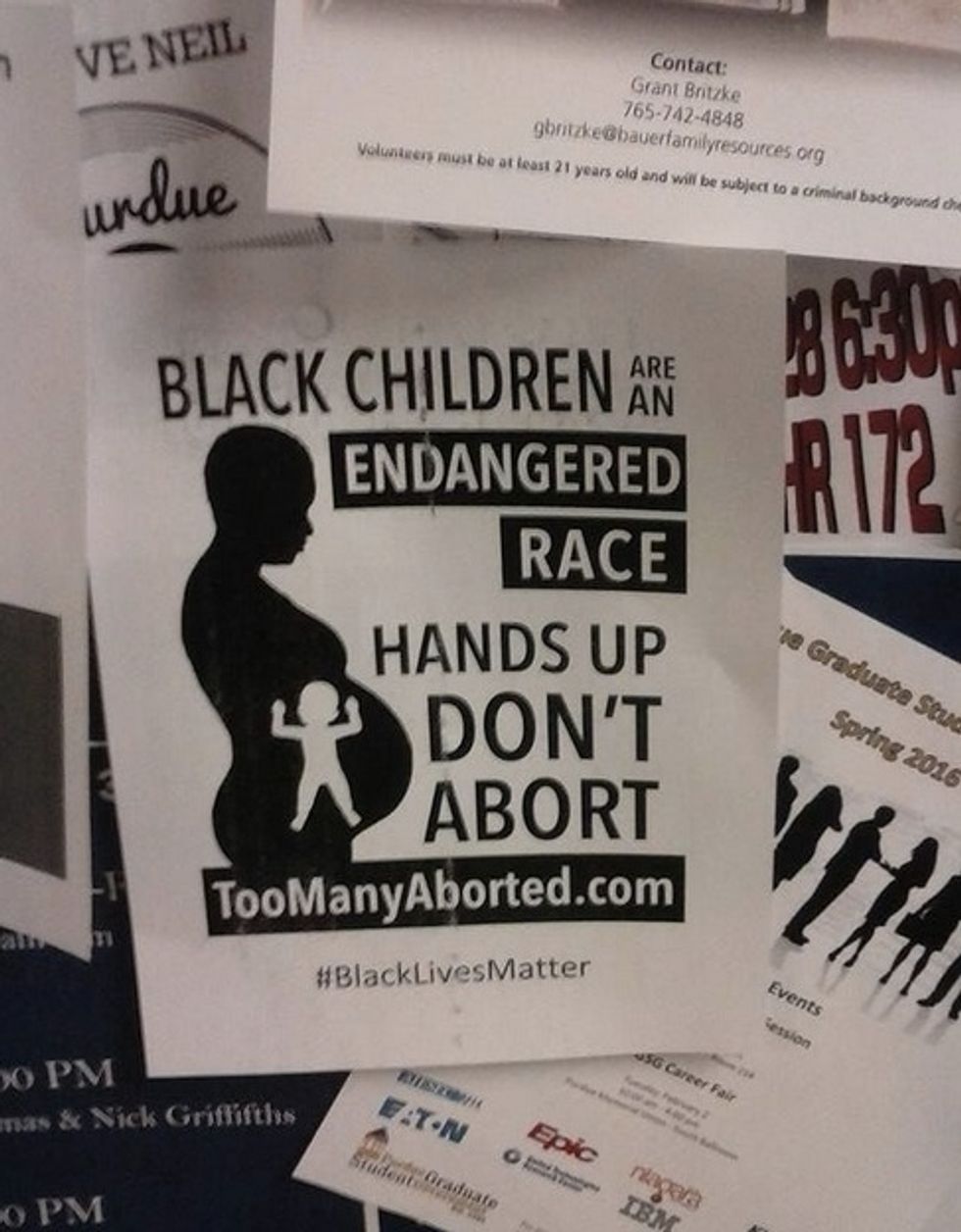 Image source: The Exponent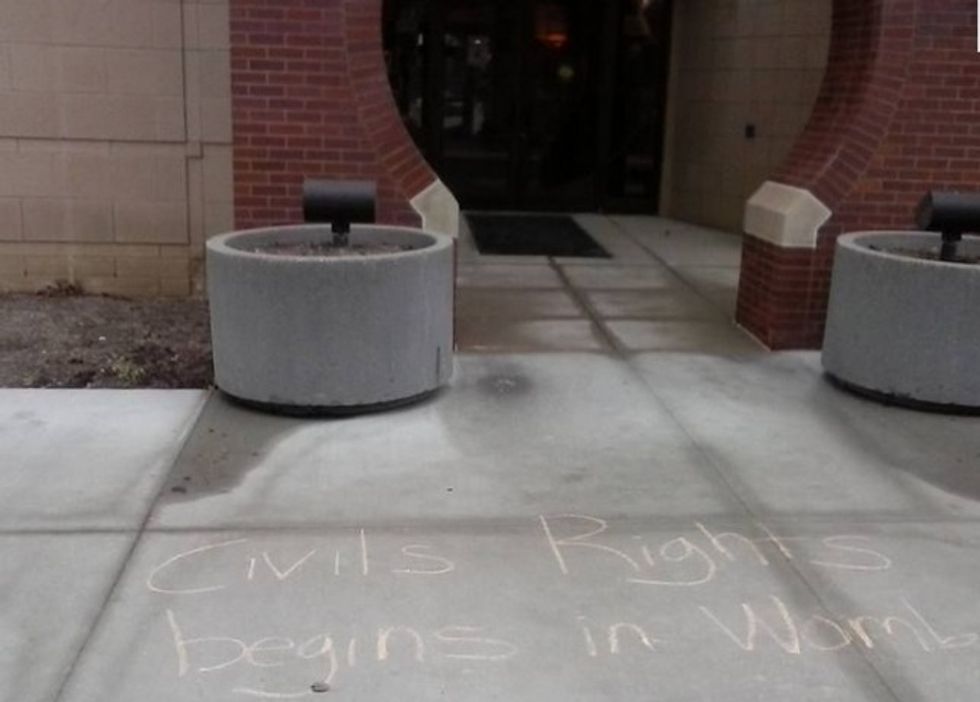 Image source: The Exponent
Many protested the gesture — including Newman, who called the pro-life students "vile, racist idiots" in a Feb. 4 Facebook comment: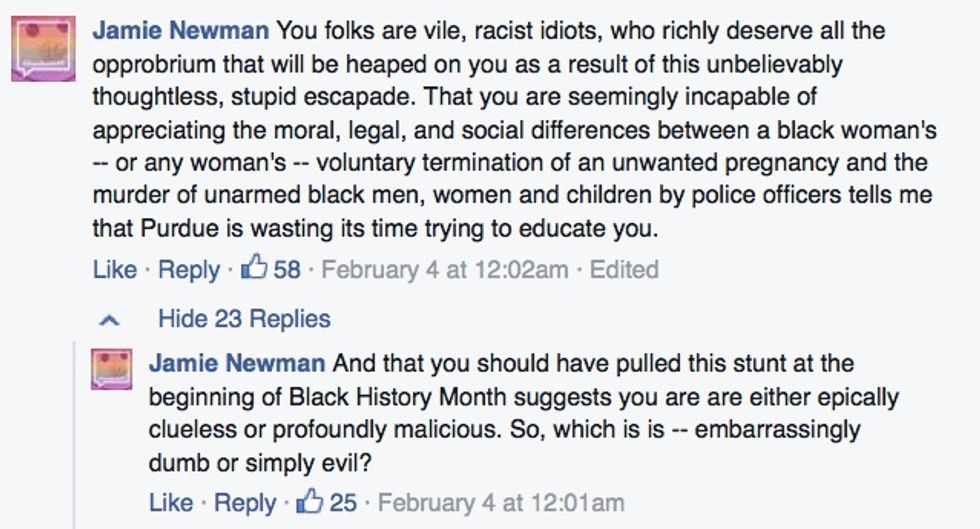 Image source: Facebook
After Campus Reform published a story that included Newman's comments, Purdue Students for Life shared the article on its Facebook page — and Newman quickly chimed in: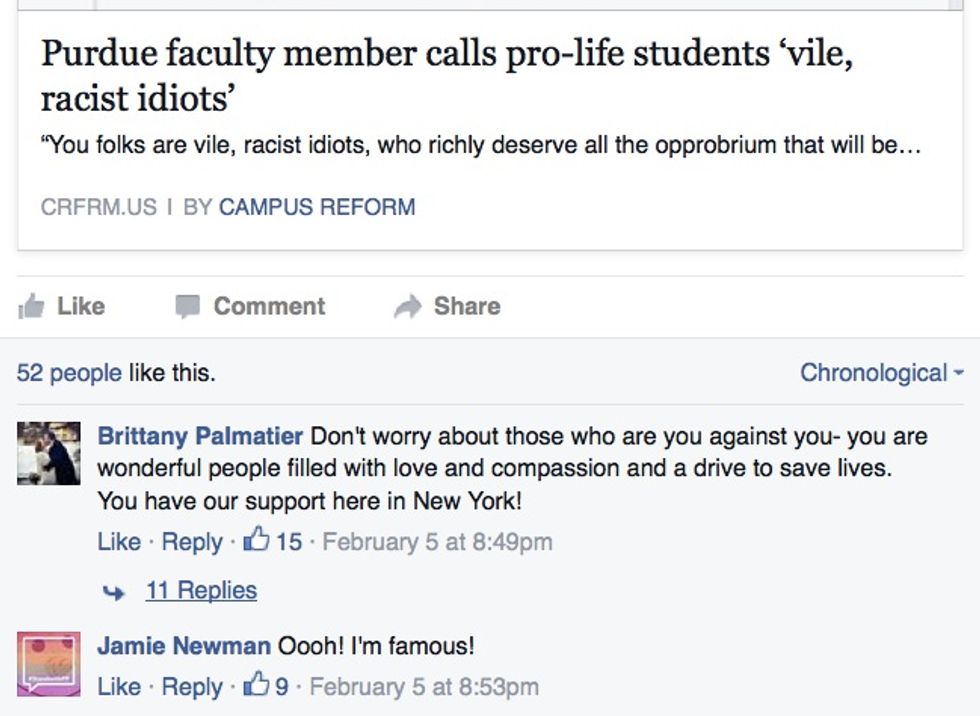 Image source: Facebook
Soon another commenter on the heated thread wrote that Newman did worse than call students names — she said that on another website he posted an "offer to rape." A screenshot was added of an exchange that took place on the pro-life site Live Action News.
The statement in question — posted by "jamiegnewman" — read as follows: "Oh, I'm sorry. So, let me make my intentions quite explicit: I did in fact offer to rape Tom's wife/daughter/great grandmother. Free of charge, even. I'm generous that way. Here's the number for the West Lafayette Police Department: 765-775-5500. Here's the number for the local FBI office: 765-435-5619. Drop that dime! I could strike at any minute. *giggles* (like a girl)."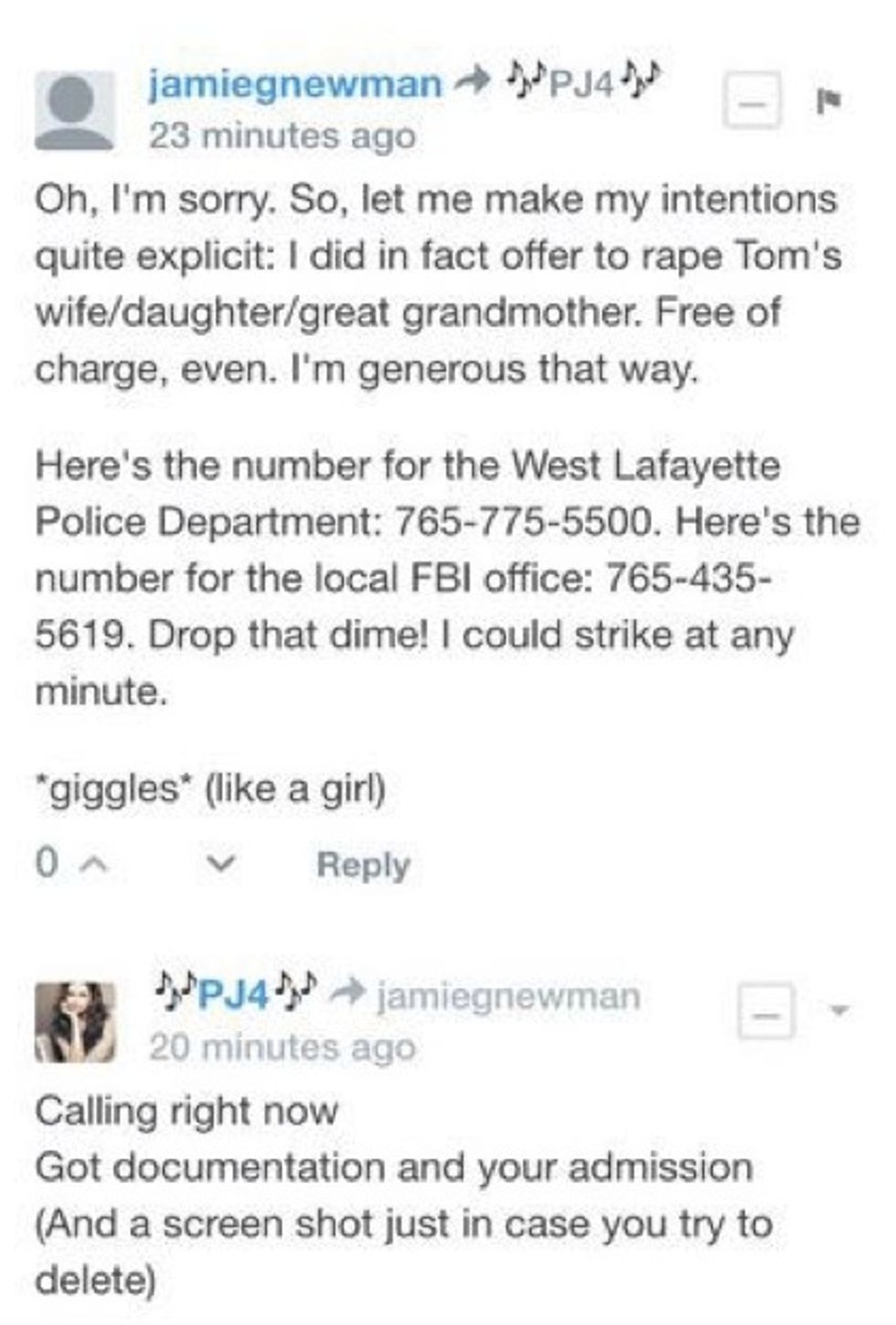 Image source: WLFI-TV
Responding to the accusation on the Facebook thread, Newman wrote: "If you'd actually read the entire post, which of course you can't, since the slimy worms at LiveActionNews took it down, you'd realize that I did not [sic] such thing."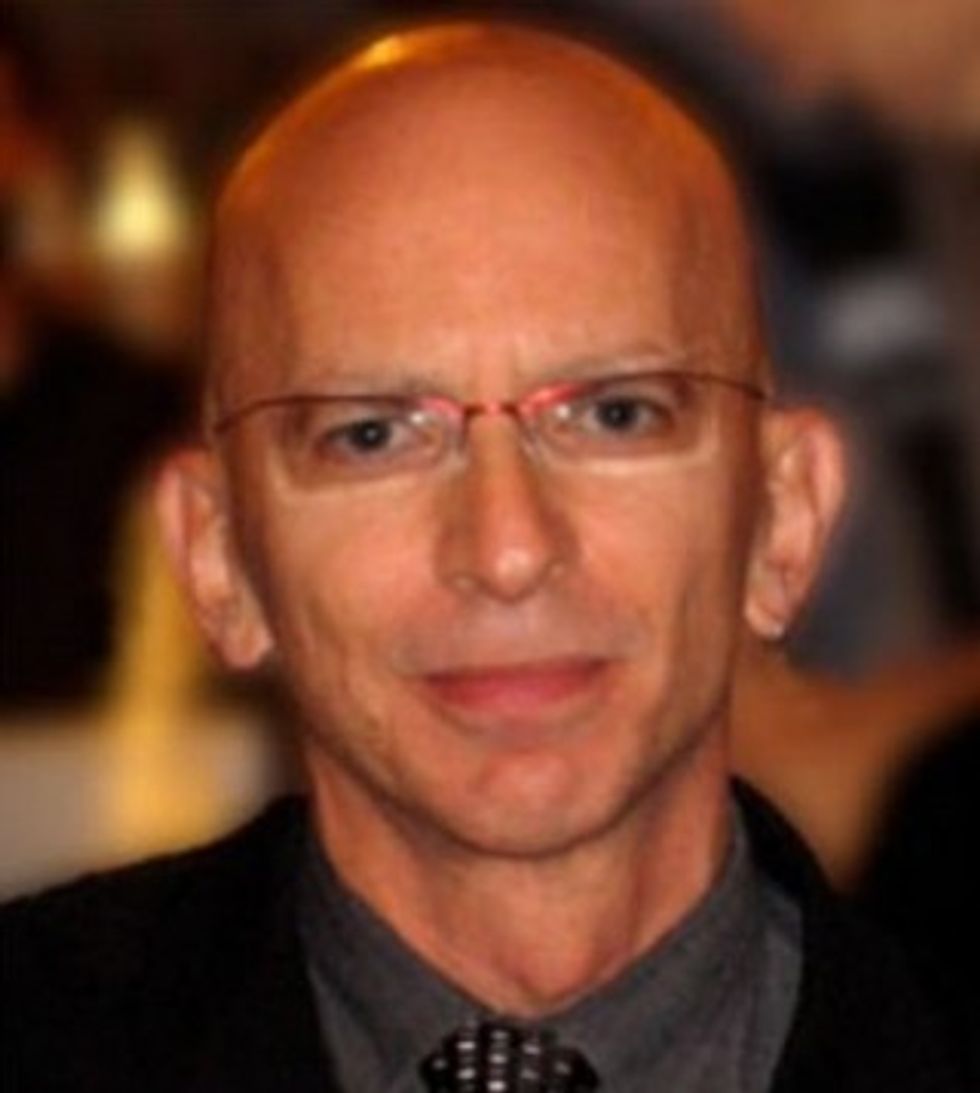 Jamie Newman (Image source: Purdue.edu)
Another commenter countered, "What else was said in the post? I'm interested to know. Regardless of context, joking about rape isn't particularly 'pro-woman.'"
"Obviously, a threat of rape is outside the bounds of any definition of protected speech. Due process requires that, before taking any action, we verify the alleged facts and give this staff member the chance to explain himself if he can," Purdue Assistant Vice President for Strategic Communications Julie Rosa told Campus Reform. "Needless to say, the statements, as alleged, are reprehensible and unacceptable in the eyes of the entire Purdue community."
Campus Reform added that after they reached out to Newman on Wednesday, his Facebook page was switched to private.
TheBlaze obtained screenshots of some deleted comments written by "jamiegnewman" from Live Action News. Brian Gottstein, the organization's chief communications officer, said they were taken down because they "violated our site's terms and conditions related to harassment of other users."
The screenshots show comments posted before the "offer to rape" statement. While the dates and times of the comments are unclear, they were part of a discussion on former Republican presidential candidate Chris Christie's statements about abortion and rape during the last GOP debate.
The comments are in chronological order from top to bottom. While they don't represent an uninterrupted thread, they are specific to the "offer to rape" issue, Gottstein said:

Image source: Live Action News

Image source: Live Action News
Image source: Live Action News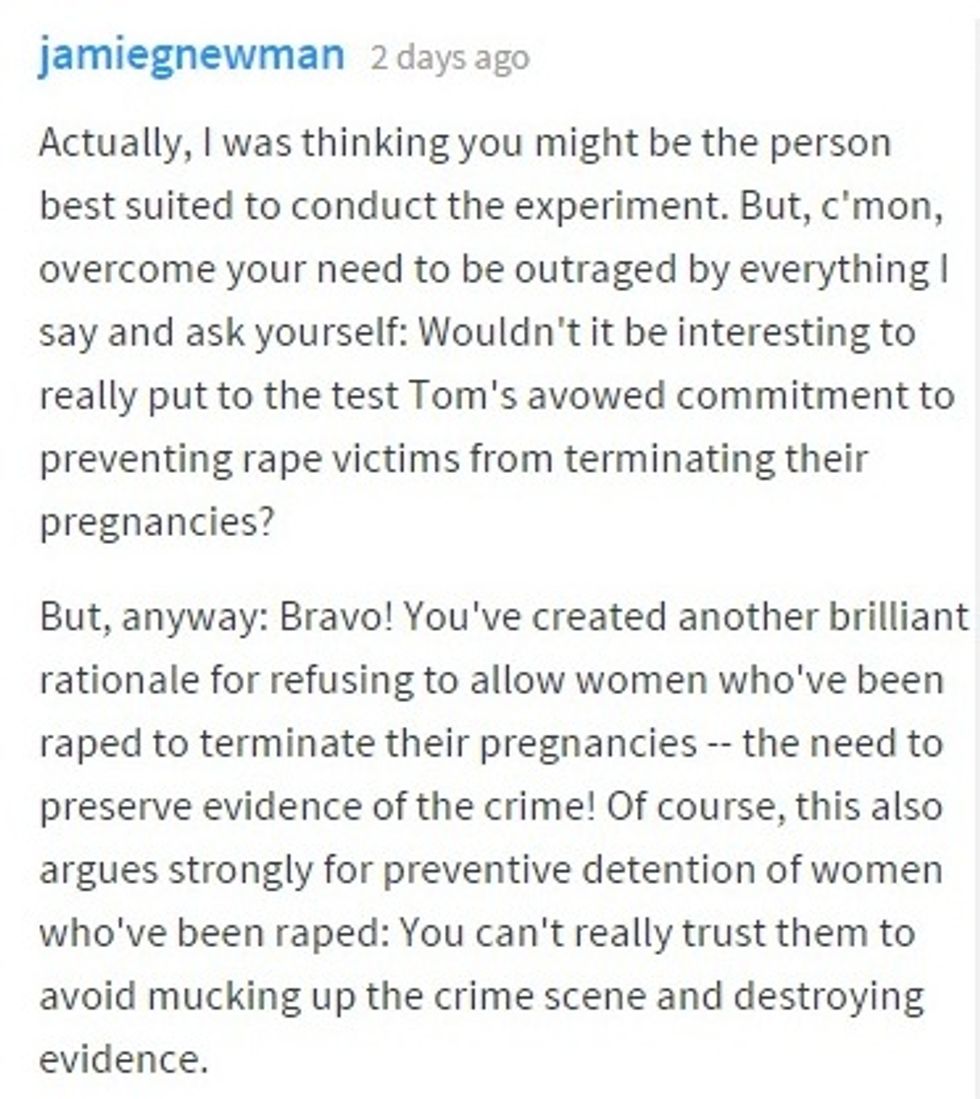 Image source: Live Action News

Image source: Live Action News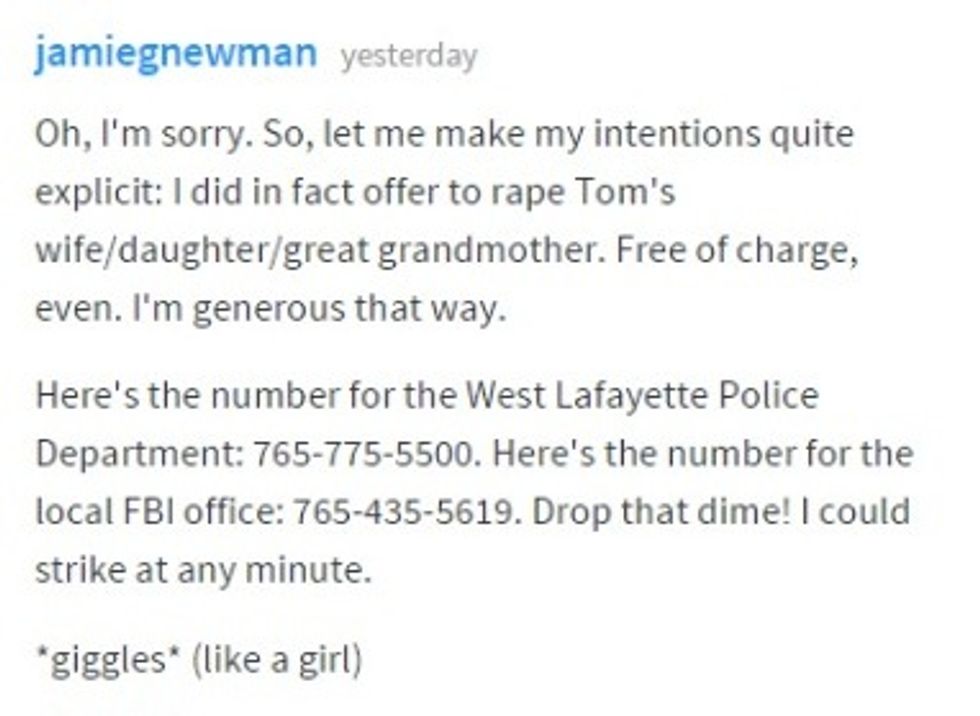 Image source: Live Action News
Purdue dance student Latrice Young told WLFI she couldn't believe the accusations against Newman when she first heard the news.
"That's not something I would expect to come out of Mr. Jamie's mouth, even in a joking manner," Young told the station. "I guess I would have to know the whole full threat to figure out why he would possibly say those things."
She added: "Maybe we should get the whole story, but he's not commenting so we are not going to get that. Maybe we should give him the benefit of the doubt."
A WLFI reporter said on a video broadcast that Newman hadn't returned their phone calls and emails and that he was seen playing music in a classroom but "ducked out a side door before we could talk to him."
Here are a few more comments Newman posted last week to the Facebook page of Purdue Students for Life:

Image source: Facebook

Image source: Facebook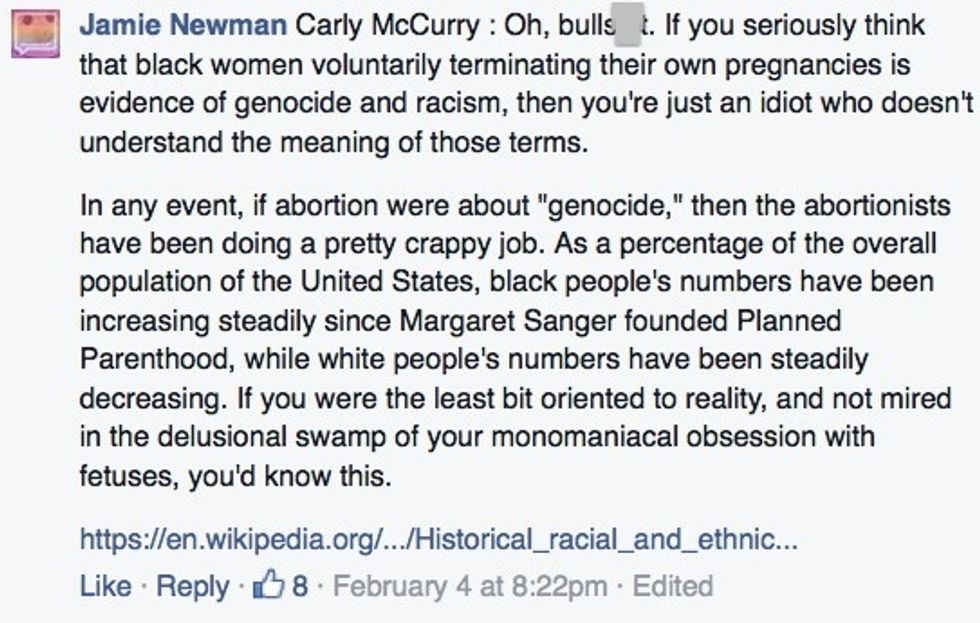 Image source: Facebook (profanity redacted)
Image source: Facebook
Newman didn't reply to TheBlaze's requests for comment Thursday, nor did he immediately reply on Friday morning.
UPDATE 2:04 p.m. ET: Newman spoke to the Lafayette Journal & Courier, saying the allegations against him are defamatory. Newman also pointed to his "side" of a "conversation" that was taken down from the Live Action News website.
"As for the idea that I actually threatened to rape some random stranger's wife and children — well, that's also a complete fabrication, but one built on a fragment of a much longer conversation," Newman told the paper. "You could view the whole conversation over at liveactionnews.org, except they took down my side of it. Makes it so much easier to spin when all relevant context is removed."
Kristina Hernandez, director of communications for Students for Life of America, explained why students filed a complaint Wednesday with Purdue campus police.
"He doesn't exactly threaten anyone by name on the Purdue campus," Hernandez told the Journal & Courier. "But you put those two things together, if I was a student on campus, I would totally be watching my back. Because you have no idea who this is. What if this guy carries it out and no one said anything and we saw these comments? … It raised a red flag in the minds of our students."
After Purdue announced it was taking no action against Newman, the president of Students for Life of America had this to say.
"It is an awful precedent. So employees of Purdue University can go around saying they are going to rape people online, and that's OK with them?" Kristan Hawkins wrote in an email, the Journal & Courier said. "My question: Will those on the other side of the abortion issue, those feminists who claim to be for women, now speak out and join us to say that rape threats are never tolerable?"
UPDATE Monday, 7:21 a.m. ET: While he declined to confirm he's the "jamiegnewman" who posted the "offer to rape" statement on the Live Action News site, Newman gave TheBlaze a statement:
Purdue University and the Purdue University Police are taking no personnel or criminal actions against me due to lack of evidence. The evidence they "lack" is that which would support the grotesquely defamatory allegations made about me by the pathological liars at Students For Life. They lack that evidence because none exists: I've never threatened to rape anyone, anywhere, at any time.

Students For Life published a scurrilously spurious story about me in retaliation for comments I made publicly about a racist prank members of their Purdue affiliate pulled on the Purdue campus a few weeks ago to "celebrate" the beginning of Black History Month. If they truly feared the God they pretend to worship, they'd be quaking in fear of his wrath for shamelessly and remorselessly violating his commandment against bearing false witness. And they'd be begging me for forgiveness.

Do I expect them to apologize, let alone beg forgiveness? Of course not. They are despicable pious frauds. If I believed in the existence of hell — I don't — I'd take comfort in knowing that they will suffer there for eternity.