What happens when you set fire to a tower of 100,000 sparklers? You're about to find out.
In a video uploaded to YouTube Thursday, a man is seen piecing together sparklers in his living room. The sparklers are spread out all over the floor, as the tower begins to take shape.
The result is a pyro-technic show you've never seen before.
Just have a look at these still shots...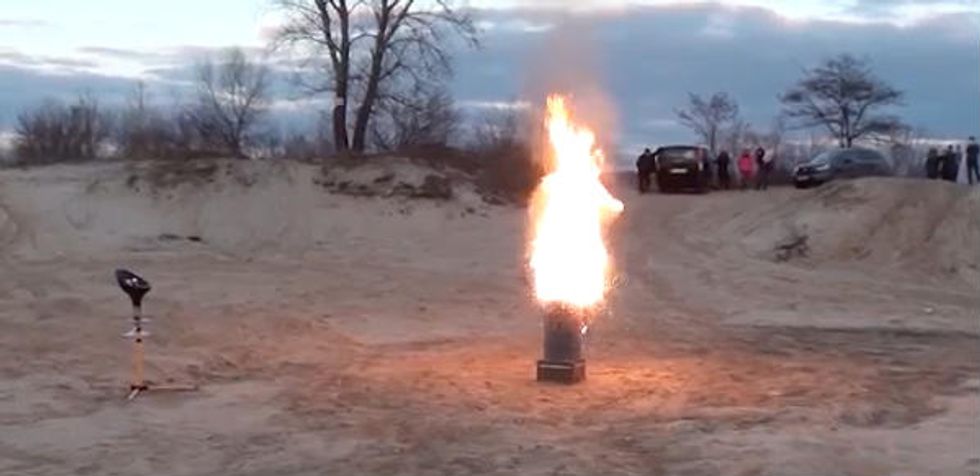 Image source: YouTube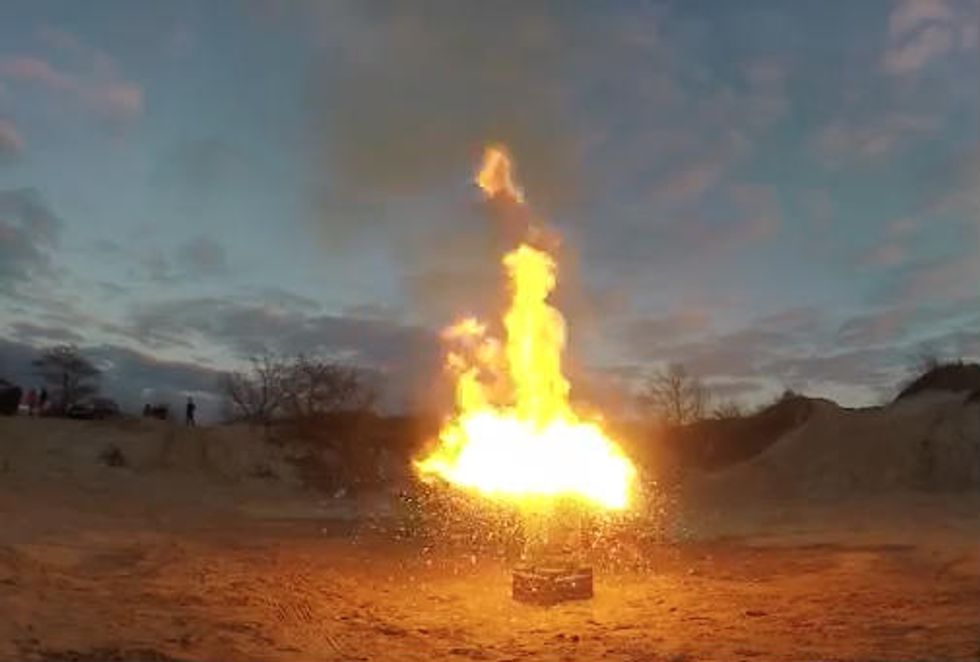 Image source: YouTube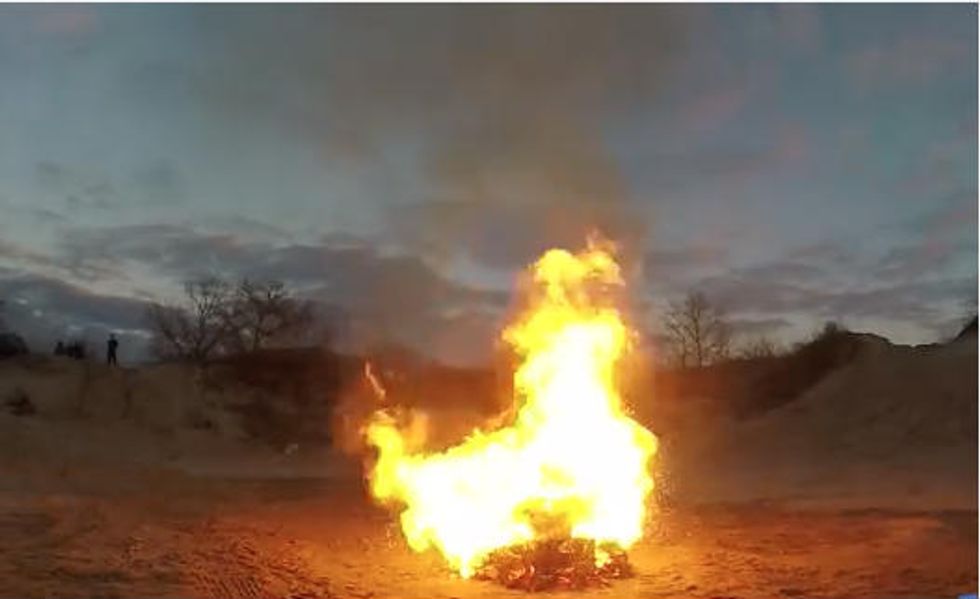 Image source: YouTube
Want to see for yourself? Watch the four-minute video below: