Iraq is searching for "highly dangerous" radioactive material that, if acquired by the Islamic State, could be used as a weapon.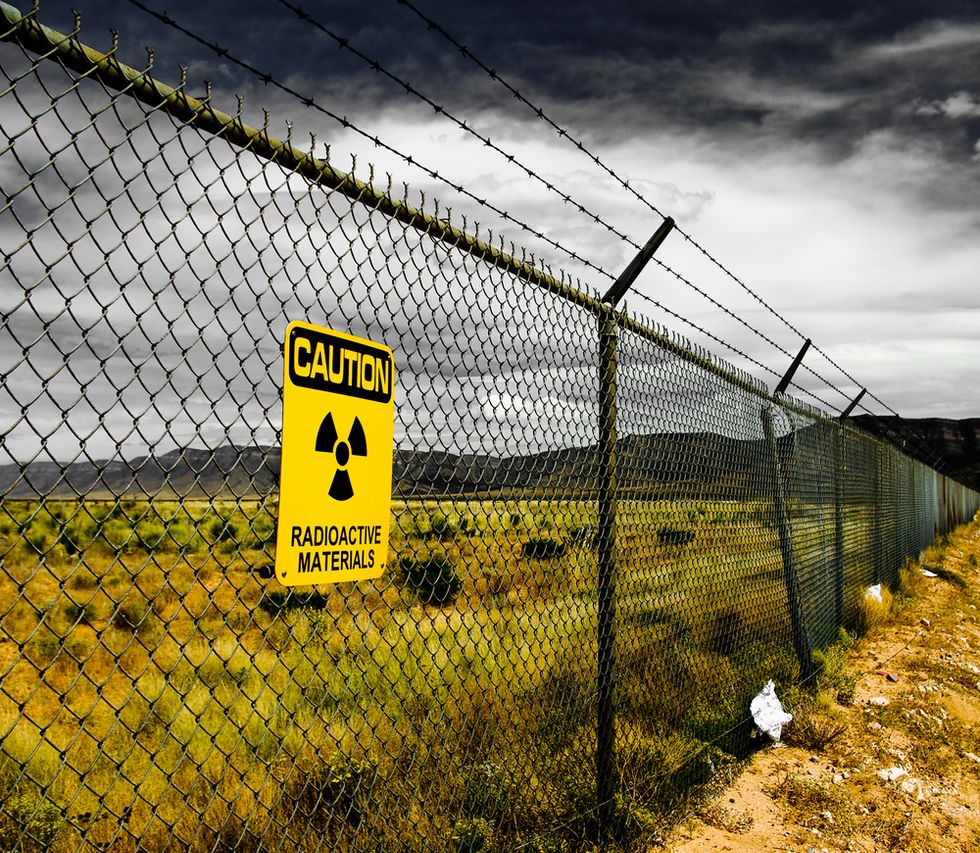 Photo credit: Shutterstock
The material disappeared in November from a storage facility, belonging to the American oilfield services company Weatherford, near the Iraqi city of Basra, Reuters reported.
"We are afraid the radioactive element will fall into the hands of Daesch," a senior security official in Iraq said. "They could simply attach it to explosives to make a dirty bomb."
"Daesch" is an acronym that refers to the Islamic terror group, more commonly known as the Islamic State.
A letter dated Nov. 30 and addressed to the Iraqi environment ministry's Centre for Prevention of Radiation highlights the "theft of a highly dangerous radioactive source of Ir-192 with highly radioactive activity," according to Reuters.
The device contained up to 10 grams, or about 0.35 ounces, of Ir-192 "capsules," a radioactive isotope of iridium. If the material is not handled appropriately, it could cause permanent injury to individuals close to it, and could become deadly to individuals exposed to it for extended periods of time.