It was one of the most gruesome crimes ever committed in Ruseell County, Alabama.
Only now have police released dash cam video from the night of February 18, 2002, when a pair of robbers slashed a man's throat, fatally shot his 12-year-old son and buried them in a homemade grave.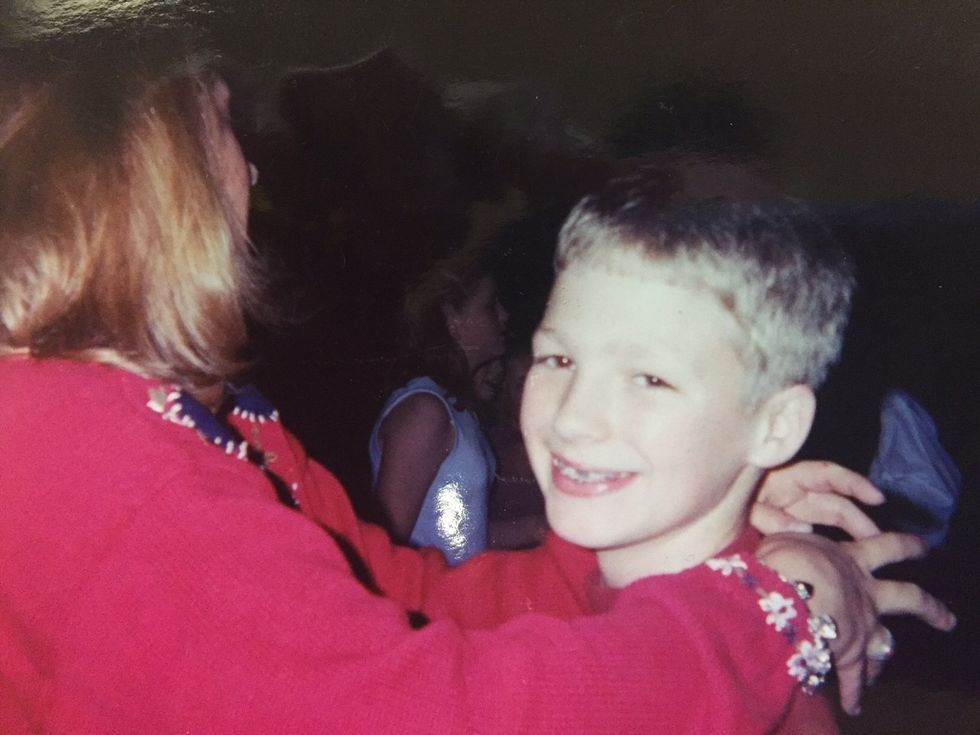 Image source: WTVM-TV
The father, Forrest "Butch" Bowyer, who lives in Alabama to this day, was buried alive alongside his deceased son, but somehow managed to dig his way out.
"I got a man that's been cut to hell and said his son's been shot 3 times," the officer from the 2002 dash cam video says. "[The son] is buried in a grave down here at Uchee, and he wants to go get him."
"He was buried and dug himself out, this is a bad one," the officer adds.
In the video, the officer asks Bowyer who did this, to which the victim responds multiple times, "Jim Brooks." Bowyer told the officer the killers were probably back at his house "trying to get some more money."
Brooks, who was later arrested, told investigators during an interrogation 14 years ago that Michael Carruth was the person who helped him commit the gruesome crime. Both Brooks and Carruth are now on death row, according to WTVM-TV.
"It's crazy to think about he [Bowyer] survived that night," Russell County sheriff Heath Taylor said. "Not one single time do I pass this area, where this occurred, that I don't think about that case."
The video was released for a new documentary on Investigation Discovery, a TV network owned by Discovery Communications.
WTVM.com-Columbus, GA News Weather
(H/T: LiveLeak)
–