A Miami mother is praying for a miracle as her daughter struggles to recover from critical injuries she incurred after a roommate she found on Craigslist brutally attacked her last Sunday, according to reports.
Danielle Jones, 23, was working for a catering company and living in a Downtown Miami apartment when she found her roommate, Byron Mitchell on Craigslist, WTVJ-TV reported.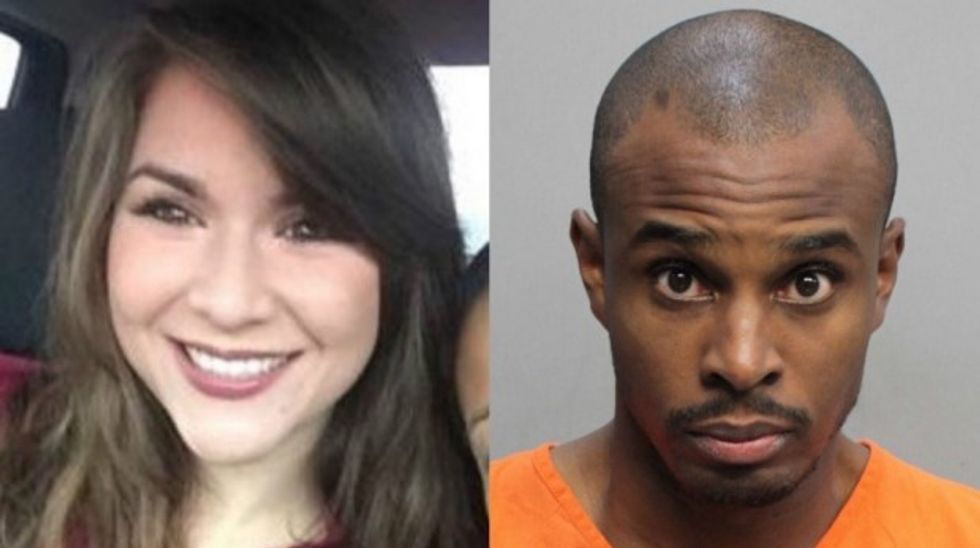 Image source: WTVJ-TV
The 35-year-old had been living with Jones for a week when he allegedly attacked her on Feb. 14. It was her 23rd birthday.
"I'm still in shock, I can't comprehend that someone can do this to someone, mutilate them in such a way and try to kill them," Aimee Nikolove, the victim's mother, told WTVJ-TV.
Family and friends said they're still struggling to make sense of the violent attack that left their "young, vibrant and independent" Danielle barely recognizable.
"My daughter's face is cut up like he was going to take her face off. She has a brain injury and no one knows what the prognosis is," Nikolove said.
Jones has been in a coma for almost a week.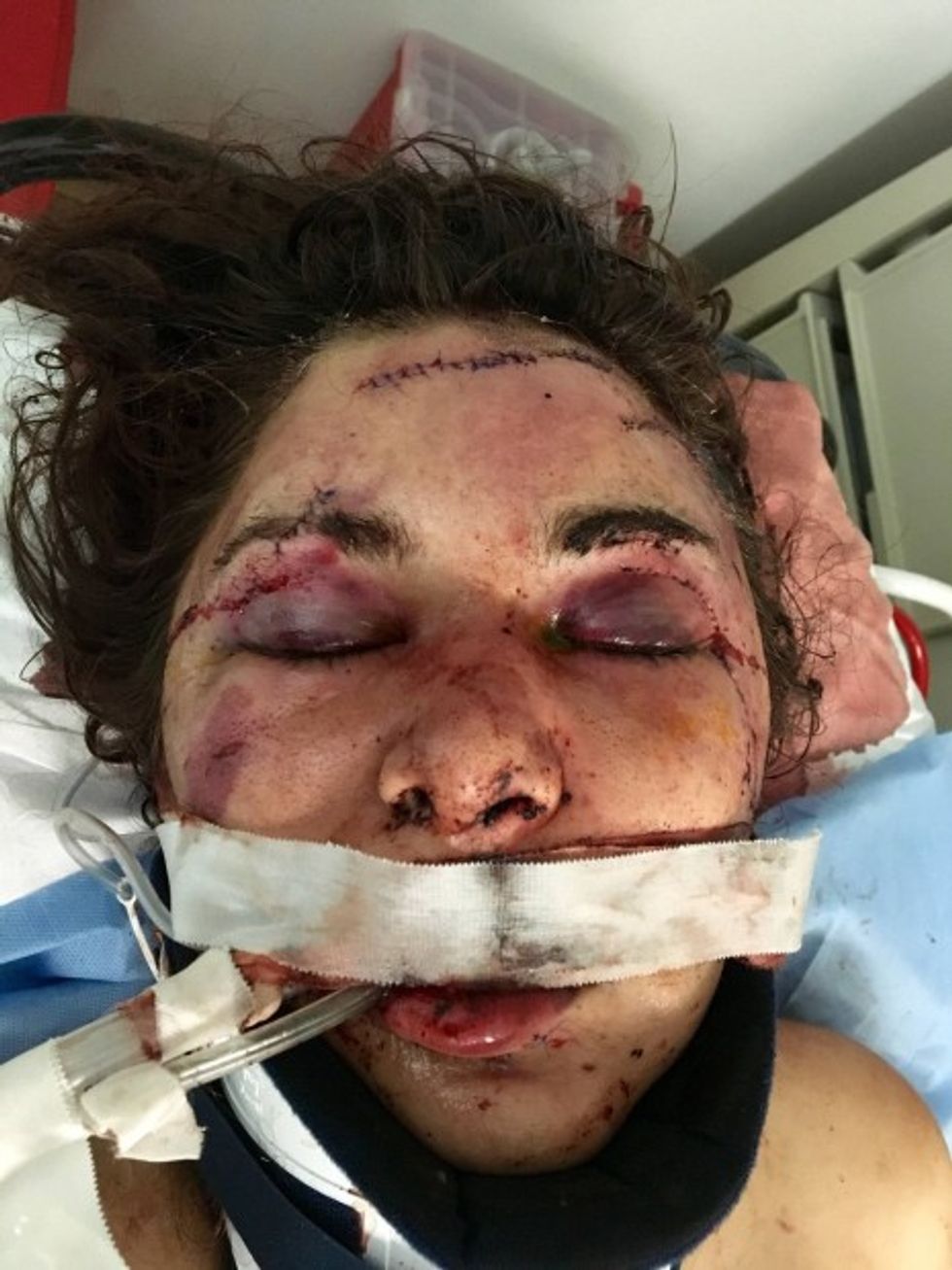 Image source: GoFundMe.com
"She has scars everywhere, around her eyes, lips. She has slashes all down her head," Kaitlin Cabot, the victim's cousin, told WTVJ-TV.
Mitchell was arrested Feb. 15 on suspicion of attempted murder. Upon his arrest, he claimed self defense, telling police that Jones came after him with the knife. It is unclear whether he has hired an attorney.
Jones' family hopes that sharing their story will call attention to the dangers of allowing a complete stranger to move in with you.
"Bringing attention to this and raise some type of awareness for other people to be careful because I can't explain in words how hard it is to see her like this," Cabot said.
And though circumstances are grim, Jones' family is not giving up yet.
"We hold on to hope," Nikolove said. "It's in God's hands, but it's day six and she hasn't woken up."
The family has created a GoFundMe account to help cover Jones' medical expenses.
Watch:
(H/T: WTVJ-TV)