The former State Department employee who helped set up Hillary Clinton's private email sever has been granted immunity by the Department of Justice, a senior law enforcement official told The Washington Post in a story published Wednesday night.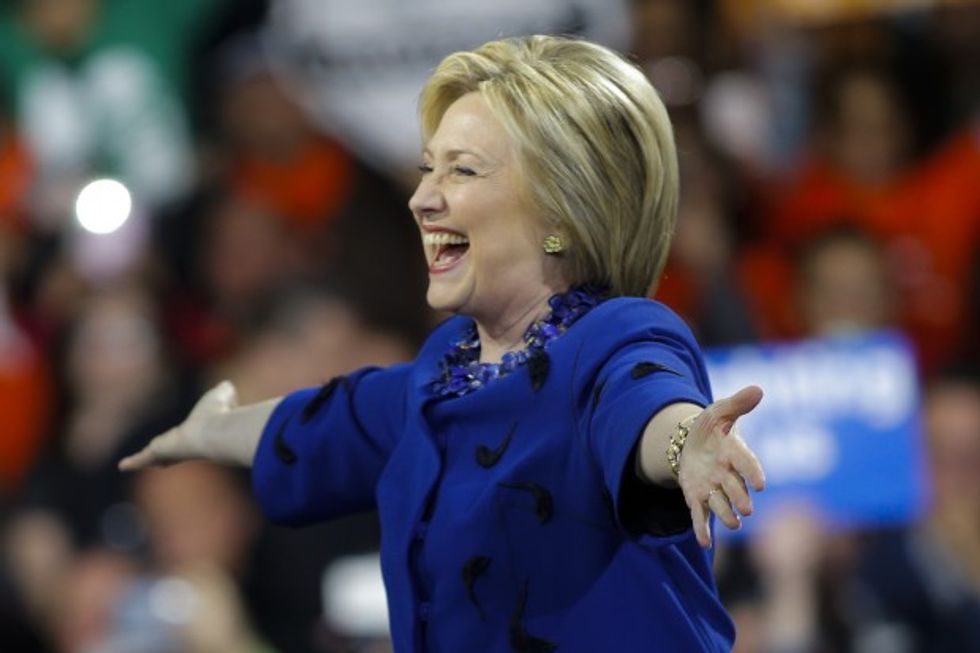 Eduardo Munoz Alvarez/Getty Images
Bryan Pagliano was granted immunity after the FBI secured his cooperation in its investigation into whether Clinton mishandled classified information as secretary of state, the official told the newspaper.
"As we have said since last summer, Secretary Clinton has been cooperating with the Department of Justice's security inquiry, including offering in August to meet with them to assist their efforts if needed," Clinton campaign spokesman Brian Fallon said.
The Post reported that agents would likely want to interview Clinton and her senior aides as the law enforcement agency works to wrap up its probe.
"There was wrongdoing," a former senior law enforcement official told the Post. "But was it criminal wrongdoing?"
—
Follow the author of this story on Twitter and Facebook: