Donald Trump's appeal cuts across several of the Republican Party's various and often divergent factions, attracting support from both Tea Party and establishment voters to his candidacy. Over the past few months, he's also earned a heap of praise from well-known entertainment figures.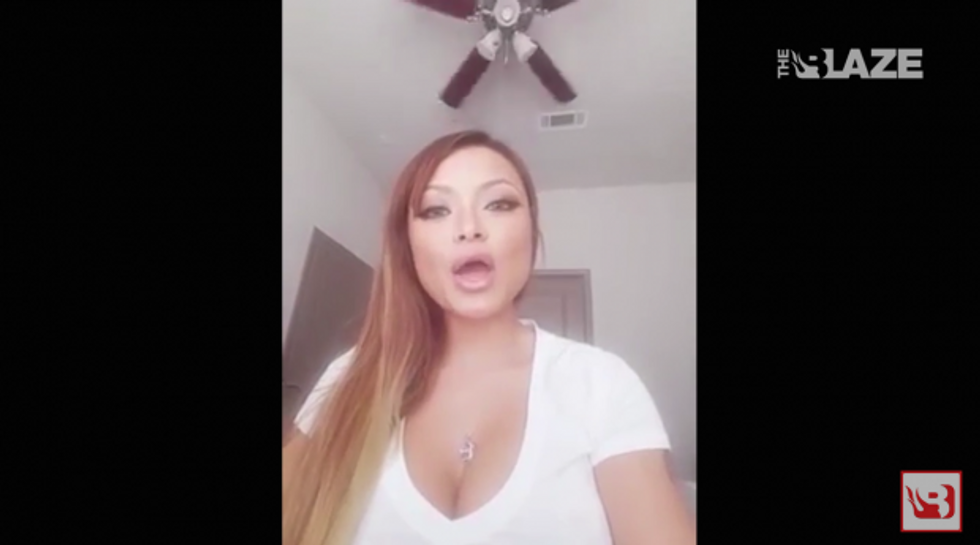 Model and reality TV star Tila Tequila posted a video on YouTube in 2015 expressing her support for Trump. (Image source: YouTube)
Watch the video for the top 10 list!