Scientists claim the reason there are no snakes in Ireland can be traced back millions of years to the Ice Age when land masses separated, dividing present-day Ireland from England. During this period, the snakes were apparently caught off guard and got stuck in England. Another group of people outside the vaunted scientific community -- especially on St. Patrick's Day -- believe they know the real reason snakes don't slither through Ireland. And a boy who was born in what is modern-day Scotland around 387 A.D. had a great deal to do with it.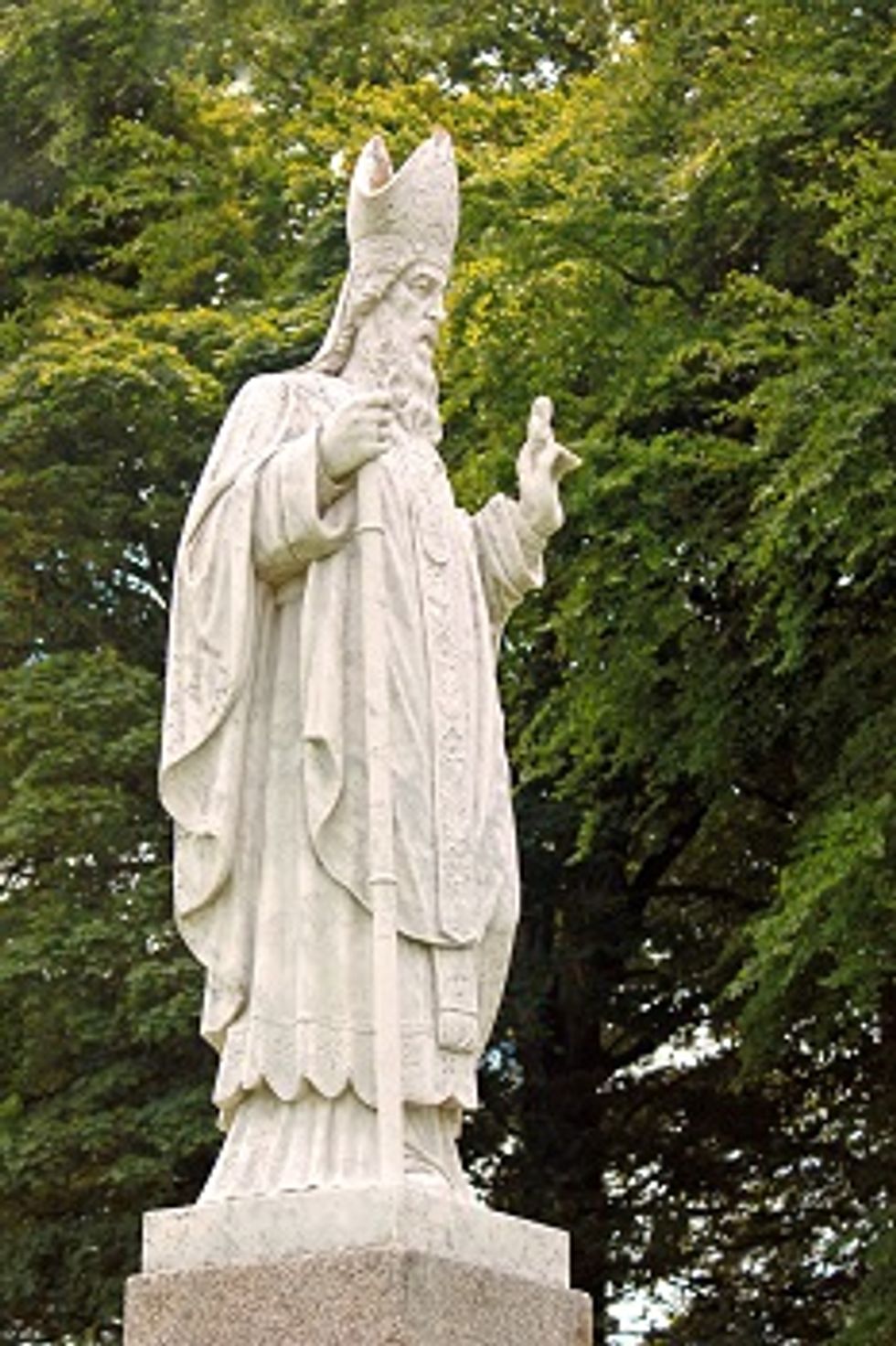 Photo credit: Shutterstock
St. Patrick was a fifth century saint who, at the age of 16, was captured in Britain and taken to Ireland by a band of pirates. In captivity, he worked as a shepherd but used his circumstances to his advantage. He used the time to draw closer to God, modeling himself after Israel's King David.
After six years, Patrick managed to escape and eventually found his way back to his family in Britain. There, Patrick experienced a vision instructing him to return to Ireland.
Patrick wrote: "I saw a man coming, as it were from Ireland. His name was Victoricus, and he carried many letters."
According to Patrick, "The Voice of the Irish," was the title of one of those letters, and he imagined he heard the people calling out: "We appeal to you, holy servant boy...come and walk among us."
Patrick's return to Ireland as a missionary proved fruitful. It is said that thousands were baptized by him and that many Christian communities and monasteries cropped up in his wake. His influence was not only among the poor. Some extremely wealthy women of his day gave up entire fortunes to become nuns — and even sons of kings became converts to Christianity.
It's debated whether symbols connected with the man who became Bishop of Ireland at the age of 43 have any basis in historical fact. However, it's not a stretch to picture the shamrock's significance and association with St. Patrick. After all, he spoke often of the Trinity, the concept of the three-in-one God of the Bible, and the tiny plant served as the perfect illustration.
Where science points to land shifts during the Ice Age for Ireland's snake-less population, some will suggest you check out St. Patrick's walking stick. Much like Moses' staff used to trump Pharaoh's many tricks — there was even one that featured snakes — St. Patrick had a staff equally miraculous. His was used at one time to drive the pesky snakes into the sea.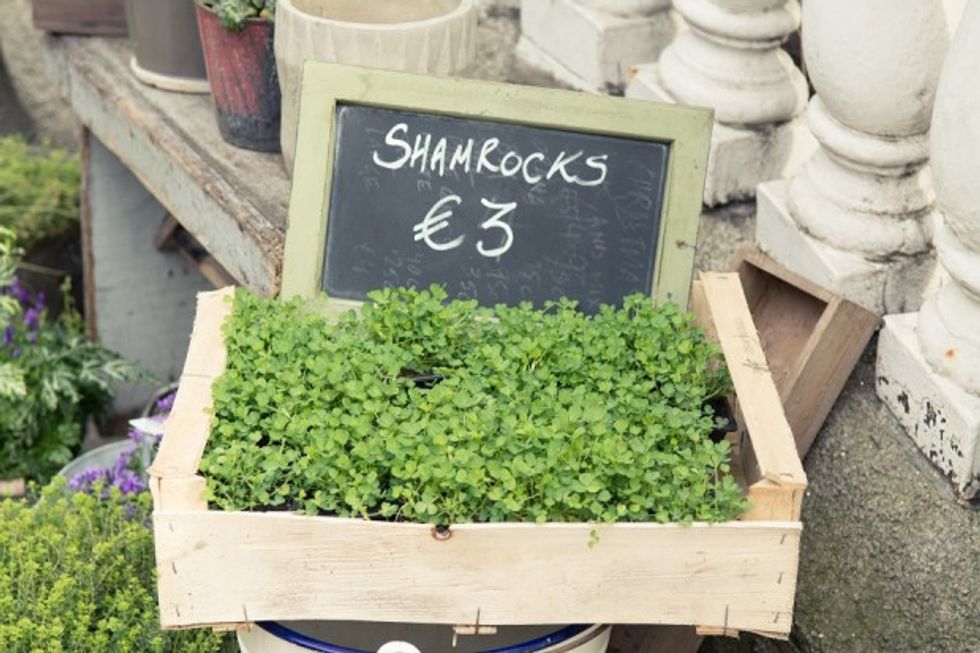 Photo credit: Shutterstock
Miracles always follow the path of the saint, and some may doubt their veracity. But the effect of the real-life St. Patrick is unmistakable. He persevered with the opportunities he had and accomplished a truly memorable life.
In his booklet "Confessio," St. Patrick wrote, "I pray to God to give me perseverance ... that I be a faithful witness to Him to the end of my life for my God."
For more on St. Patrick (the saint we commemorate on the anniversary of his death, not his birth), the Catholic Encyclopedia provides an extensive biography.
--
Front page photo courtesy of Shuttershock.