Landlords place all sorts of restrictions on potential renters: Sometimes no pets are allowed, in other instances it's no smoking.
But for one particular owner of a two-bedroom apartment in downtown Grand Junction, Colorado, it appears the presidential election is the subject that's prompted him to be choosy.
To wit: If you're voting for Republican front-runner Donald Trump, don't bother calling landlord Mark Holmes.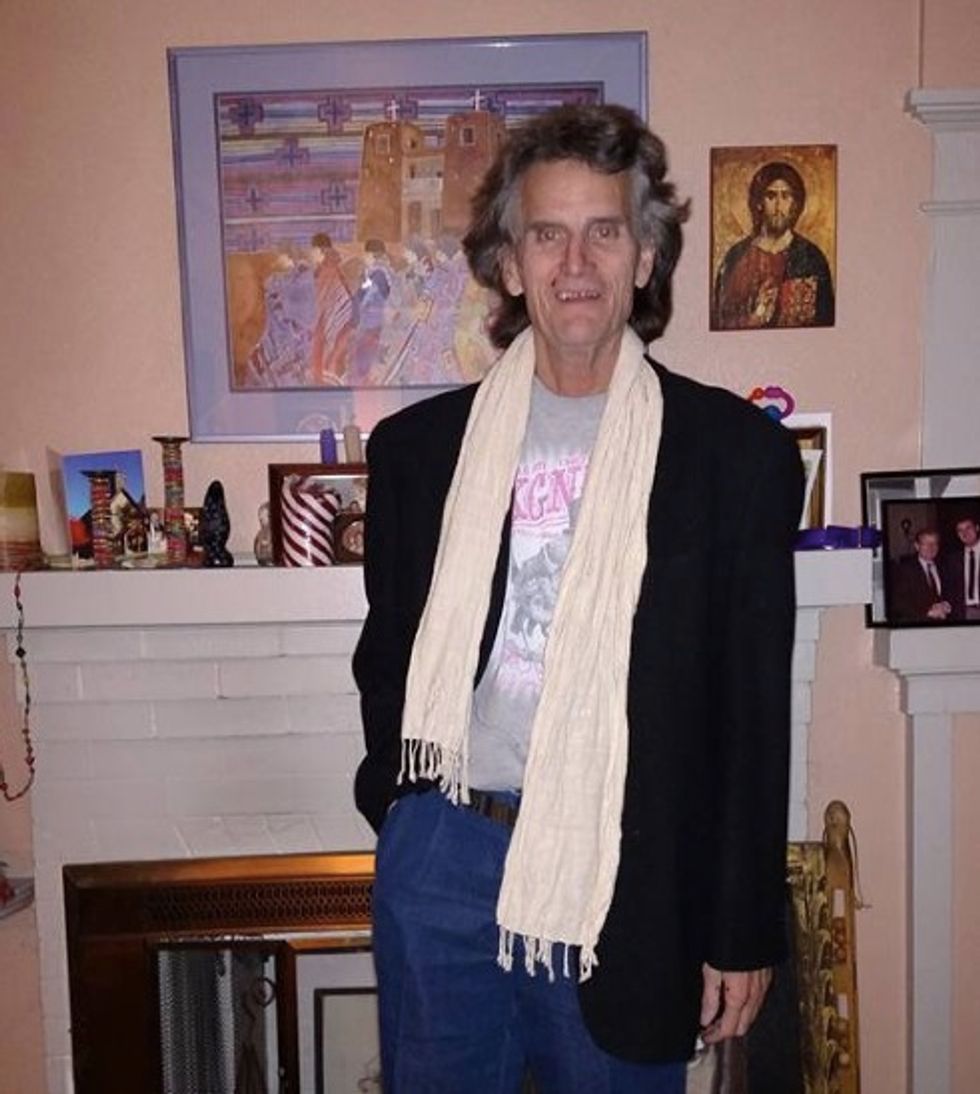 Mark Holmes (Image source: Facebook)
"I guess I did it because I want America to wake up, and I know that I can't change people's vote but any vote for Donald Trump is in the way wrong direction," he told KUSA-TV.
Here's how the ad posted last week read:
DOWNTOWN APARTMENT, 2 bedrooms, furnished or use your things, organic garden space, hot tub, great back yard, dogs allowed if they have references as good as yours. If voting for Donald Trump, do not call! (970) 778-8902, leave message on phone.
As you can imagine, not every call he's received has been from a potential renter.
"I live in a red county," he told the station, noting that he doesn't see himself as a political activist. "I'm sure my life has been threatened."
Since the apartment is located below Holmes' residence, he reasoned that familiarity will most definitely breed contempt.
"I didn't want to live with somebody that is going to vote for Donald Trump," he told KUSA. "They're just not my kind of person."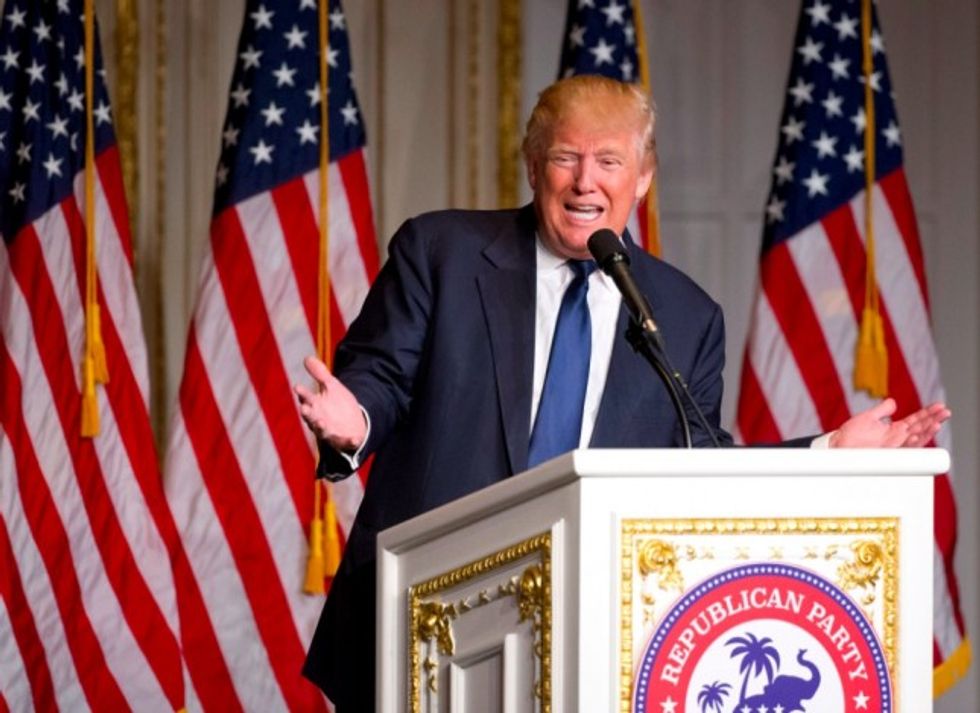 Republican presidential candidate Donald Trump speaks during the Palm Beach County GOP Lincoln Day Dinner at the Mar-A-Lago Club in Palm Beach, Florida, Sunday. (AP Photo/Wilfredo Lee)
"He's preaching hate and he's preaching … a lot of venom, spit and vinegar," Holmes told the Grand Junction Sentinel. "I don't want anybody that even thinks that Donald Trump can be a good president to live in my home."
The Fair Housing Act prohibits discrimination but doesn't specifically cover political affiliation, the station noted.
And one important caveat: If you're truly interested, you're no longer in luck — Holmes told KUSA he found a renter.