Pittsburgh news anchor Wendy Bell of WTAE-TV has been fired following a controversial Facebook post.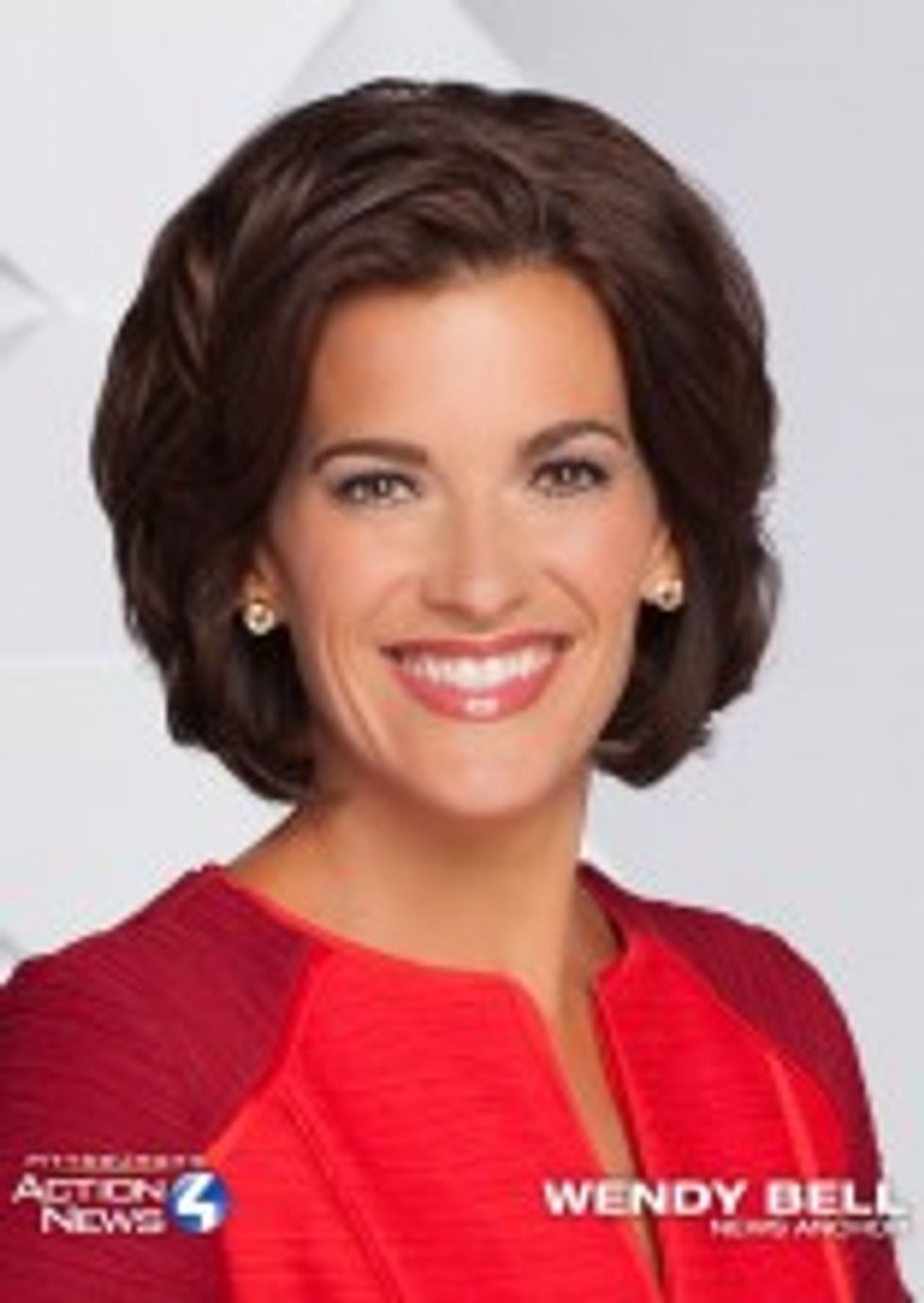 Image via Facebook/WendyBellWTAE
"WTAE has ended its relationship with anchor Wendy Bell," said a statement from Hearst Television, according to the Pittsburg Post-Gazette. "Wendy's recent comments on a WTAE Facebook page were inconsistent with the company's ethics and journalistic standards."
Bell, who had been with the station for 18 years, has been off the air since last week after the station's general manager, Charles Wolfertz, publicly apologized for Bell's "egregious lack of judgment."
Bell caused an uproar after she went onto her public WTAE Facebook page and shared her thoughts regarding a recent crime that saw six people, including a pregnant woman and children, slaughtered in one of Pittsburgh's roughest neighborhoods. In the post, Bell came to the conclusion that "young black men" committed the atrocious crime.
The Emmy-winning anchor later edited her post — then deleted it — and apologized for ever penning it in the first place.
"I now understand that some of the words I chose were insensitive and could be viewed as racist," her apology read, in part. "I regret offending anyone. I'm truly sorry."
Bell's Facebook page and her biography on the station's website had been taken down as of Wednesday afternoon.
In comments left on the station's Facebook page, it was clear that local Pittsburghers were upset by the station's decision.
I will no longer be watching your news. I stand behind Wendy Bell she admitted she made a mistake. Yet her employer could not stand behind her. Channel 2 here I come

Posted by Tammy Baumgartner on Wednesday, March 30, 2016
—
Follow the author of this story on Twitter and Facebook:
[facebook //www.facebook.com/plugins/like.php?href=