CONCORD, N.H. (TheBlaze/AP) -- A Dartmouth College professor has pleaded guilty to possessing videos depicting child sex abuse.
Assistant U.S. Attorney Nick Abramson said Thursday that 49-year-old J. Martin Favor faces up to 10 years in prison, a fine of up to $250,000 and one term of supervised released when he's sentenced on July 11, the Valley News reported. Abramson says there is no mandatory minimum sentence for possession of child pornography.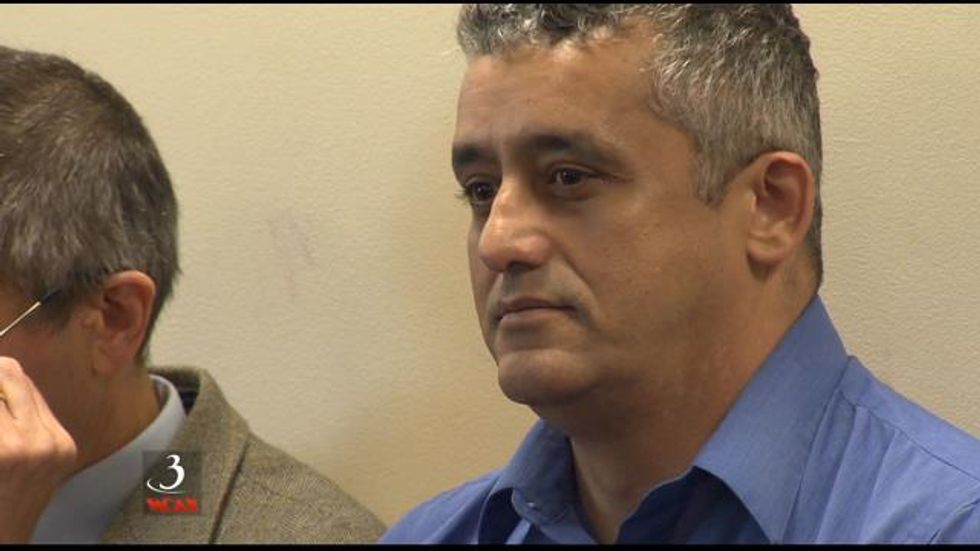 J. Martin Favor (Image source: WCAX-TV)
Favor is an African and African American studies and English professor at Dartmouth College, where he has worked for 22 years, according to the Dartmouth, the school's student's newspaper.
Favor had been arrested in September after authorities said they found five videos in his home that depicted sexual abuse of children. He pleaded not guilty at his arraignment last year.
A Dartmouth spokeswoman says Favor remains on paid leave.
Once any prison time is served, Favor also faces a fine of up to $250,000.
Abramson says Favor remains free awaiting sentencing.