HELENA, Mont. (TheBlaze/AP) -- Montana authorities have filed drunk driving charges against the former Navy SEAL who says he fired the shots that killed Osama bin Laden.
Butte-Silver Bow County Undersheriff George Skuletich says officers found former SEAL Team Six member Robert O'Neill asleep early Friday in a running car parked at a convenience store in his hometown of Butte.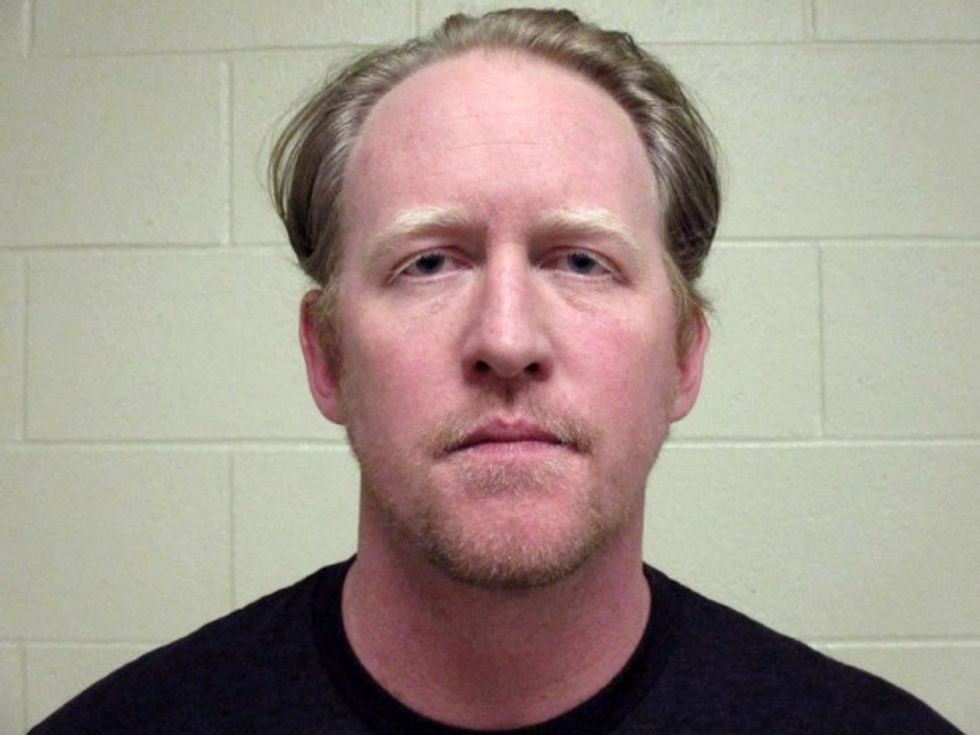 O'Neil's booking photo. Image source: Butte-Silver Bow Sheriff
Skuletich says the 39-year-old O'Neill was confused and appeared to be intoxicated when officers woke him up.
The officers took him to jail after he failed a field sobriety test. They charged him when he refused a breathalyzer test. He was released after posting a $685 bond.
O'Neill began publicly discussing his role in the 2011 bin Laden raid two years ago. He was hired by the Fox News channel last year to offer military insight to the network's various programs.
The former SEAL was reportedly in town for his birthday, which is April 10, according to KPAX-TV.
—