Everything bad in the world comes from or is tied to Christianity, alleged one speaker at this weekend's White Privilege conference in Philadelphia, according to the Daily Caller News Foundation.
Activist and author Paul Kivel told the conference that everything from racism and sexism to weakening economies and global warming stem from the ideology of "Christian hegemony." Essentially, Kivel said all things that are bad in the world evolved from Christian ideals.
"In the United States, there's seven to 10,000 predominantly white, Christian men, who run the major institutions in our society: The corporations, the political parties, the think tanks, the foundations, universities, [and] cultural institution," he said, the Daily Caller reported.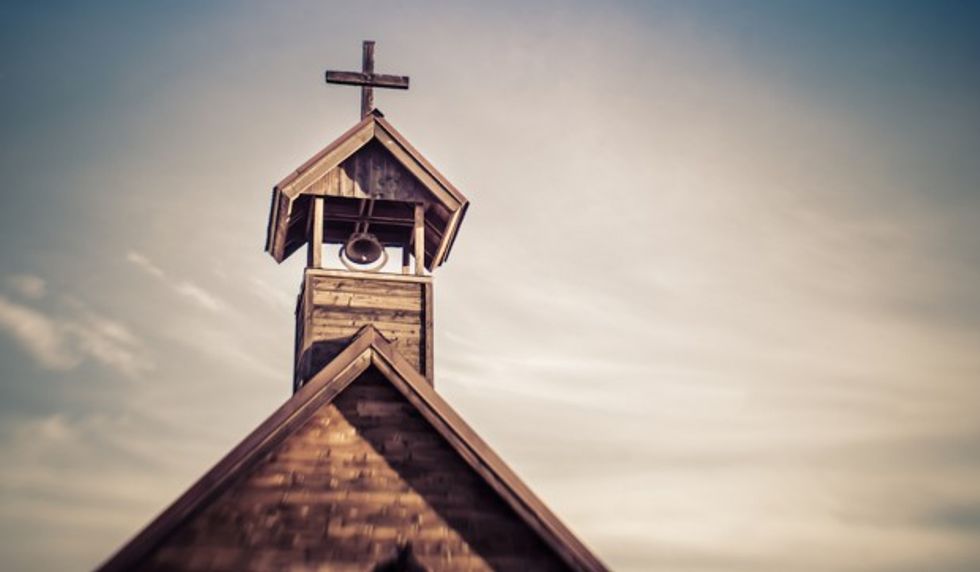 Photo credit: Shutterstock
During his presentation, Kivel pointed to three main problems, which he said are some of the most severe consequences of Christianity.
First, Kivel said that the unrest in the Middle East is a byproduct of Christians trying to bring Western ideas and customs into a non-Western world. Second, Kivel alleged that the idea of a God-like "invisible hand" that drives the economy is actually to blame for economic unrest.
"We live in a society in which it is widely believed that there is a just God, and that he rewards those who work hard and are good people, i.e. the job creators," Kivel said, "and that he punishes those who are not good people, i.e. who are poor or slothful."
Lastly, Kivel said Christianity is to blame for global warming because the religion teaches people to believe that God rules over the planet, instead of teaching people to treat the earth as "sacred."
In addition, the Daily Caller reported that Kivel ripped into Christianity for having a "hierarchical" view of love. According to Kivel, that view of love places "God over people, men over women, parents over children, white people over people of color," which in turn, creates oppression of certain people groups.
But while Kivel made is clear that he is not fond of Christianity, Kivel said he is not lacking spiritual beliefs. He told the conference that he has an inclination toward American Indian belief systems because they value and respect the Earth.
—
Front page image via Shuttershock.com.
—
Follow the author of this story on Twitter and Facebook:
[facebook //www.facebook.com/plugins/like.php?href=