Former New York Daily News editor Jotham Sederstrom, who was fired over an alleged plagiarism incident involving Black Lives Matter activist Shaun King, is taking "100 percent of the blame."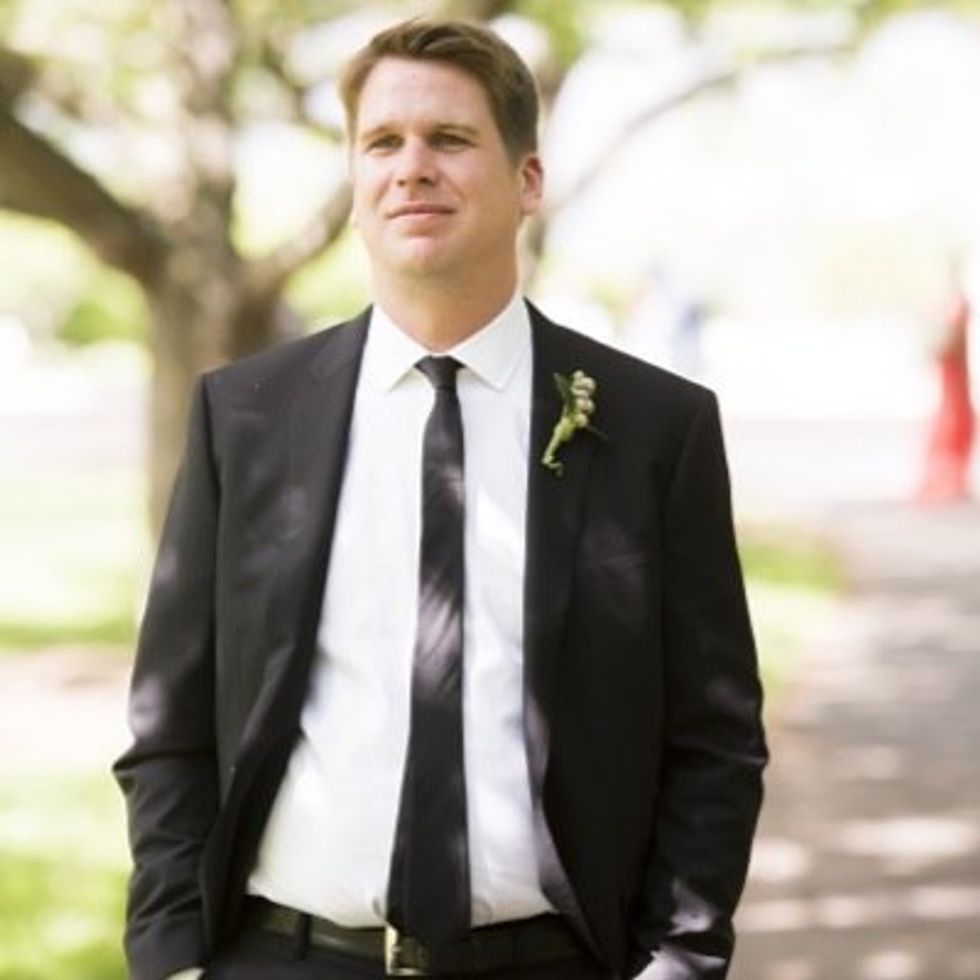 Jotham Sederstrom (Image source: Twitter/@Jothamist
The Daily Beast on Tuesday pointed out large blocks of text appearing in a Daily News column written by Black Lives Matter activist Shaun King, which were nearly identical to paragraphs it had previously published. The Daily Beast was quick to point out the example, which contained no quotation marks or attribution, and a number of other news outlets later picked up the story.
In a Medium post published Friday, Sederstrom pointed to two things he says contributed to the alleged plagiarism incidences, including "sloppy editing" on his part and a "formatting glitch" within the Daily News content management system, or CMS.
Sederstrom said that he has been "wracked with guilt" since learning of the incident, but he then went on to acknowledge "conspiracy theories" that surfaced on social media, which he alleges were started by King's critics, whose "hatred boils down to either the color of his skin or the bluish-hue of his politics."
King has denied bearing any responsibility for the controversy, tweeting out screenshots Tuesday of what he says are emails to his editors that show he originally attributed and linked to both the Daily Beast and FiveThirtyEight.com.
1. No. I did not plagiarize @TheDailyBeast or @FiveThirtyEight or anyone else. Where I attributed & linked to both pic.twitter.com/PDfapqWucx

— Shaun King (@ShaunKing) April 19, 2016
2. Here is what I submitted to my editors THIS MORNING where I properly attributed to Kate of @TheDailyBeast pic.twitter.com/sVzblHzNqu

— Shaun King (@ShaunKing) April 19, 2016
3. Here is where I properly attributed to @FiveThirtyEight. Notice I link, credit them, and include block quotes. pic.twitter.com/wWFJLAEeJX

— Shaun King (@ShaunKing) April 19, 2016
King went to say in a later tweet that his editors apologized to him for the mistake and that, once his articles are published, he doesn't go back to read his work.
In his Medium post, Sederstrom concluded by apologizing to Kate Briquelet of the Daily Beast and Rob Arthur and Jeff Asher of FiveThirtyEight.com, whose work was not properly attributed.
"I absolutely did not mean to do that, and fundamentally believe that proper citation is crucial to upholding basic journalistic standards and ensuring transparency about the reporting process with readers. I am sorry," Sederstrom wrote.
(H/T: Mediaite)
–
Follow the author of this story on Twitter and Facebook: