The lawyer of the lone surviving suspect of the Nov. 13 attacks on Paris that left more than 130 dead and hundreds wounded recently shared some surprising details about his client.
Attorney Sven Mary referred to Saleh Abdeslam, one of the most internationally sought-after fugitives prior to his arrest last month, as a "little moron from Molenbeek, more a follower than a leader." Molenbeek is the district in Belgium where the suspected terrorist is believed to have grown up.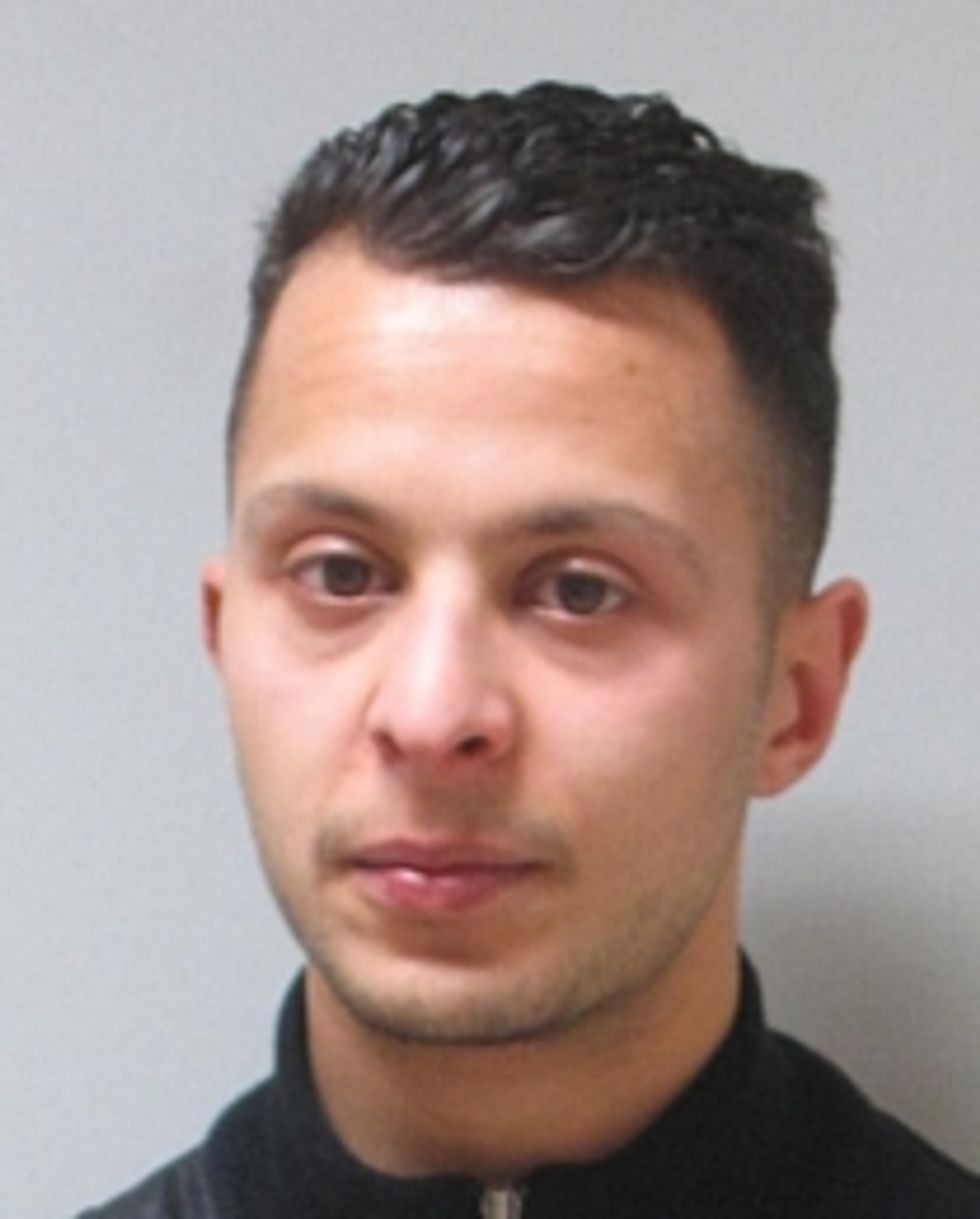 Salah Abdeslam (Belgium Federal Police via AP)
Mary told the French newspaper Liberation that Abdeslam, who was extradited from Belgium to France Tuesday night and formally arrested in France Wednesday, "has the intelligence of an empty ashtray."
When Abdeslam, 26, was first arrested in Brussels, just four days prior to the March 22 attacks on the Belgian capital, authorities thought his capture could lend insight into the intelligence strategies of the Islamic State.
"There have been moments when I thought of giving up. If I had known about the Brussels attacks, maybe I would never have taken this case," Mary told Liberation.
"He is the perfect example of the GTA (Grand Theft Auto video game) generation who thinks he lives in a video game," he continued. "I asked him if he had read the Quran, and he replied that he had read its interpretation on the internet."
Abdeslam is believed to be an aborted suicide bomber whose brother blew himself up during the Paris attacks. Authorities have suggested that Abdeslam played a crucial role in the Nov. 13 bombings that took place at a concert hall, soccer stadium and cafe. He is suspected of renting three cars and driving three suicide bombers to the national stadium, where he was allegedly going to detonate his own suicide vest but backed out at the last minute.
The 26-year-old is also suspected of helping coordinate the Brussels terror attacks, but his lawyer has asserted that the suspect was "not aware" of any plans regarding the attack.
Abdeslam arrived in France at 9:05 a.m. Wednesday, where he was arrested upon arrival, Paris prosecutor Francois Molins said in a statement.
According to the AFP, Abdeslam's French lawyer, Frank Berton, said his client is "anxious to explain himself in France."
It remains to be seen whether Mary's startling comments about his client's dull mind and lack of religious knowledge are genuine or if they are a strategic move to indicate that his client is simply incapable of pulling off such an elaborate attack in one of Europe's greatest cities.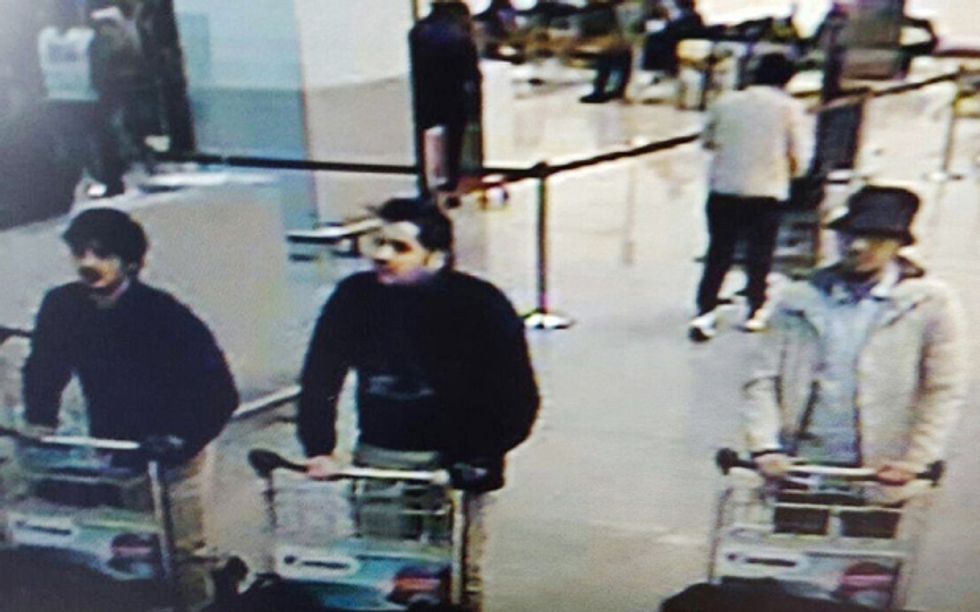 Three suspects from the March 22 Brussels attacks. (Image source: Surveillance video)
Regardless of Mary's motives, the truth is expected to come out sooner or later. As authorities collect more information about the March 22 attacks in Brussels that killed 34, clues linking Abdeslam to the attackers have become more and more prevalent, the Business Insider reported.
Belgian authorities discovered Abdeslam's fingerprints in the Forest district of Brussels at one of the apartments believed to have been rented by Khalid El Bakraoui, the suicide bomber who killed 20 people when he detonated himself at Brussels' Maelbeek metro station.
A suicide note thought to have been penned by another suicide bomber, Ibrahim El Bakraoui, who killed 14 people at Brussels airport, seems to provide further clues linking Abdeslam and the Brussels attackers. El Bakraoui wrote in French that he was in "a bad situation" and that, if he did not act quickly, he would end up in jail "like him." Authorities think the "him" in the letter is Abdeslam.
"The note would confirm the speculation that the attackers moved up the timetable because Abdeslam was arrested," Will McCants, author of "The ISIS Apocalypse," told Business Insider last month.
Abdeslam is expected to be indicted Wednesday.