MIAMI (TheBlaze/AP) — A man accused of plotting to detonate an explosive at a large Jewish center in South Florida has made his first federal court appearance.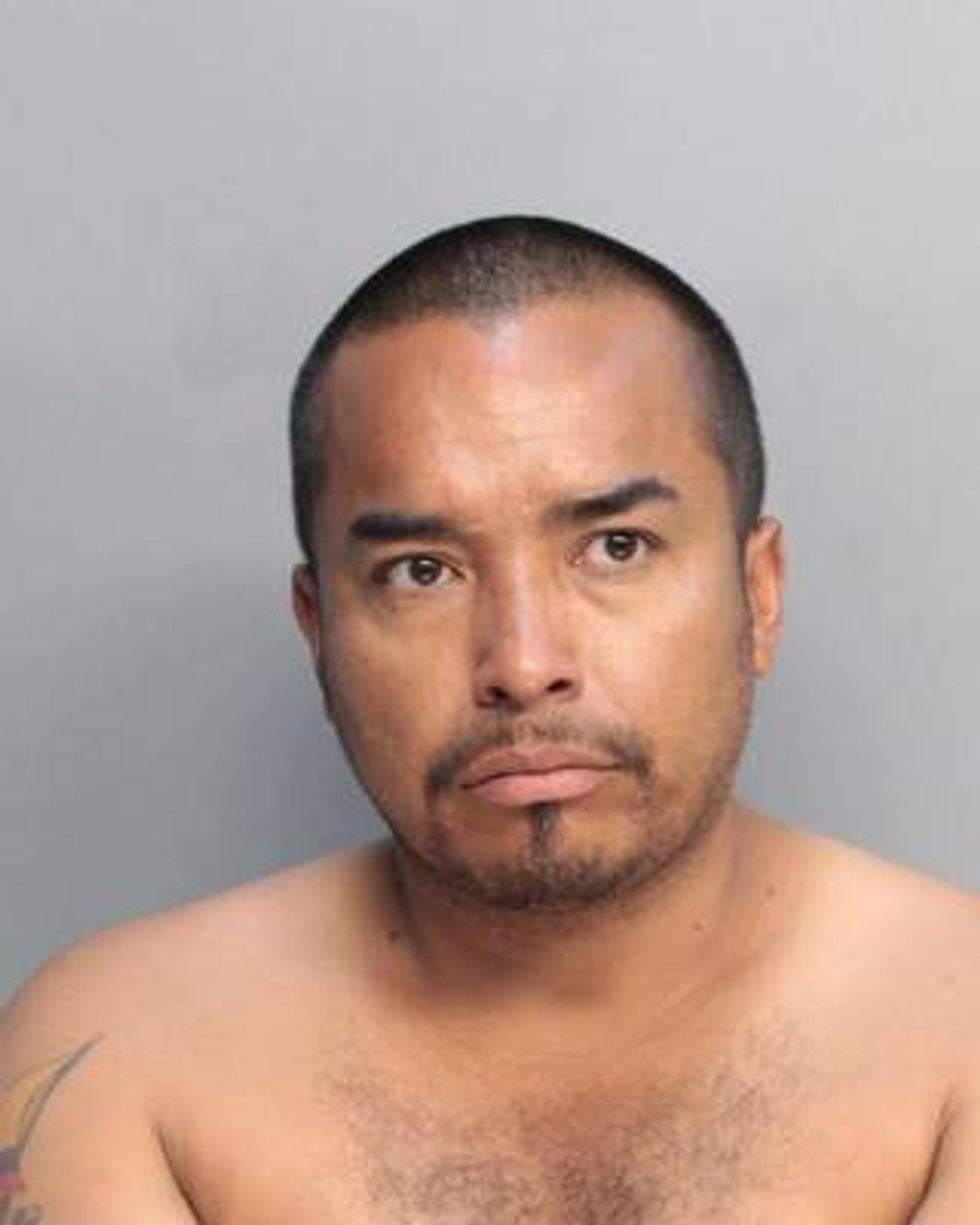 James Medina (Miami-Dade County Corrections)
A magistrate judge on Monday appointed a public defender for 40-year-old James Medina, who was arrested Friday on "well-founded terrorism suspicions," according to WTVJ-TV. Medina faces life in prison if convicted of attempting to use a weapon of mass destruction.
"I've got a few words of my own. My name is James Medina, aka James Mohammed," Medina told the judge during his first court appearance, the Miami Sun Sentinel reported.
Prosecutor Marc Anton said that Medina had discussed in March and April his "interest in conducting an attack" by "obtaining a bomb he could either place under a car or throw it over the wall." Authorities said an FBI undercover investigation provided Medina with an inert device, and he was arrested after accepting it.
A bond hearing for Medina is set for Thursday. His attorney had no immediate comment.
It was not immediately clear whether the FBI was investigating the incident as a hate crime.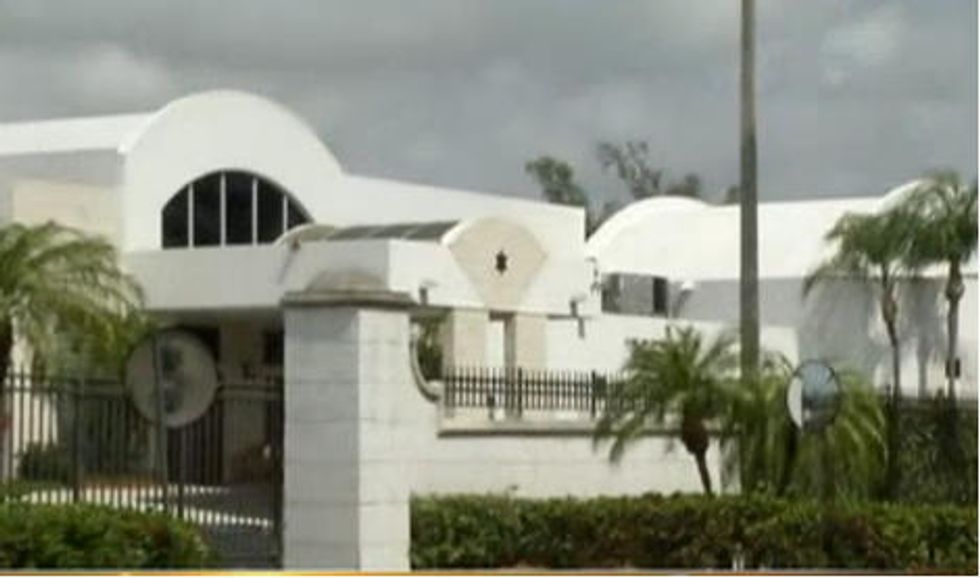 Image source: WTVJ-TV
The FBI said that while there's no known evidence to suggest Medina was linked to the Islamic State, he told the undercover informant that he wanted to "make it look like it's ISIS here in America" by leaving a leaflet at the scene.
In another conversation with the undercover FBI agent, Medina said he wanted to "strike back at the Jews, by going to a synagogue and just spraying everybody."
"It's a war man and it's, like, it's time to strike back here in America. When I'm doing this, I feel that I'm doing it for a good cause for Allah," the FBI quoted Medina as saying.
U.S. Rep. Debbie Wasserman Schultz (D-Fla.) identified the intended target as the Aventura Turnberry Jewish Center, which includes a synagogue and school. Wasserman Schultz represents many of its congregants, who were celebrating Passover last week.
"I am deeply grateful that the FBI arrested this individual before he was allegedly able to do harm to the... Jewish center and its congregants, so many of whom are my constituents, who were observing the end of Passover," Wasserman Schultz said in a statement, according to WTVJ-TV.