For a great many years, there has been a tug-of-war type debate over this seemingly simple question: "Is America a Christian nation?"
Though the query seems elementary on the surface, Russell Moore, president of the Ethics and Religious Liberty Commission of the Southern Baptist Convention, argues the answer is actually much more nuanced. According to him, it depends on what exactly is meant by the phrase, "Christian nation."
"If what you mean by that is that a nation in which most of the people profess to be Christians, then, certainly, the United States of America was — and is — a Christian nation, based upon that sociological definition of a 'Christian nation,'" Moore said.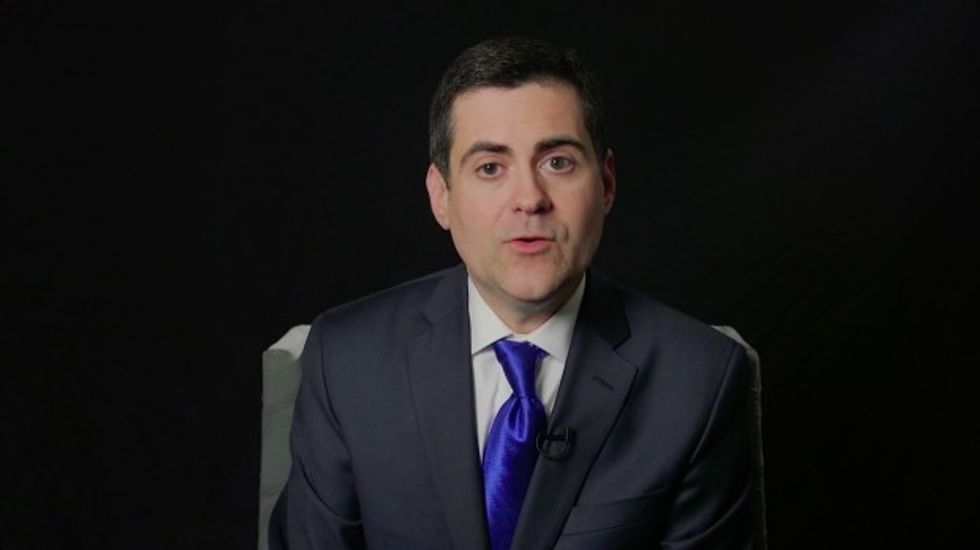 Image source: The Gospel Coalition/Twitter
But that is not the question most are asking, according to Moore. Instead, when people suggest the U.S. is a "Christian nation," they are claiming God was "in covenant with the United States" at its founding, when God established a "new Israel" of sorts — a definition Moore claimed is rooted in "theological liberalism."
"What they mean is the idea that God was in covenant with the United States of America in order to bless the United States of America as a special people, as a new Israel, as a group of people covenanted under Christianity," he said. "And the answer to that is, clearly, 'No.'"
Instead, Moore said the founders were "deeply inspired" by Christian ideas, notably from the Protestant Reformation. But they were also motivated by ideas that came from the Enlightenment, he added.
"They did not found the country as a Christian nation, which is why there is, for instance, no religious test for office holders and why there is a separation between the responsibilities of the state from the responsibilities of the church or of worshipping communities in the United States," Moore suggested.
As to why so many people have "confusion" about America's Christian roots, Moore said it is because the U.S. is often assigned a "providential" place in history "that the Bible never assigns it."
"This shows up in people taking, for instance, Old Testament passages and applying those passages directly to the United States," he said. "The most common of these would be 2 Chronicles 7:14, [which says,] 'If my people, who are called by my name, will humble themselves, repent of their sins, and pray and seek my face, then I will hear from heaven and I will forgive their sins, and I will heal their land.'"
Though that passage is often referenced in times of prayer about the U.S., Moore insisted God "did not promise" that Scripture to a political body or anyone "apart from the mediation of Jesus Christ." Rather, those passages were "given to the covenant people of Israel in relationship with God."
"So the idea that we're living in a Christian nation in that sense, is really a form of theological liberalism," Moore said. "It assumes the person or the nation can be a Christian apart from the regenerating work of the Holy Spirit, apart from new birth — that is contrary to the gospel that we have received in Jesus Christ."
Instead, Moore said Christians should say this: "We are Christians living in a nation among many people who profess to be Christians — some of whom are and some of whom aren't."
Christians must be those who offer a "faithful gospel witness" in the United States, Moore concluded.
Is America a Christian nation? It depends on what you mean by "Christian nation."

Watch @DrMoore explain.https://t.co/LYrXygp2kR

— The Gospel Coalition (@TGC) May 2, 2016
—
Follow the author of this story on Twitter: