Medical error is the third leading cause of death in the U.S., according patient safety experts at Johns Hopkins University.
A report released Tuesday revealed that more than 250,000 deaths — 9.6 percent of all fatalities — every year are the result of some form of medical error.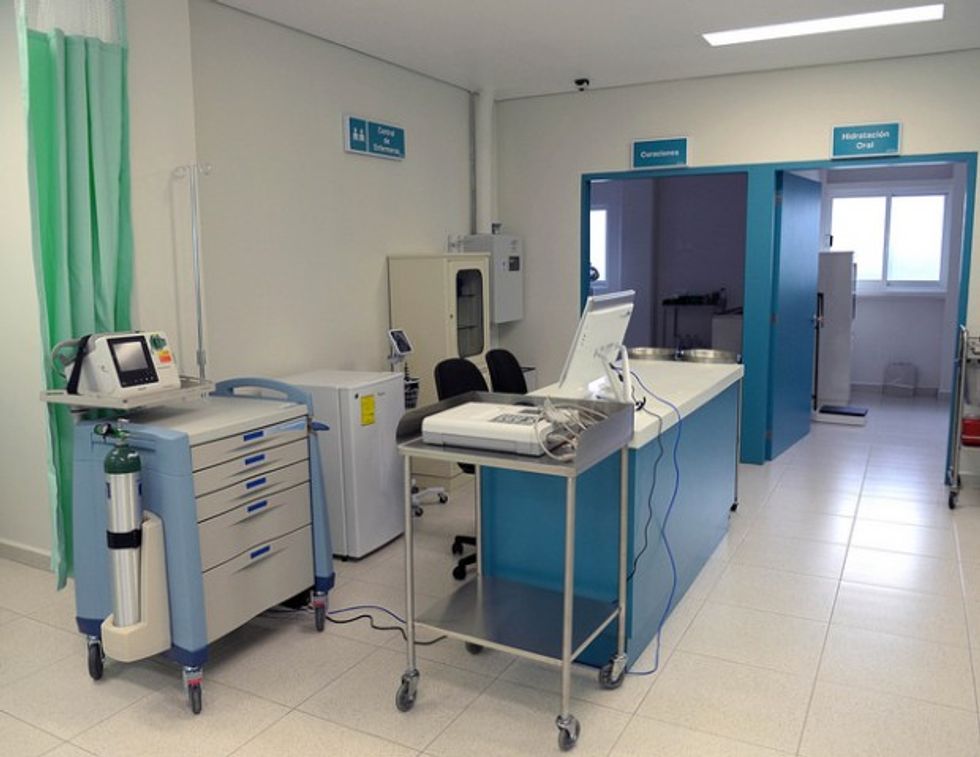 Image source: Flickr/Inauguración del Hospital Municipal de Chiconcuac
Researchers Martin Makary and Michael Daniel generated the whopping figure by analyzing eight years' worth of medical death rate data, beginning in 2000.
The Centers for Disease Control and Prevention (CDC) currently lists chronic lower respiratory diseases as the third leading cause of death in the year 2015. But Markary and Daniel's findings dwarf the 147,101 yearly fatalities caused by respiratory disease, placing medical error behind only cancer and heart disease.
In the new report, published in the British Medical Journal, the Johns Hopkins researchers say the CDC's way of collecting national health data fails to classify medical errors separately on the death certificate. The team is now calling for updated criteria for classifying deaths on death certificates.
Death by medical error is currently not included in government reports because the international classification of disease (ICD), the U.S. system for assigning a code to cause of death, does not have a label for medical error.
"Currently, deaths caused by errors are unmeasured and discussions about prevention occur in limited and confidential forums, such as a hospital's internal root cause analysis committee or a department's morbidity and mortality conference," the report states. "These forums review only a fraction of detected adverse events and the lessons learnt are not disseminated beyond the institution or department."
"Sound scientific methods, beginning with an assessment of the problem, are critical to approaching any health threat to patients," the researchers continue. "The problem of medical error should not be exempt from this scientific approach."
To yield more accurate statistics and reduce the number of deaths from medical error, the authors offer "several possible strategies," including adding a field to death certificates for whether the person died of a preventable complication related to their medical care and for hospitals to be more rigorous in their investigations into these deaths.
"The role of error can be complex," the researchers write. "While many errors are non-consequential, an error can end the life of someone with a long life expectancy or accelerate an imminent death."