Mother's Day has been officially celebrated in America ever since President Woodrow Wilson signed a proclamation in 1914 setting aside the second Sunday in May for the special commemoration. The honoring of mothers is about as ancient as the existence of humankind itself. Worship of the goddess Gaia (Mother Earth) goes back to the Greeks, and goddesses honoring fertility and, ultimately, motherhood prominently figures into several religions and secular belief systems.
A. Sadar/TheBlaze
In England, the special day began as Mothering Sunday, the day servants, released from their chores and duties, visited their Mother Church of their baptism. In the Catholic tradition, Mary, mother of Jesus, receives high honors on the day. Presently, Mother's Day is cause for celebration in about 50 countries worldwide.
But, in U.S., the day hasn't always enjoyed roses and chocolates.
It was disparaged at least twice. And, oddly enough, one of the people who called for its "cancellation" was the woman who campaigned for its conception in the first place.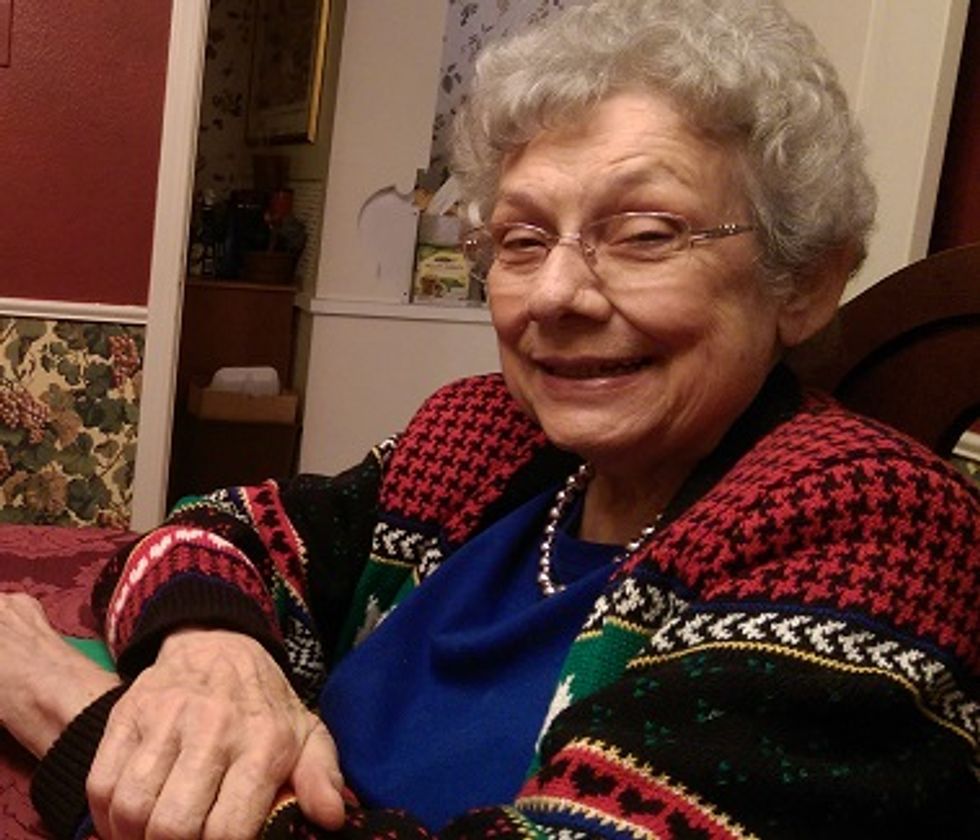 The author's wonderful mother-in-law, Nancy (A. Sadar/TheBlaze)
Back in 1908, Anna Marie Jarvis wanted to honor her mother, Ann Reeves Jarvis, who had passed away a few years earlier. A peace-promoter during the Civil War, Jarvis' mother had comforted and helped heal wounded soldiers from both the Union and Confederate sides of the conflict. Ann also created clubs for mothers to organize and call attention to the plight of the wounded.
Jarvis petitioned Congress to set aside the second Sunday in May 1908 to honor all mothers (Jarvis' mother had died May 9, 1905). Congress, however, did not receive Jarvis' appeal with any serious intent and suggested that rubber-stamping a Mother's Day would necessitate doing likewise for a Mother-in-Law's Day. (By the way, there is one of those, too.)
Thus, Mother's Day suffered its first setback.
Six years later, President Wilson set things right for the day honoring mom, and its momentum was virtually unstoppable. In fact, within 20 years it had become too commercial in Jarvis' eyes. Greeting card companies weren't the only ones cashing in, either — candy manufacturers gobbled up newfound profits, and when the carnation became the official flower, hothouses and gardeners were raking it in as well.
Outraged, Jarvis staged a rowdy protest and paid the price: The woman originally motivated by deep affection for her peace-loving mom was arrested for "disturbance of the peace."
No doubt about it: Mother's Day has taken off financially with approximately $21 billion spent in the U.S. alone in 2015. But there's a thoroughly honorable side, as well.
When it comes to a day spent spiritually, Mother's Day comes in third after Christmas and Easter for Christians attending church.