Police charged a 25-year old Philadelphia man with murder earlier this week after he called 911 and confessed to killing his girlfriend, KYW-TV reported.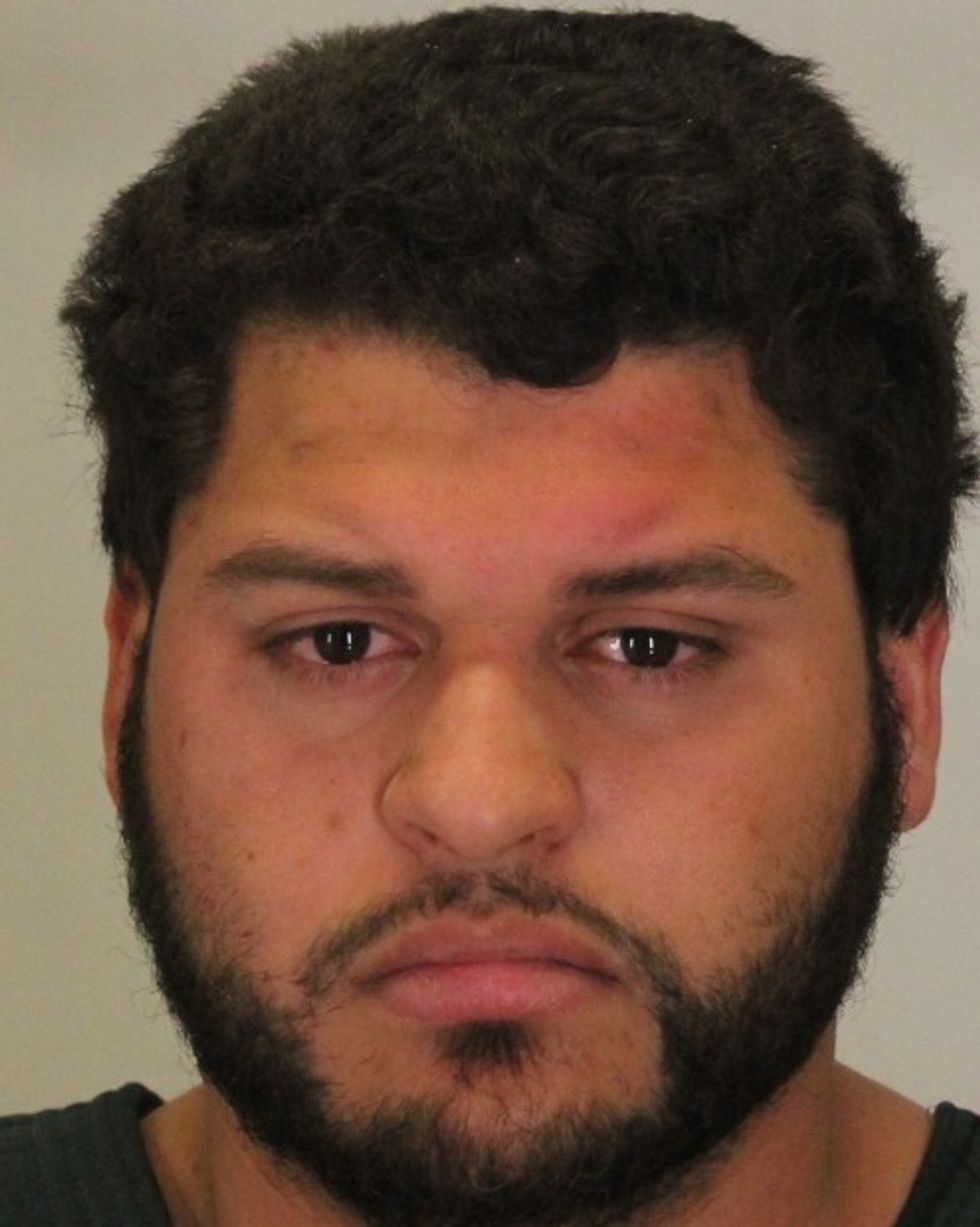 Juan Camacho (Philadelphia Police Department)
Authorities said that Juan Camacho was arrested without incident around 5 a.m. Monday, about two hours after he allegedly placed the eery call.
KYW reported Wednesday that, according to police, some time during the two hours before officers arrived at Camacho's Kensington residence to arrest him, the suspect texted the mother of his live-in girlfriend, 27-year-old Veronica Rodriguez, saying, "I'm sorry I killed your daughter."
When police arrived, they found Rodriguez lying unresponsive in a second-floor bedroom. She had been strangled and was pronounced dead at the scene.
An autopsy revealed that the cause of death was a result of manual strangulation and asphyxiation.
Camacho now faces charges of murder, rape, sexual assault, abuse of a corpse and several other related offenses, according to KYW.