All Mihail Kotlov wanted to do was buy an iPad.
After he found one on Craigslist, Kotlov agreed to meet the seller at a parking lot of a Baton Rouge, Louisiana, bowling alley to pay for and pick it up last Thursday.
But right in the middle of the transaction, he said things went bad.
"As soon as I looked into my mirror on the left side, I see someone just racing toward my door," he told WAFB-TV, "and as soon as my door opens, I have two guns pointed to my head."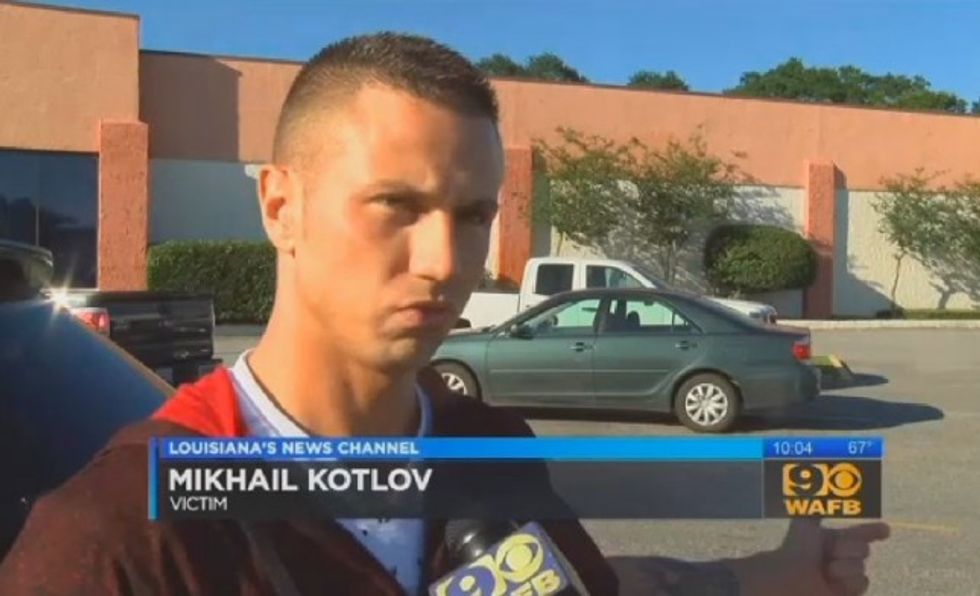 Image source: WAFB-TV
Kotlov told the station the men demanded money and other items — but little did the crooks know their victim was armed, too.
With only seconds to decide what to do, Kotlov told WAFB he jumped out of his Hummer and pulled out his gun. With that, he said, the men took off running.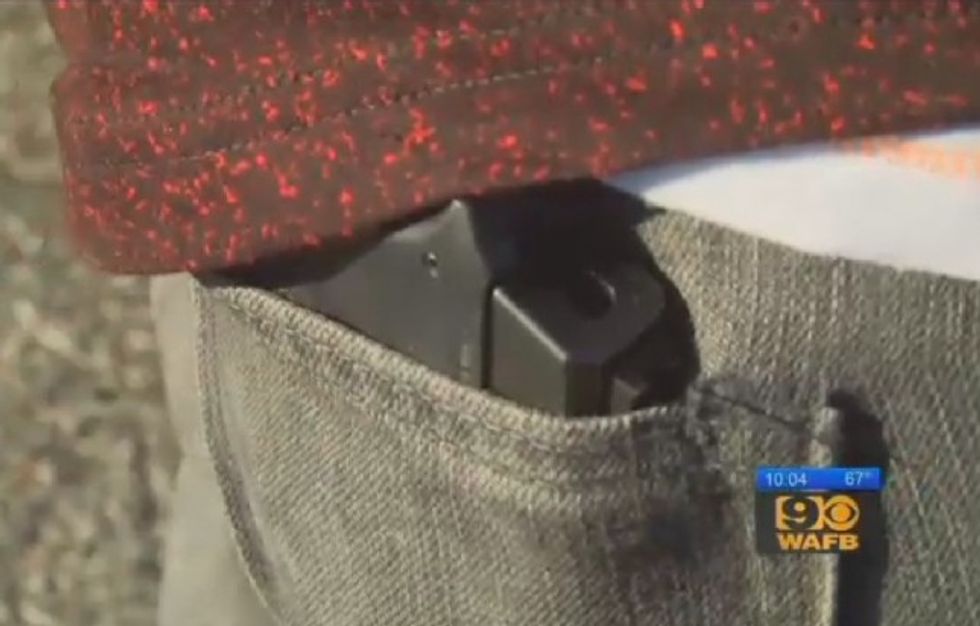 Image source: WAFB-TV
Kotlov said he fired several shots at the pair and chased after them. Just before he opened the door to the bowling alley to call for help, Kotlov said the men fired several shots at him. By the time police arrived, they were gone.
"These are some dangerous individuals," Cpl. L'Jean McKneely of the Baton Rouge police told WAFB.
Kotlov told the station that he won't be making Craigslist purchases anymore.