A church billboard with a pointed message about Jesus, Muhammad and the Koran is igniting controversy in Hood River, Oregon, with some locals — and even the mayor — accusing the house of worship that posted it of "bigotry."
"Wake up Christians. Allah is not our God. Muhammad not greater than Jesus," reads the controversial placard outside of Belmont Drive Missionary Baptist Church.
And that's not all. A second message on the board reads, "Only the bible is God's word. 'Holy book.' Koran is just another book.'"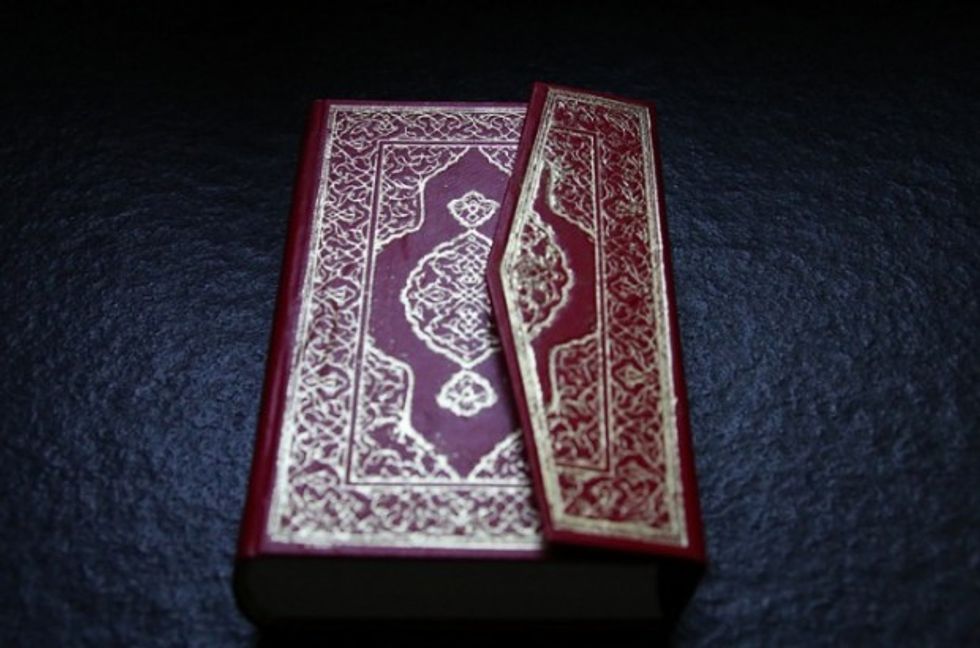 Metropolico.org/Flickr
While Pastor Michael Harrington told KATU-TV that he's not trying to offend anyone with the messages, some locals have expressed shock and dismay and are speaking out about their opposition to these proclamations.
"I literally had to stop and back up and make sure I saw what I saw and I was profoundly offended and upset by it," one man named Eric Cohn told the outlet.
Hood River Mayor Paul Blackburn also spoke out against the sign, saying that he is "annoyed" and that the situation is "ugly."
"I think it norms up this kind of behavior like 'oh it's okay to be a bigot now,'" Blackburn said.
Messages on church reader board in Hood River stir controversy #LiveOnK2 https://t.co/tnlE0DBLgI https://t.co/TmBhllD0FS

— KATU News (@KATU News) 1463103309.0
Harrington countered that he is not politically correct, but that he believes that he stands on firm biblical footing. He plans to change the messages outside of the church on June 1, as was regularly planned before the controversy set off.
"I've never been politically correct, but I think I'm biblically correct and that's what matters to me," Harrington told KATU-TV.
(H/T: KATU-TV)
--
Follow the author of this story on Twitter and Facebook and check out his new book "The Armageddon Code: One Journalist's Quest for End-Times Answers":