An internal review prepared by the British Broadcasting Corporation, also known as the BBC — a public service broadcaster in the U.K. — has concluded that the content the company produces is "too Christian" and should be better balanced, according to the Telegraph.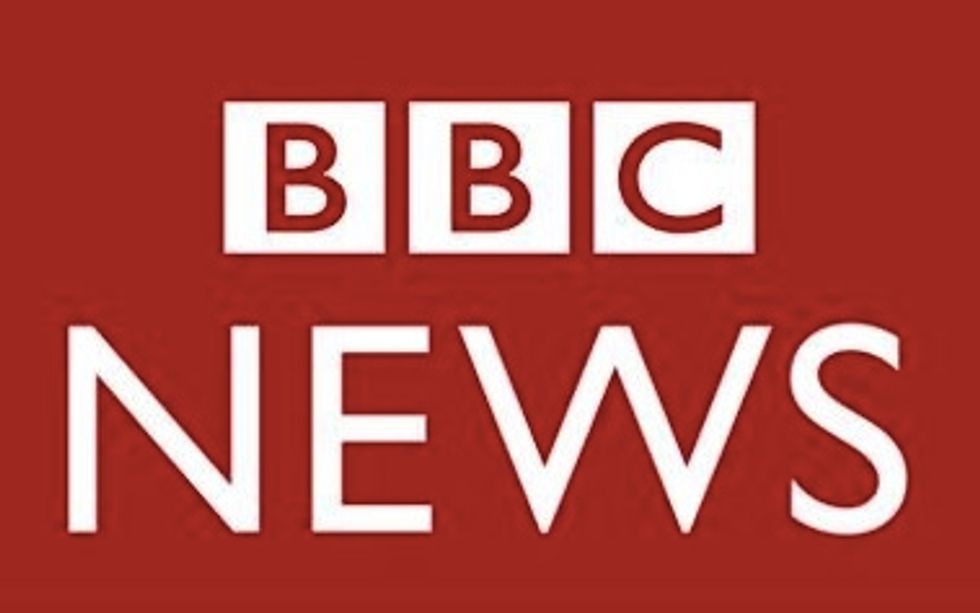 BBC/Twitter
Aaqil Ahmed, a Muslim who is head of the BBC's religion and ethics, purportedly said in the report that the BBC should consider adding more content about the Muslim, Hindu and Sikh religions; he also discussed these issues at a recent House of Commons committee meeting, the outlet reported.
Lord Hall, director general of the BBC, is said to be reviewing the report to see if the network needs to add additional programming that would better round out the current skew of religious content.
One proposal that has been circulated by at least one Muslim leader calls for Islamic prayers to be aired, among other potential programs.
Ahmed's report was purportedly prepared after non-Christians expressed discontent with what some believe to be an unfair distribution of religious content.
"Christianity remains the cornerstone of our output and there are more hours dedicated to it than there are to other faiths," Ahmed said in a statement to the Times, according to the Daily Mail. "Our output in this area is not static, though. It has evolved over the years and we regularly assess it."
He continued, "We do look at the number of hours we produce, and measure that against the religious make-up of society. We also carry out checks to give us a better understanding of how we represent the different faiths across the various BBC channels and services."
A BBC spokesperson also responded when asked if increases in other religious content will mean a decrease in the current Christian-themed programming line-up that is offered by the network.
"Christianity remains the cornerstone of our output and the BBC is committed to delivering a range of content that both reflects, celebrates and challenges religion and ethics across BBC TV, radio and online," the spokesperson responded. "We are intending to do more programming around Christianity and more on other faiths as well, so there is absolutely no question of an 'either or' on our output."
According to the Sun, Ahmed has attracted controversy in the past. During his previous tenure at Channel 4, some Christian leaders accused him of pro-Islam bias.
(H/T: The Times via Telegraph)
--
Follow the author of this story on Twitter and Facebook and check out his new book "The Armageddon Code: One Journalist's Quest for End-Times Answers":