A Fox Sports reporter turned to Twitter Friday morning to share an "alarming" experience she had with Uber.
Kristine Leahy, who also hosts "American Ninja Warrior" on NBC, wrote about how she lost her keys in an Uber driver's vehicle three months ago. She said that the ride share company told her the keys were returned to headquarters.
"Eventually they confirmed they had my keys and asked for my address so they could send them," Leahy wrote in a note posted to Twitter.
Used to love @Uber but their lack of customer support and responsibility is scary. One driver tried to break in... https://t.co/cucnGcRokd

— Kristine Leahy (@Kristine Leahy) 1463751891.0
But Leahy said the keys were never sent.
"So either they were lying about having them in the first place of they are lying now and have keys to my apartment and car along with my address," she wrote.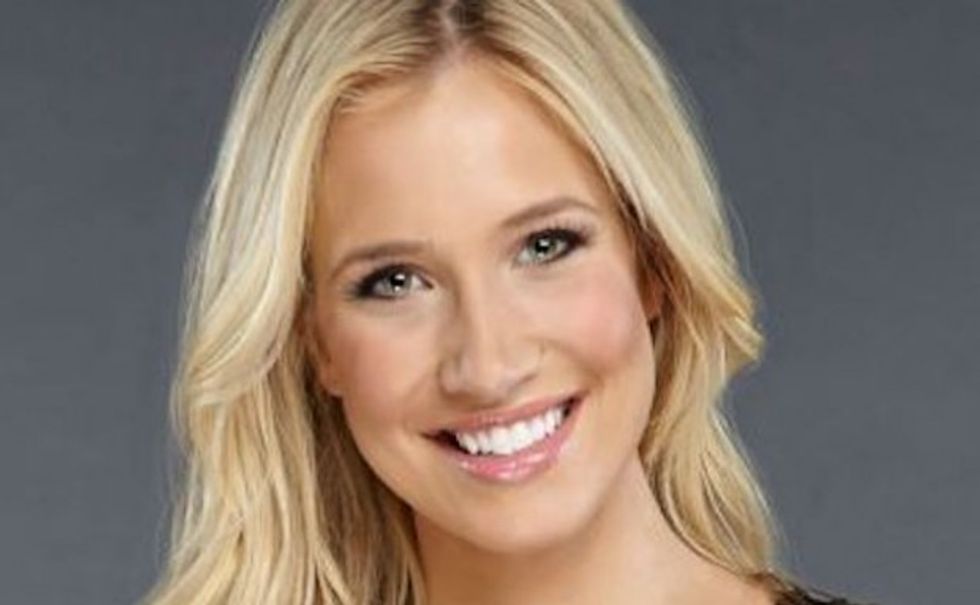 Image source: Fox Sports
Leahy noted that she had already "had an Uber driver try to break into my home in the past ... so this is very scary."
After sharing her note, Leahy said she was contacted by Uber support. However, the Fox Sports reporter said in a Twitter update that she was "STILL WAITING" for the promised email.
A spokesperson for Uber did not respond to a request for comment from TheBlaze Friday evening.
—
Follow the author of this story on Twitter and Facebook: