The State Department issued a travel alert Tuesday for Americans traveling to Europe this summer, urging them to "exercise vigilance," as several upcoming high-profile and crowded events in the region may present a heightened risk of terrorist attacks.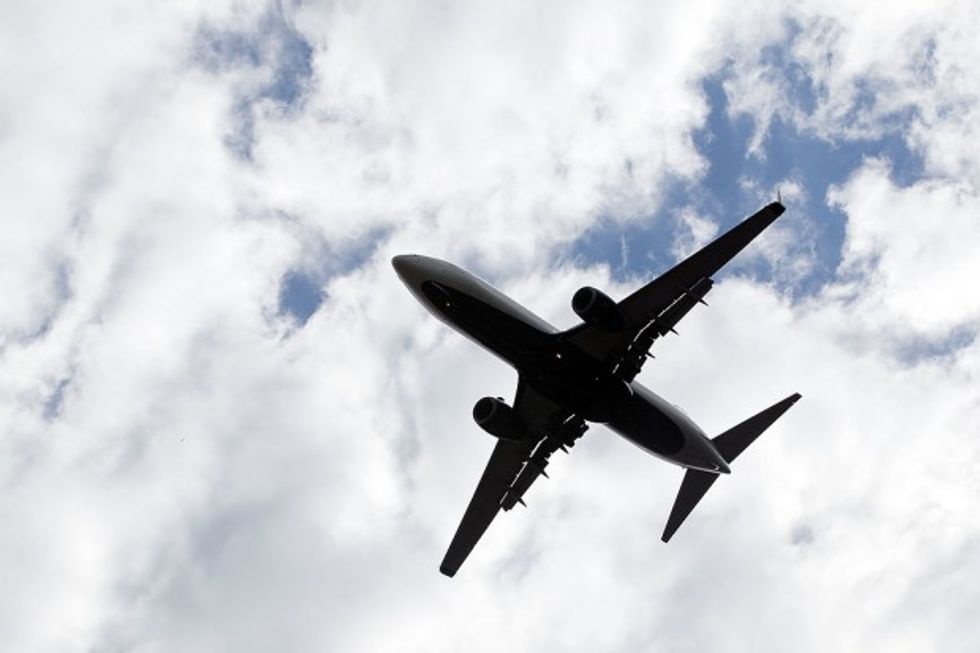 Bruce Bennett/Getty Images
"The large number of tourists visiting Europe in the summer months will present greater targets for terrorists planning attacks in public locations, especially at large events," the alert states.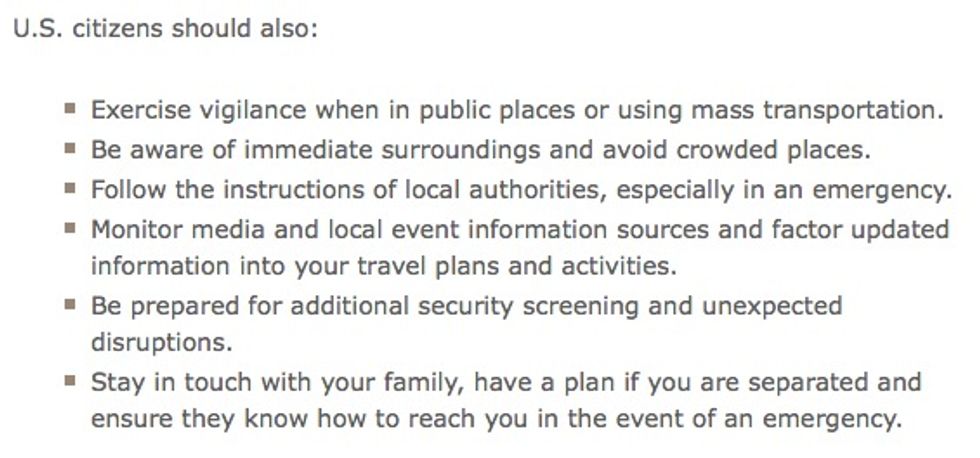 Image source: travel.state.gov
The alert specifically mentions two events taking place in Europe in the coming months — the European Soccer Championship, which will take place in June in France, and the Catholic Church's World Youth Day in Krakow, Poland, in July.
Those attending the soccer championship should be aware that "Euro Cup stadiums, fan zones, and unaffiliated entertainment venues broadcasting the tournaments in France and across Europe represent potential targets for terrorists, as do other large-scale sporting events and public gathering places throughout Europe," the alert states.
According to the alert, U.S. citizens attending World Youth Day "should be aware that local infrastructure may be strained due to the large number of visitors" and Poland "will impose border controls at all of its national borders from July 4 to August 2."
The alert expires Aug. 31.