A Georgia homeowner says she was attacked by a woman wearing a burka and swinging an American flag.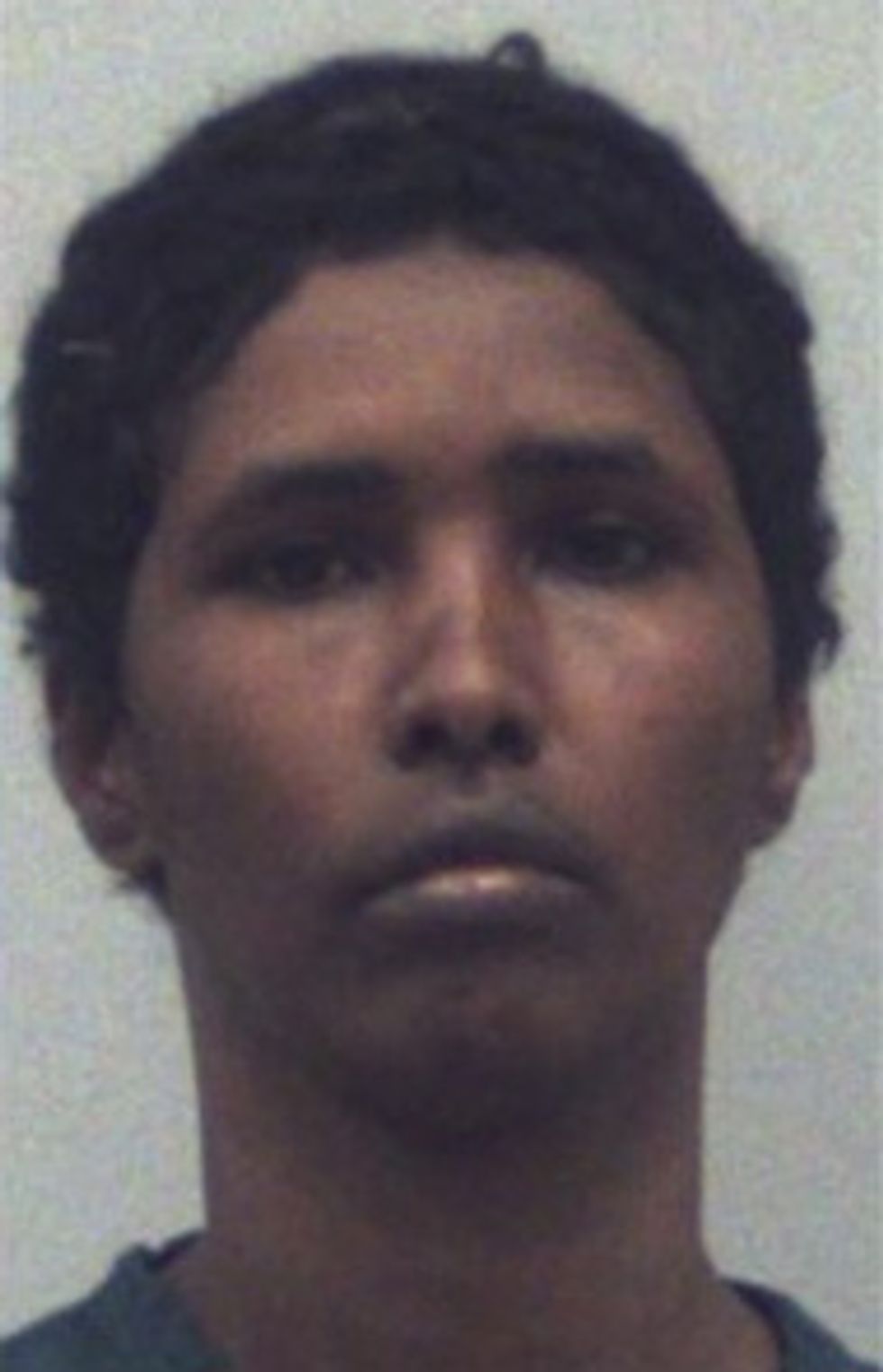 Aisha Ibrahim (Lawrenceville Police Department)
Police say Aisha Ibrahim, 30, came out of the woods near Dami Arno's home in Lawrenceville, pulled a flag, which was attached to a PVC pipe, out of Arno's mailbox and went after Arno and her daughter "in a threatening manner."
"A Muslim woman tore my flag pole down this morning and attacked me and my daughter with it," Arno said, Fox News reported.
One of Arno's two children tried to help her, but Ibrahim allegedly took off her shoe and struck the girl, according to the Smoking Gun. That's when one of Arno's neighbors came to her rescue and helped her hold Ibrahim down until police arrived.
Arno later opined on her alleged attacker's charges, or the lack thereof, in a Facebook post.
"[Ibrahim] now faces a third charge because she allegedly gave police a fake name when she was first arrested," Arno wrote. "After the fight she was charged with simple battery two counts, nothing else. No hate crime, no destruction of property, no criminal trespassing — nothing."
A motive was not immediately clear in the case. Capt. Tim Wallis from the Lawrenceville Police Department said he plans to look into a possible hate crime, according to Fox News.
(H/T: Smoking Gun)
—
Follow the author of this story on Twitter and Facebook: