Even as controversy regarding the revelation that portions of a 2013 State Department press briefing were erased continues to dominate headlines, the agency has announced it will not reopen a probe into the issue.
"We believe we have conducted an inquiry into this incident," spokesman Mark Toner told reporters, according to The Hill. "We have exhausted our efforts to look into the incident and responsibility."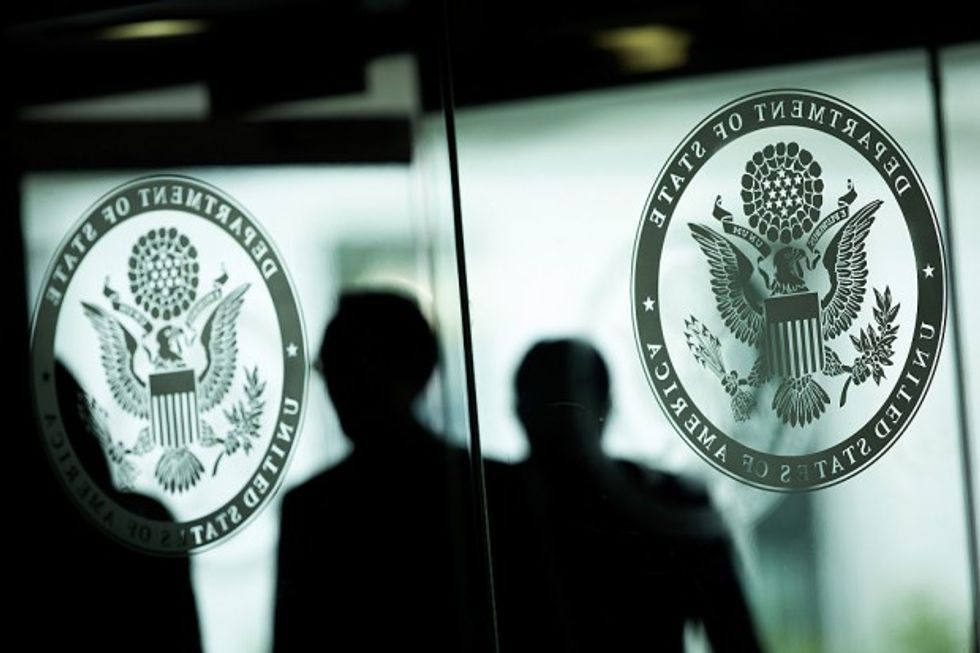 Drew Angerer/Getty Images
However, the State Department's decision to bypass an investigation has no bearing on the inspector general, which may still choose to further examine the incident — a request that has been made by the House Foreign Affairs Committee.
The agency's watchdog, Toner noted, "will decide for itself whether it wants to look into this incident."
The State Department's refusal to reopen an investigation comes one day after the agency admitted that an unnamed official within the public affairs office ordered the erasure of video from a 2013 briefing that contained a damning admission from former spokeswoman Jen Psaki, whom Fox News correspondent James Rosen accused of  lying about negotiations with Iran.
According to the State Department, the individual who made the cut on the 2013 YouTube video did so at the request of a public affairs official, but they do not recollect who that person was. However, the official ruled out the possibility that it could be Psaki who made the request.
The department originally claimed the clipped video — which has since been restored — was simply a technology "glitch."
Speaking to the logistics of a potential investigation, Toner said phone records would have been deleted a day after they were recorded, so it would be impossible to search for the audio of the original request.
Department spokesman John Kirby told Fox News Thursday that, prior to this week, there were no rules against editing a video.
Regardless, the House Oversight Committee has launched an investigation into the issue, requesting several documents from the State Department. The head of the Foreign Affairs Committee also went to the inspector general Friday, hoping the IG would launch its own probe.
—
Follow the author of this story on Twitter: