The California judge who sentenced a Stanford University student to six months in jail for raping an unconscious woman behind a dumpster in 2013 has received threatening messages and an online petition calling for the same judge's removal has garnered hundreds of thousands of signatures.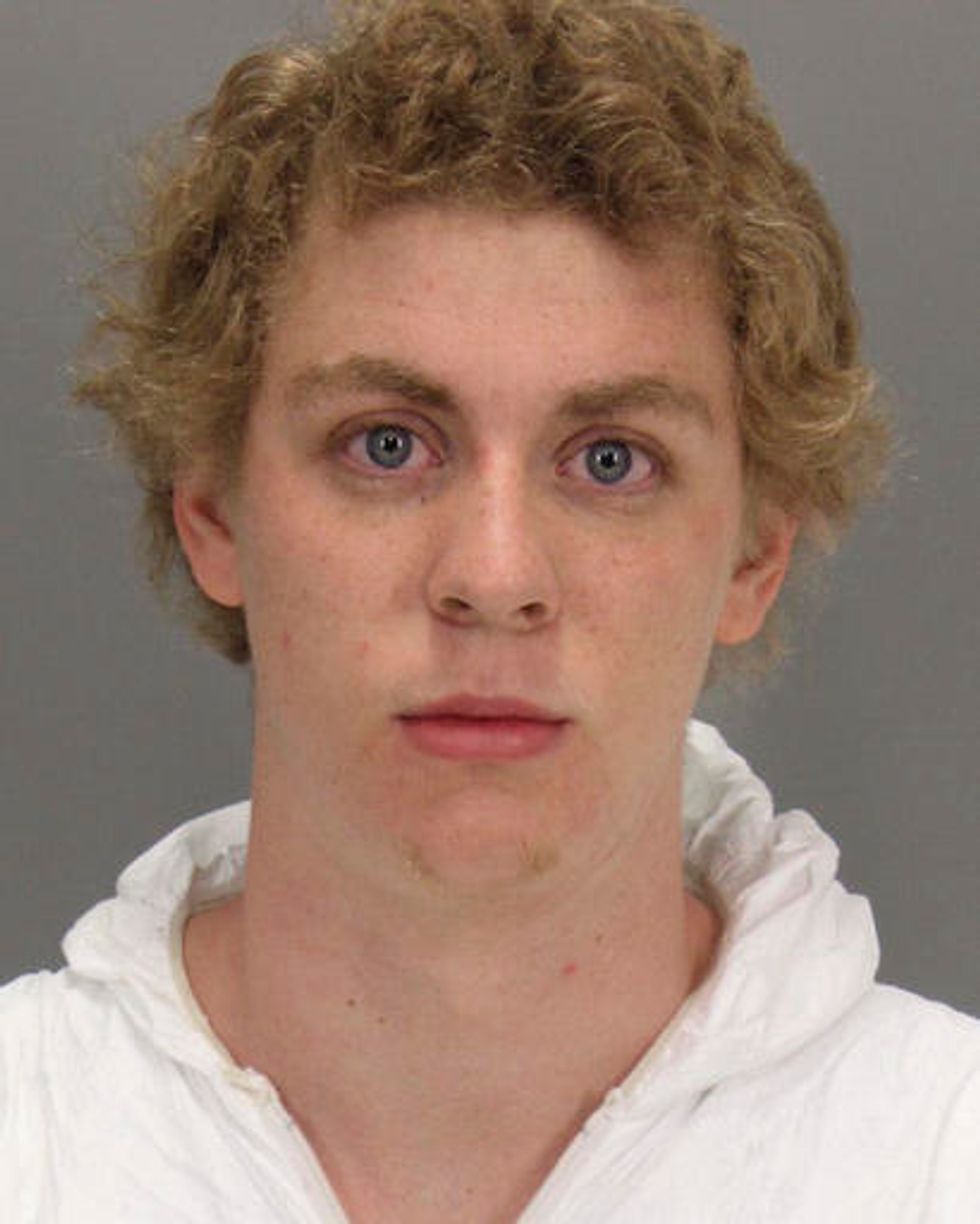 Brock Turner (Santa Clara County Sheriff's Office via AP)
Santa Clara County Superior Court Judge Aaron Persky sentenced 20-year-old Brock Turner to six months in jail and three years probation last week in what many observers blasted as a shockingly light punishment — including California Sen. Barbara Boxer, who called the sentence "outrageous," Reuters reported.
Since the ruling, "more than a handful" of insulting or threatening messages have been called in to the court's staff, deputy public defender Gary Goodman told NBC News.
"A lot of them are extremely rude and are just horrible and horrific. 'I hope you die and your family gets raped' — things of that nature," Goodman said. "You've got to be out of your mind to talk that way."
Persky was not allowed to comment on the controversial ruling because of the possibility of an appeal, which is likely, given the immense blowback since Turner's sentencing.
The victim, whose name was not released to the public, wrote a riveting 12-page impact statement that has since gone viral. In it, she addresses her rapist directly, and then pleads with the judge for a harsher punishment:
As this is a first offence [sic] I can see where leniency would beckon. On the other hand, as a society, we cannot forgive everyone's first sexual assault or digital rape. It doesn't make sense. The seriousness of rape has to be communicated clearly, we should not create a culture that suggests we learn that rape is wrong through trial and error. The consequences of sexual assault needs to be severe enough that people feel enough fear to exercise good judgment even if they are drunk, severe enough to be preventative.
Turner's father, meanwhile, was widely chastised for suggesting that his son's sentence is a "steep price for 20 minutes of action," as the San Francisco Chronicle reported.
The liberal action network Change.org launched an online petition that now has more than 650,000 supporters who are in favor of removing Persky from his position.
Persky won another six-year term Tuesday in a previously scheduled election, USA Today reported. Persky ran unopposed, KGO-TV reported.
(H/T: NBC News)
—
Follow the author of this story on Twitter and Facebook: