A Chicago judge sentenced a man to 16 years in prison Wednesday for fatally striking a good Samaritan in a 2014 drunk driving incident.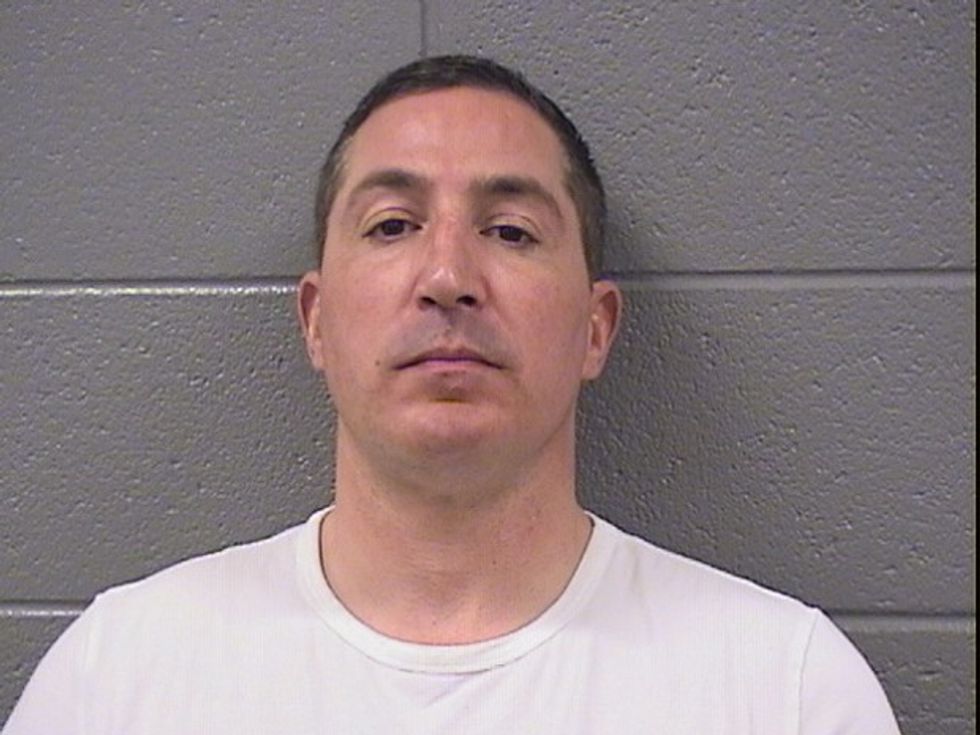 Timothy McShane (Cook County Sheriff's Office)
Timothy McShane was having drinks with friends at the Aberdeen Tap bar on the afternoon of March 22, 2014.
The victim, 33-year-old Shane Stokowski, was also there having drinks with mutual friends.
When McShane got up to leave, Stokowski tried to keep him from driving home, according to the Chicago Sun-Times.
At the time, McShane already had previous DUI arrests. Stokowski followed McShane out to his car, prosecutors said.
After the drunk man insisted on driving, Stokowski reportedly leaned into the driver's side window in an attempt to stop him from driving off.
But McShane fired up the engine and backed out of the bar's parking lot, striking several cars before speeding off with Stokowski still hanging onto the window, prosecutors said.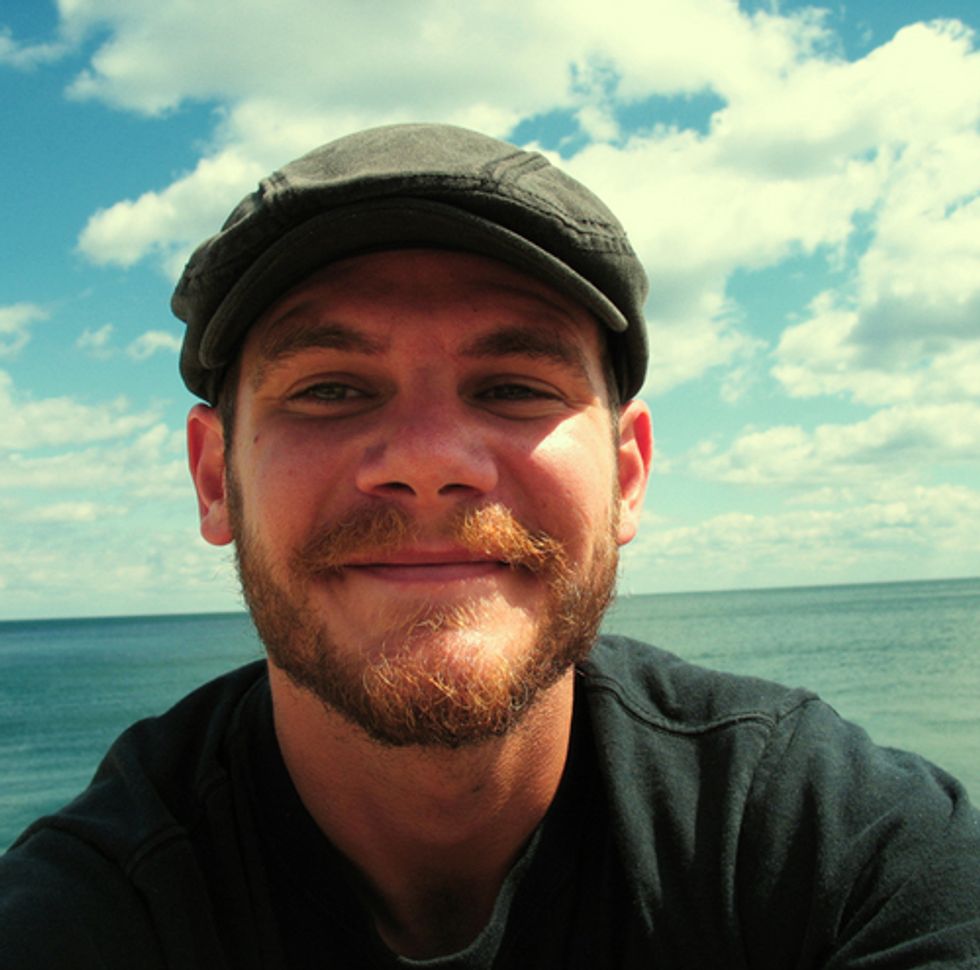 Shane Stokowski (Image via Twitter/ shane_stokowski)
He drove for three-quarters of a block before Stokowski fell off and hit the pavement. The young man died of blunt force trauma to the head and being struck by the SUV, Cook County medical examiner's office told the Sun-Times.
McShane was charged with homicide in March 2016.
On Wednesday, the victim's family asked Judge Lawrence Flood for the maximum sentence of 29 years, the Chicago Tribune reported.
McShane, 44, offered a tearful apology after his mother told Judge Flood their family has a long history of alcoholism.
"I'm terribly, terribly sorry that Shane's not in your life," McShane told the Stokowski family. "I wish I could take it back."
Assistant State's Attorney Marty Moore called McShane's case one of "unheeded warnings and a person who thinks that the rules do not apply (to him)," the Tribune reported.
Moore cited McShane's history of DUI arrests and noted that he'd lost his truck-driving job after failing a Breathalyzer test at work.
According to Stokowski's old Twitter account, the 33-year-old was a production artist, designer and animator who enjoyed basketball, playing guitar, reading and traveling.