Four floor seats to Monday night's Game 5 between the Cleveland Cavaliers and Golden State Warriors just sold on the Warriors' ticket resale website for a staggering $93,000.
ESPN reporter Darren Rovell tweeted the news to his 1.4 million followers. Rovell noted in a separate tweet that the person who sold the tickets made $59,000 in profit, meaning the original cost of the tickets was $34,000.
Four floor seats to tonight's Game 5 just sold on the Warriors resale site for $93,000.

— Darren Rovell (@darrenrovell) June 13, 2016
Person who sold four floor seats to tonight's game through @Warriors resale site for $93,000 made a $59,000 profit.

— Darren Rovell (@darrenrovell) June 13, 2016
To put that in perspective, the amount of money for the four tickets to Monday's game is around the same cost of a brand-new, 2016 Mercedes-Benz S-Class Sedan, which the automaker's website lists starting at just more than $95,000.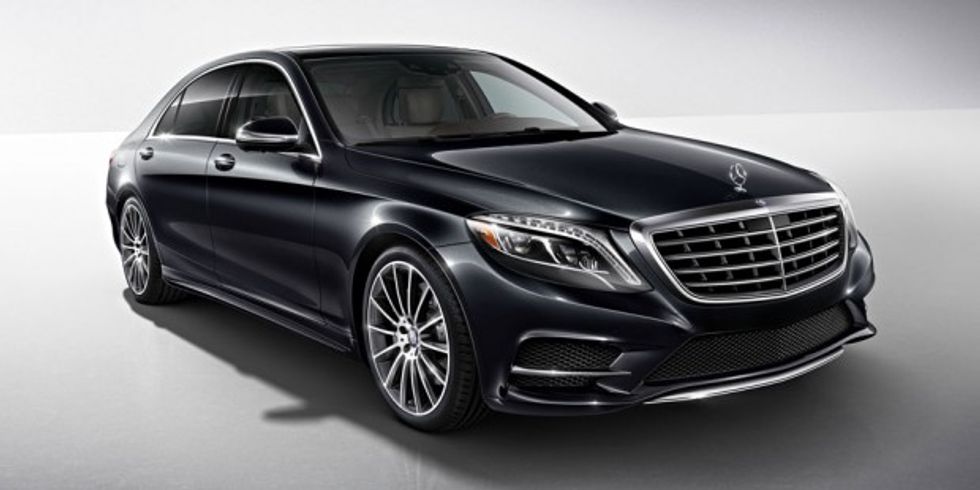 Image source: mbusa.com
It's also roughly the same cost as one year tuition, plus all other expenses, including room and board, to Harvard University Law School during the 2015-2016 school year, according to the institution's website.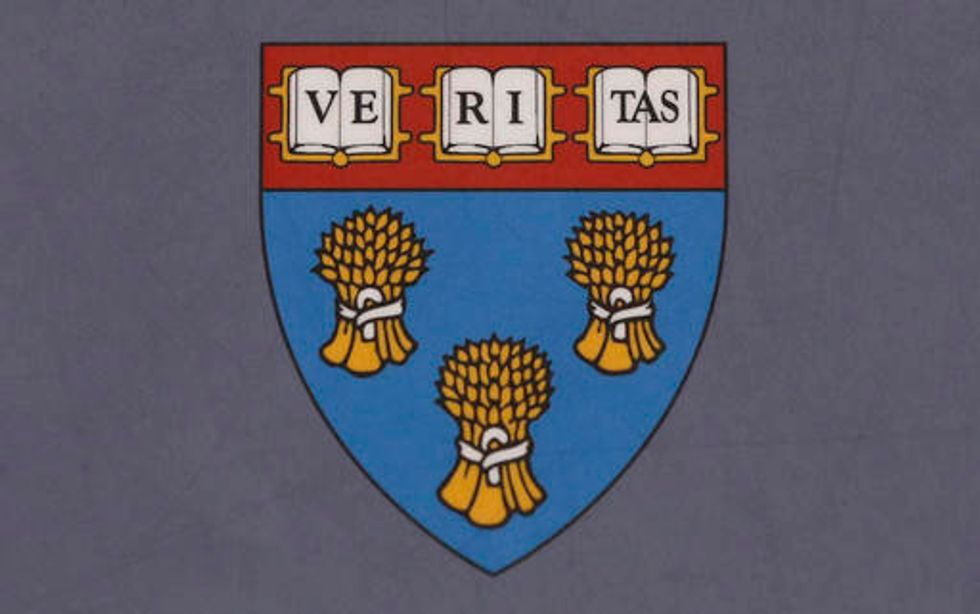 In this Tuesday, Nov. 10, 2015, file photo, the Harvard Law School seal is shown attached to a sign on the Harvard University campus in Cambridge, Mass. (Harvard Law School via AP, File)
The cost of the coveted tickets is the equivalent to the price of more than 15,500 McDonalds Big Mac meals.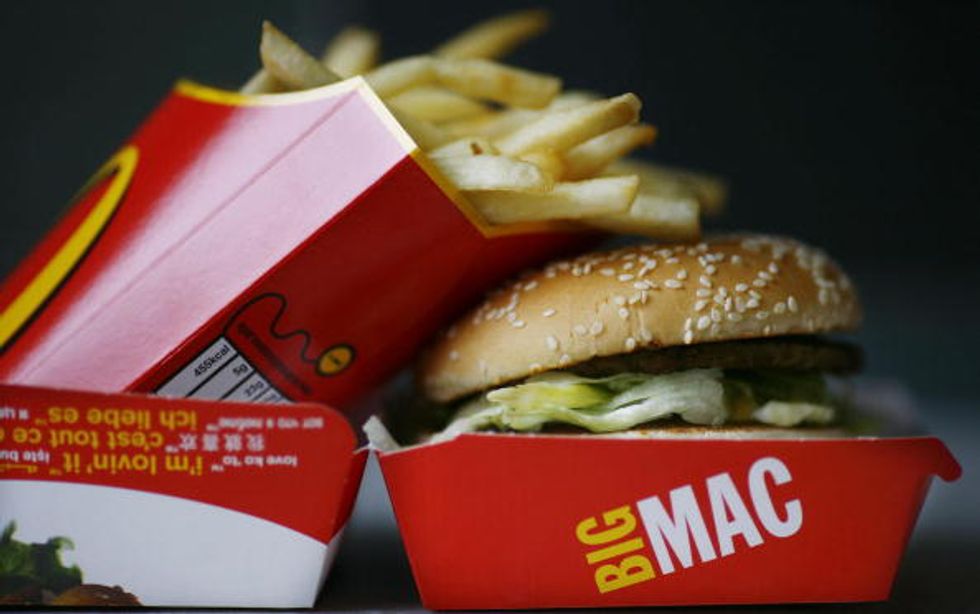 A Big Mac hamburger and french fries are pictured in a McDonalds fast food store in Central London on August 6, 2008. McDonald's launched a campaign on August 6 to recruit 4,000 staff in Britain to satisfy the demand from cash-strapped customers flocking to its restaurants as the credit crunch bites hard. As the rest of the British economy hits turbulent times, the fast food giant said it was serving an extra two million meals a month compared with this time last year. (BEN STANSALL/AFP/Getty Images)
It is around the price of more than 17,700 Starbucks Venti Pumpkin Spice Lattes.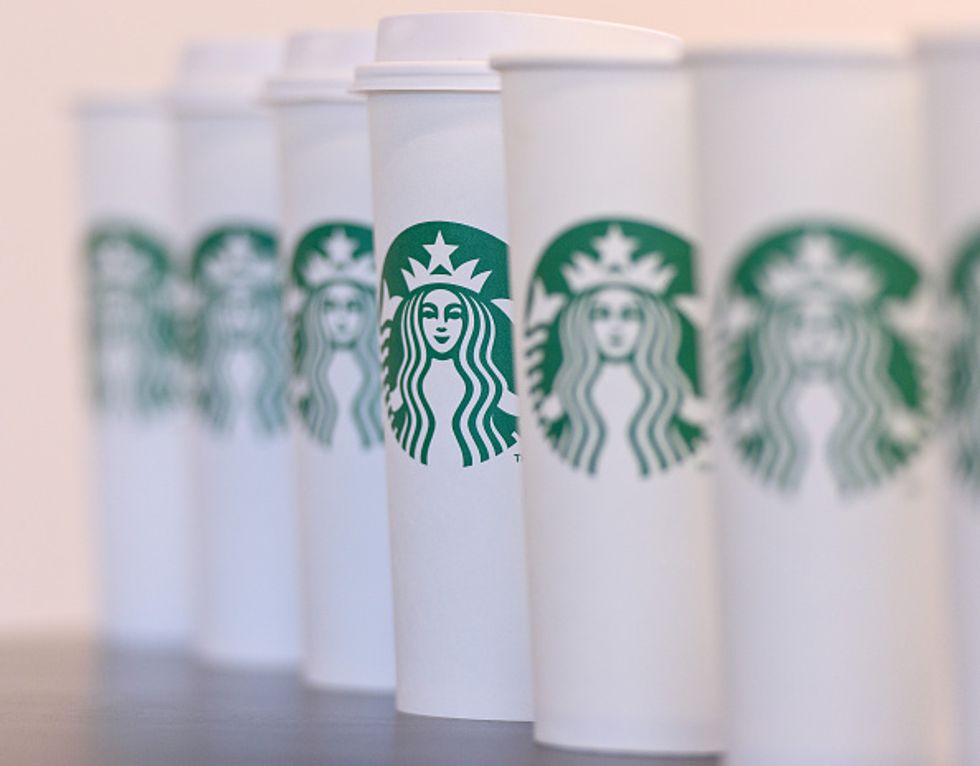 A collection of venti sized Starbucks take away cups on February 18, 2016 in London, England. Yesterday Action on Sugar announced the results of tests on 131 hot drinks which showed that some contained over 20 teaspoons of sugar. The NHS recommends a maximum daily intake of seven teaspoons or 30 grams of sugar. (Photo by Ben Pruchnie/Getty Images)
The Cleveland Cavaliers are set to face off against the Golden State Warriors inside the Oracle Arena in Oakland, California, tonight at 9 p.m. ET.
—
Follow the author of this story on Twitter and Facebook: