An Illinois bill would require religiously affiliated hospitals to refer patients for procedures that the organizations won't perform on religious grounds, such as abortion and sterilization procedures.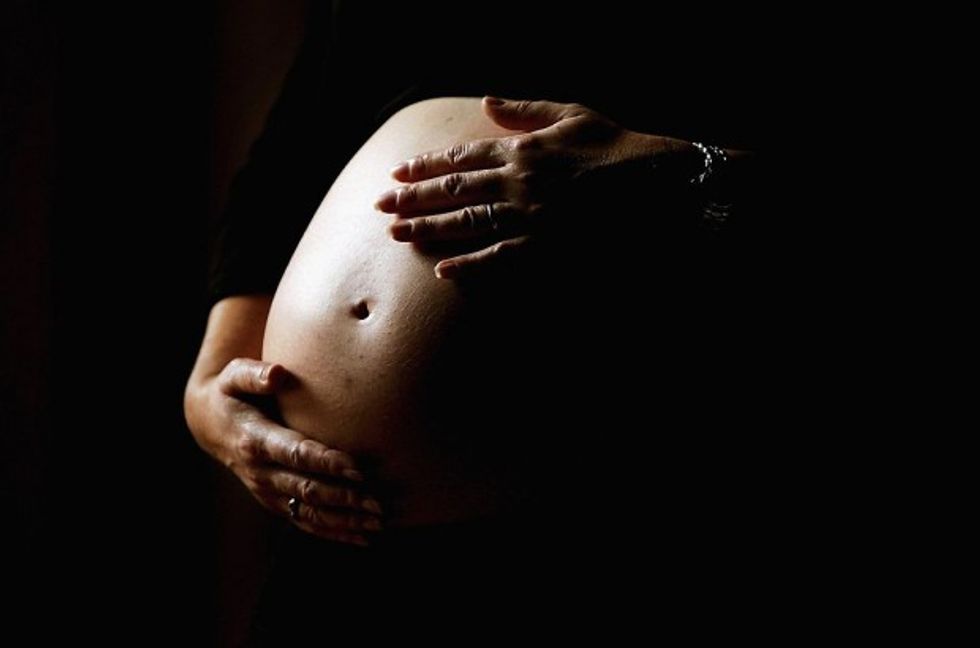 Ian Waldie/Getty Images
The legislation, SB 1564, would amend the state Health Care Right of Conscience Act to require that the hospitals provide patients with a list of places where they can obtain the procedure or to refer them.
The bill was approved by the the Illinois General Assembly and sent to Gov. Bruce Rauner (R) for his signature or veto.
On their website, Illinois Right to Life called the bill "unacceptable," arguing that the bill "would undo the strong conscience protections for health care providers that Illinois currently has in place."
"The bill would require providers to tell patients about 'legal treatment options' and 'benefits of treatment options.' In addition, all providers who do not provide the service requested by a patient must refer, transfer or provide in writing a list of facilities where the provider 'reasonably believes' the patient will be able to obtain the service," the group wrote. "In other words, every doctor, pharmacist and pro-life pregnancy center in the state will have to help a woman obtain an abortion whenever asked."
In a May statement praising the legislation, Lorie Chaiten, director of the ACLU of Illinois Reproductive Rights Project, said, "Senate Bill 1564 means that when Illinois patients go into an exam room, they do not need to worry that they are being denied medical information based on their health care provider's religious beliefs."
"In short, this bill protects patients when health care providers exercise religious refusals," Chaiten said.
Spokesmen for Rauner did not immediately return TheBlaze's request for comment on whether the governor would sign the bill.
(H/T: New York Magazine)
—
Follow the author of this story on Twitter and Facebook: