Al Qaeda is reportedly advising potential lone wolf terrorists to avoid attacking U.S. targets "where minorities are generally found" because the federal government will attempt to deflect responsibility away from the terror group and label attacks "hate crimes."
In the latest edition of its online magazine, Al Qaeda of the Arabian Peninsula instead advises terrorists to target white Americans.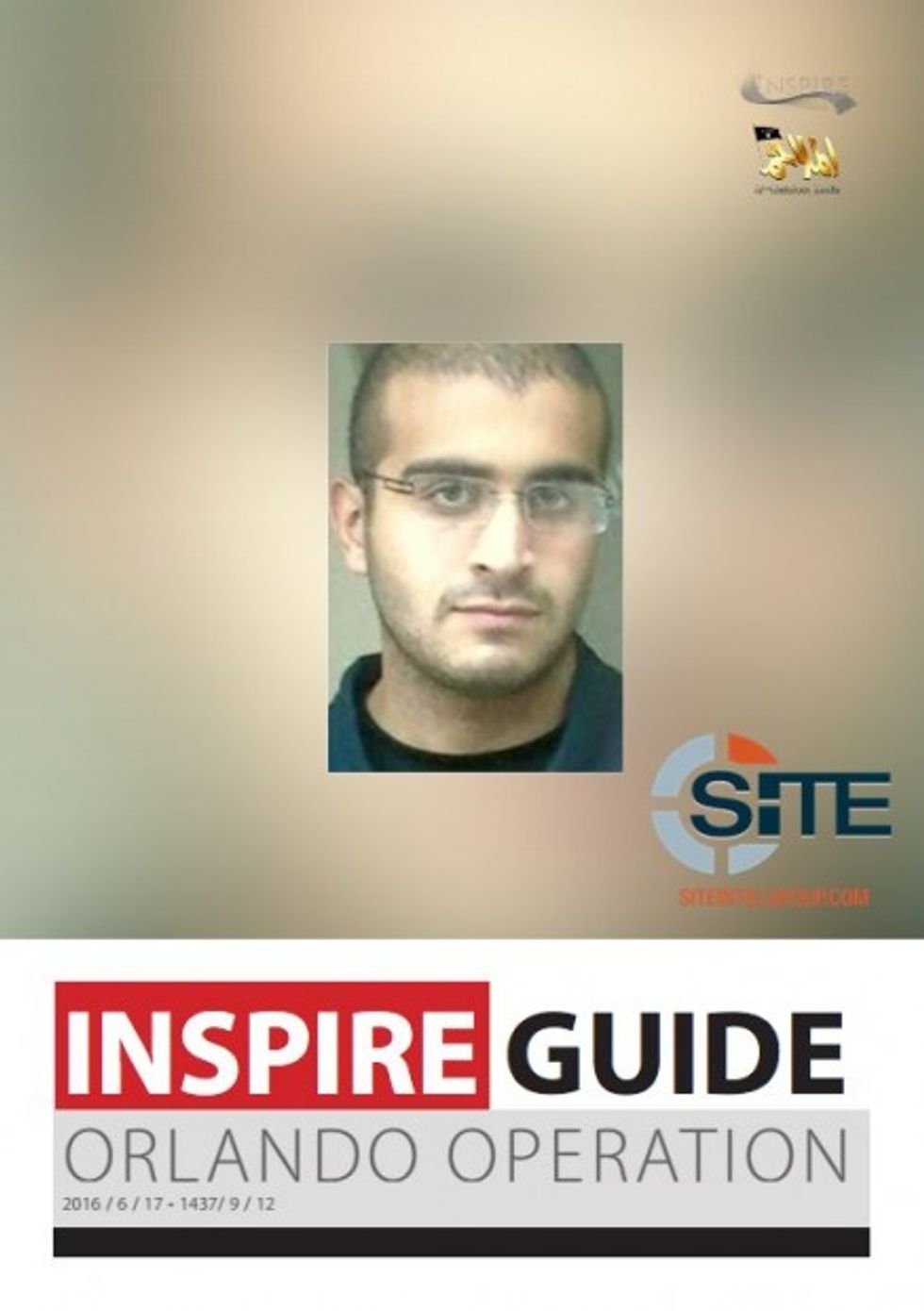 SITE
"Most of the individuals present at pulse nightclub were Latino. We recommend - And Allah knows best - that it is better to avoid targeting places and crowds where minorities are generally found in America," the guide states. "Knowingly that the federal government will be the one taking full responsibility. Therefore we advise targeting areas where the Anglo-Saxon community is generally concentrated."
More from The Foreign Desk:
The document, published specifically with a targeted message against Americans was released in addition to the group's periodical "Inspire" magazine, which often exploits terror attacks in the West and makes threats against Europe and the United States.

Historically, Al Qaeda has relied on major plots such as the September 11 attacks on the World Trade Center and other U.S. targets, but now reminds its readers to move forward "in continuation" of the teachings of Al Qaeda mastermind Osama Bin Laden who advocated for 'lone wolf' style attacks.

As the Islamic State has gained global notoriety with its jihadis launching local attacks in the West in places such as Brussels, San Bernardino, Garland Texas and most recently in Orlando, Al Qaeda has long been attempting to play catch-up in staying relevant in competing against other jihadist groups for both recruits and funding.
Omar Mateen pledged his allegiance with the Islamic State and then killed 49 people and injured 53 others inside a gay Orlando nightclub on June 12.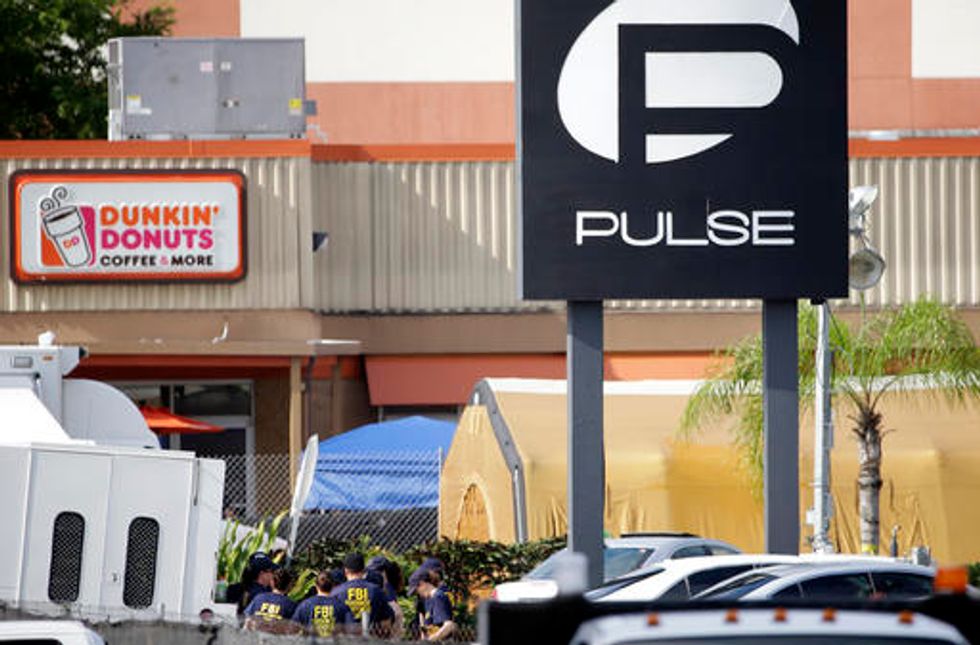 (AP Photo/Chris O'Meara)
Attorney General Loretta Lynch has claimed that the Obama administration may never be able to say "definitively" what Mateen's main motivation was.
"People often act out of more than one motivation," she said, calling the attack an "act of terror and an act of hate."
---