Police say a Florida man pretended to be a wounded U.S. veteran in order to land a job — but that tactic quickly backfired.
Stephen Henry Lang, 23, was arrested on Sunday after claiming on at least two job applications that he was a U.S. veteran and Purple Heart recipient, WTSP-TV reported.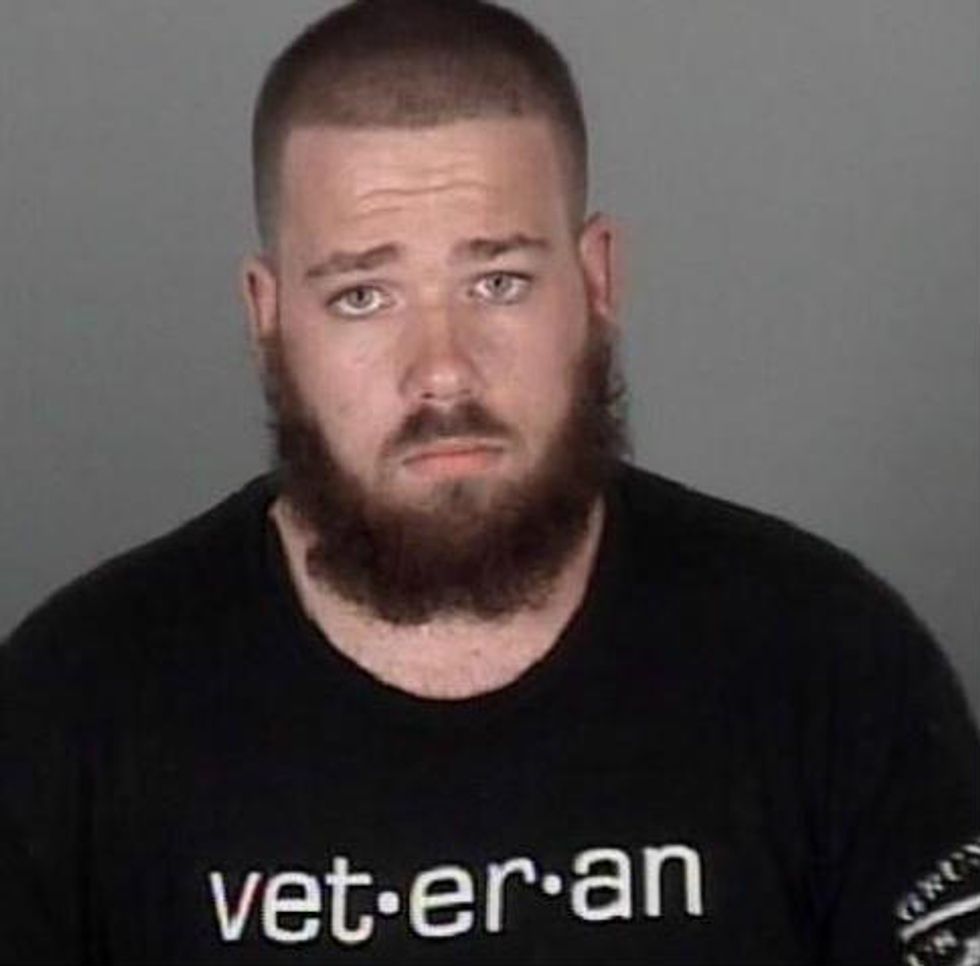 Stephen Henry Lang (Image source: Facebook/Pasco County Sheriff's Office)
"In one case he showed the owner of the company a counterfeit or a forged DD-214, which is a discharge paper from the United States military, where he claimed to be a sergeant," detective Bruce Cohen with the Pasco County Sheriff's Department, href="http://wfla.com/2016/06/30/pasco-county-man-illegally-impersonates-veteran/" target="_blank"> told WFLA-TV.
Lang later admitted that he printed the form off the internet. A Pentagon official further confirmed to WFLA-TV that Lang has never served in any branch of the military.
The sheriff's department said In a Facebook post that Lang used the fake document "to gain sympathy from his prospective employer...and thereby get the job and material gain."
As Fox News pointed out, it is against state and federal "stolen valor" laws to pretend to be a veteran for material gain. Lang was arrested on two counts of uttering a forged instrument, but later released on $5,000 bail from the Land O'Lakes Detention Center in Pasco County.
—
(H/T: Fox News)
—
Follow the author of this story on Twitter and Facebook: