© 2023 Blaze Media LLC. All rights reserved.
Two Emory University Students Among Those Killed in Bangladesh Terror Attack, Islamic State Claims Responsibility
Emory University released a statement on its website Saturday noting that two of its students were among the 20 killed in the Bangladesh terror attack Friday. The research school, located in Atlanta, Georgia, identified the students as Abinta Kabir and Faraaz Hossain.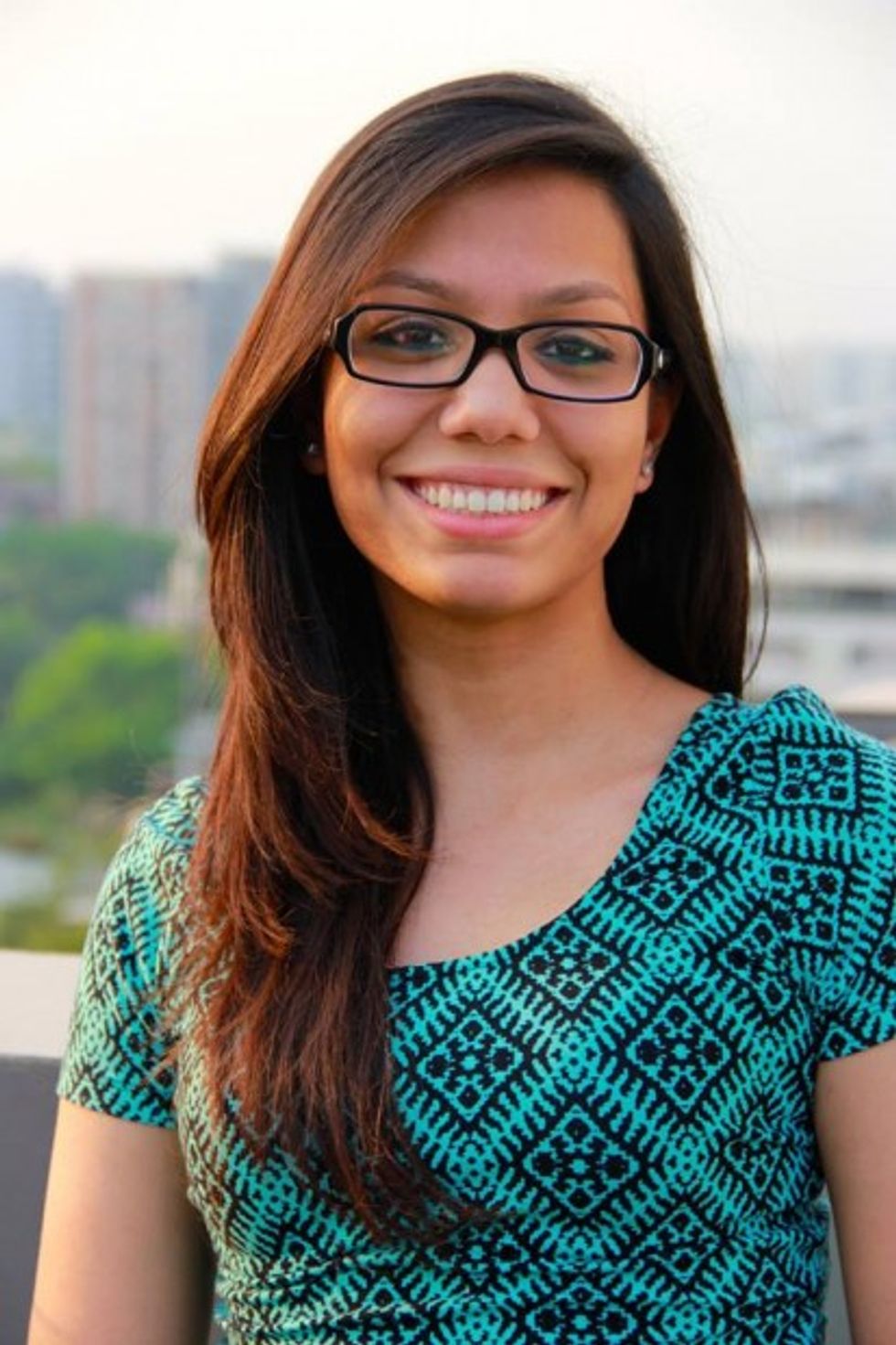 Image via Facebook/Abinta Kabir
"Emory University has learned that two Emory students, Abinta Kabir and Faraaz Hossain, were among those taken hostage and murdered by terrorists yesterday in the attack in Dhaka, Bangladesh," the statement read.
The school first reported the death of Abinta, a Miami native, who was a rising sophomore at Emory's Oxford College.
Emory president James Wagner released a separate statement expressing his condolences to Abinta's family. He noted that he was able to reach the student's mother, who "is in unspeakable pain."
The university added an update later Saturday morning announcing that a second student, Faraaz, was also taken hostage and murdered in Friday's massacre. Faraaz, who originally hails from Dhaka, was a graduate of Oxford College and a student at the university's Goizueta Business School, the school noted.
"The Emory community mourns this tragic and senseless loss of two members of our university family," the statement read. "Our thoughts and prayers go out on behalf of Faraaz and Abinta and their families and friends for strength and peace at this unspeakably sad time."
President Wagner released an additional statement following the news of Faraaz's death:
Coming on the heels of my earlier message, we have learned now that a second Emory student was murdered in the Bangladesh terrorist attack. Like Abinta Kabir, Faraaz Hossain had been taken hostage and was subsequently killed.

...

I have been in touch with a member of the family to express Emory's shock and condolences. Again as with Abinta, we will want to honor Faraaz's memory in the fall, as the family might find appropriate. In the meantime, please comfort one another and continue to hold these families in your thoughts and prayers.
Image via Facebook/Faraaz Hossain
The university is offering counseling services to members of the community as they struggle to cope with the sudden loss of two of its members.
The Islamic State terrorist group claimed responsibility Saturday for the attack, saying it targeted the citizens of "Crusader countries" in Bangladesh's capital.
Nine of the dead hostages were Italian, seven were Japanese and one was Indian, according to those countries.
Want to leave a tip?
We answer to you. Help keep our content free of advertisers and big tech censorship by leaving a tip today.
more stories
Sign up for the Blaze newsletter
By signing up, you agree to our
Privacy Policy
and
Terms of Use
, and agree to receive content that may sometimes include advertisements. You may opt out at any time.