A left-wing German activist is now admitting she lied about the identities of three men who allegedly raped her amid a wave of violent crime that took place across the European country earlier this year.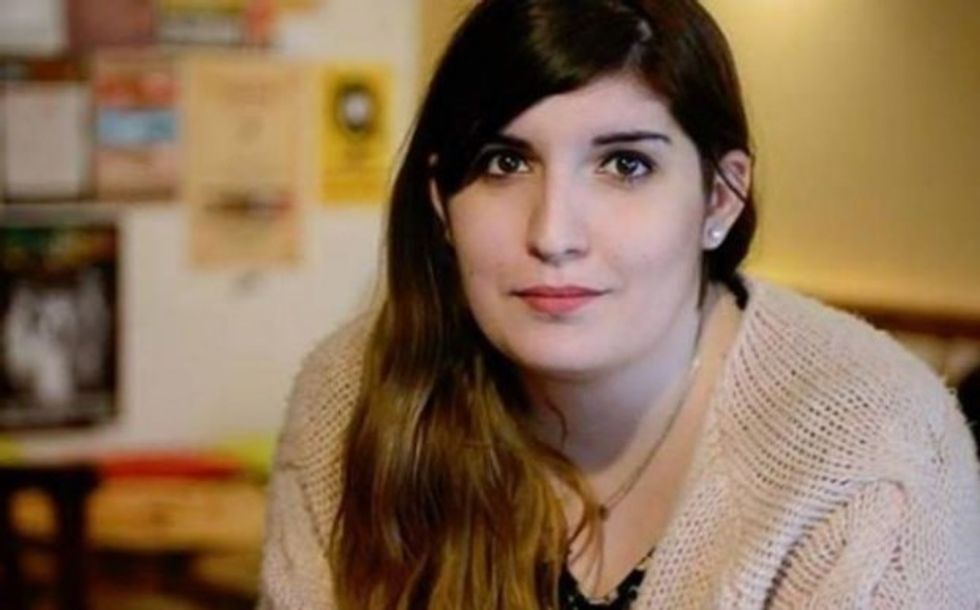 Image via Facebook/Selin Goren
Selin Gören, 24, was allegedly forced by three men in January to perform sexual acts on them. The incident allegedly occurred on a playground in Mannheim, Germany, about 150 miles south of Cologne, one of several German cities that were stormed by thousands of men "of Arab or North African appearance" on New Year's Eve, as TheBlaze previously reported.
Cologne Police Chief Wolfgang Albers said the men came to the city "seemingly with the specific intention of carrying out attacks on women."
Gören initially described the group of men as a "mixed group" of foreigners and locals who spoke German. However, a friend later convinced her to tell the truth: that her attackers actually spoke Arabic and Farsi.
In a recent Facebook post, which has since been deleted, Gören admitted that the reason she didn't tell police the truth at first was because she didm't want to stir "more hatred against migrants in Germany," Britain's Telegraph reported.
(H/T: Mediaite)
—
Follow the author of this story on Twitter and Facebook: