One of the suspects in Thursday night's targeted shooting of police officers has been identified as 25-year-old Micah Xavier Johnson, multiple news agencies reported.
NEW: A photo of the accused shooter, Micah X. Johnson of Mesquite. #DallasPoliceShooting pic.twitter.com/Uo6yyX92rp

— CBSDFW (@CBSDFW) July 8, 2016
The above photo appears to come from Johnson's apparent Facebook page, which also included a "black power" image. The Facebook page appeared to be deleted on Friday.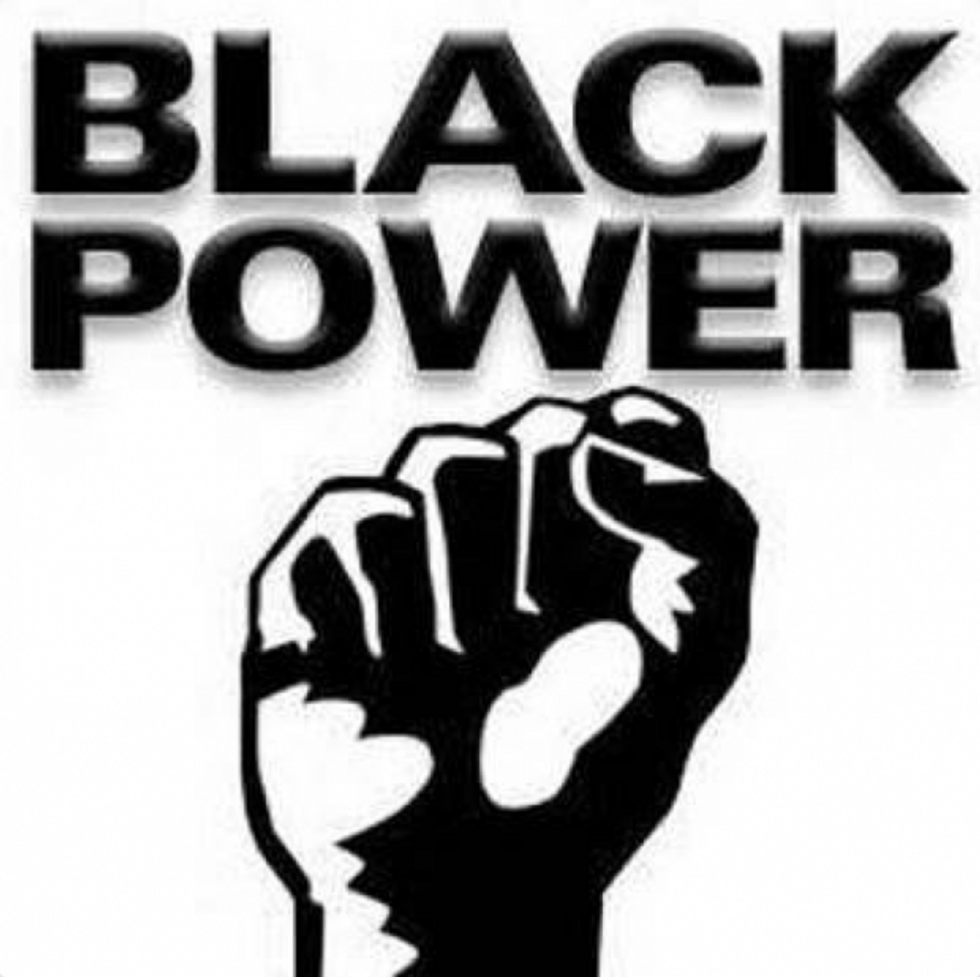 Facebook
Gunmen shot and killed five police officers and wounded seven others during a protest over fatal police shootings of black men in other states, authorities said. It appeared to be the deadliest day for U.S. law enforcement since the 2001 terrorist attacks.
The Army said Thursday Johnson had served as an enlisted soldier and served tour of duty in Afghanistan.
Johnson was reportedly a resident of Dallas and had no ties to terror groups or known criminal history.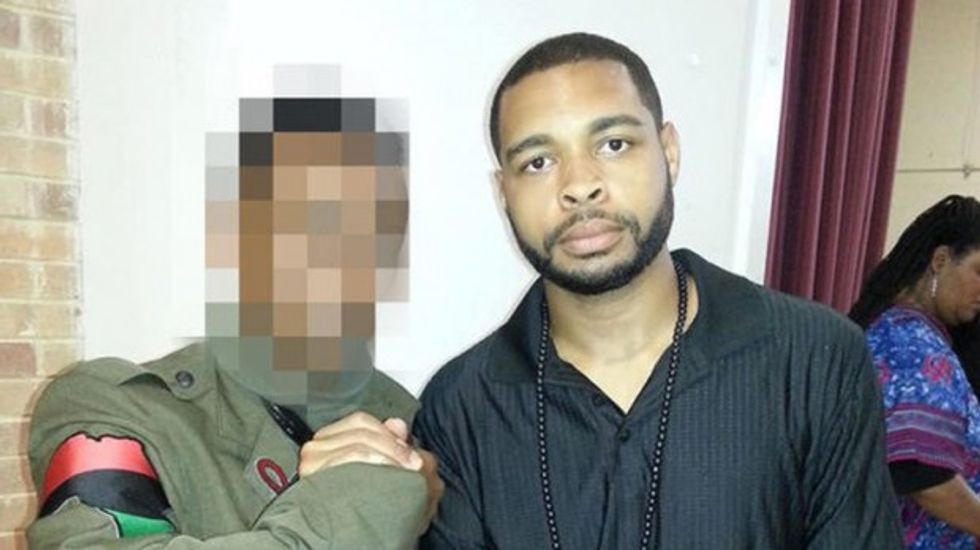 WREG-TV
Citing an official, the Los Angeles Times reported Johnson has family in nearby Mesquite, Texas. Local federal law enforcement agencies are investigating.
Police killed Johnson at around 2:30 a.m. Friday using a bomb robot to detonate an explosive device after exchanging fire with him in a parking garage, Dallas Police Chief David Brown said. He said it was the only option as "other options would have exposed our officers to grave danger."
Brown announced Friday morning that the gunman told police he was upset about recent police shootings and wanted to kill white people.
Johnson also reportedly made alarming threats about bombs planted around Dallas and referenced the Black Lives Matter movement.
"The suspect said we will eventually find the IEDs," Brown said. "He wanted to kill officers. And he expressed killing white people, killing white officers, he expressed anger for Black Lives Matter."
The coordinated shooting targeting police officers is the deadliest attack on law enforcement since Sept. 11, 2001, when 72 officers were killed.
---