Brazilian police arrested 10 people who pledged allegiance to a pro-Islamic State group and were plotting terrorist attacks during the 2016 Olympic Games in Rio de Janeiro, Reuters reported Thursday.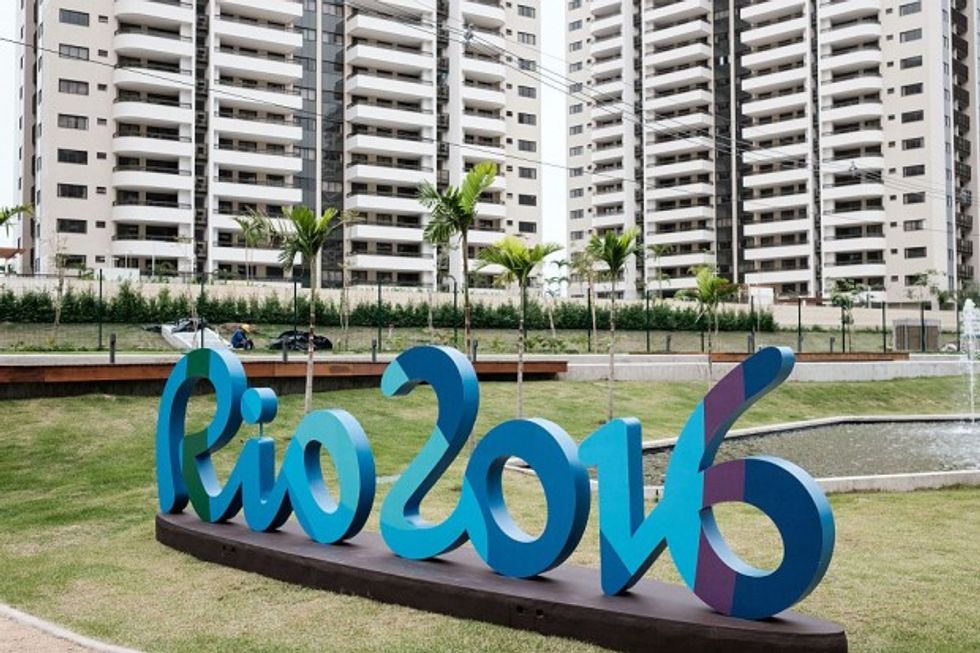 Yasuyoshi Chiba/AFP/Getty Images
Brazilian Justice Minister Alexandre Moraes told reporters, "Those involved participated in an online group denominated 'the defenders of Sharia' and were planning to acquire weapons to commit crimes in Brazil and even overseas."
"It was an absolutely amateur cell, with no preparation at all, a disorganized cell," Moraes said.
Moraes told the Associated Press that the group was "ill-prepared" to actually carry out an attack, adding, "A few days ago they said they should start practicing martial arts, for example."
According to Reuters, authorities do not believe the group communicated directly with the Islamic State and there is no evidence they acquired any weapons. Authorities intervened when the group allegedly began to plan actions.
—
Follow the author of this story on Twitter and Facebook: