The man accused of assaulting alleged Charleston church mass shooter Dylann Roof last week while the two were in a South Carolina jail is speaking out.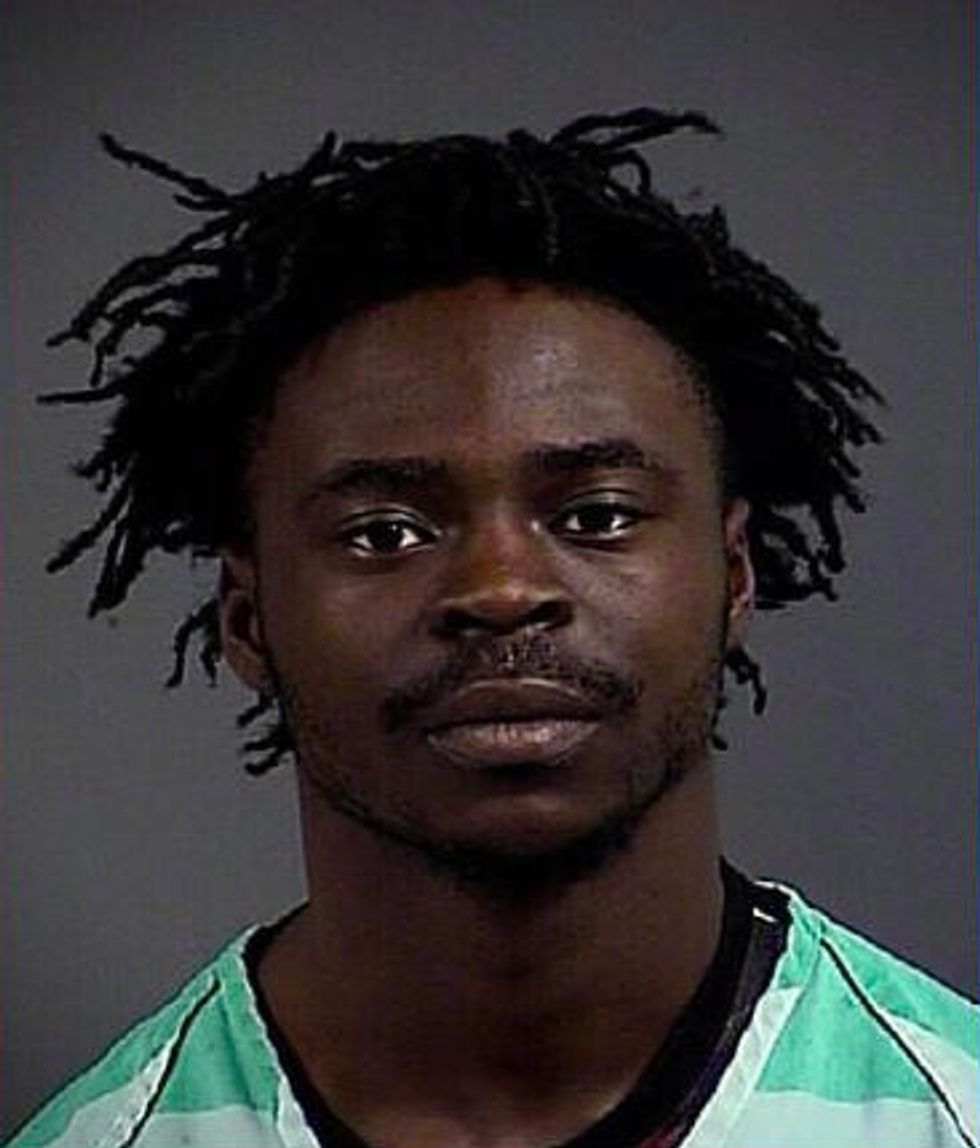 Dwayne Stafford (Image source: WTAT-TV)
Dwayne Stafford was released from jail Aug. 5, a day after his alleged assault on Roof made national headlines. Donors reportedly sent money to Stafford's online bank account to help him post the $100,000 needed to be released from behind bars, according to the Black Collective.
Now, Stafford is sharing details about his relationship with Roof and discussions he said they had about the 2015 Charleston church massacre that left nine people dead.
"I can't say he deserved to die because I'm not a judge, but I had the power to bust his [expletive]," Stafford said of his alleged assault on Roof, the Charleston Post and Courier reported.
But the pair have reportedly now made up. Stafford said they have even joked about Roof not killing more people in the mass shooting.
"He said something like, 'I thought I killed the girl, the little girl, but they was like she didn't get killed,' and I was like 'No, you didn't get her. She played dead on you from what I heard,'" Stafford said he told Roof.
He added, "That's when I gave him the smart aleck, saying, 'Like you so bad but you let that child get off on you.'"
Stafford was released after being behind bars for 517 days on charges of first-degree assault and strong-armed robbery. Stafford, 21, is currently awaiting trial for the charges.
(H/T: Daily Mail)
—
Follow the author of this story on Twitter and Facebook: