Princeton University recently announced new "guidelines" for "using gender-inclusive language" at the school.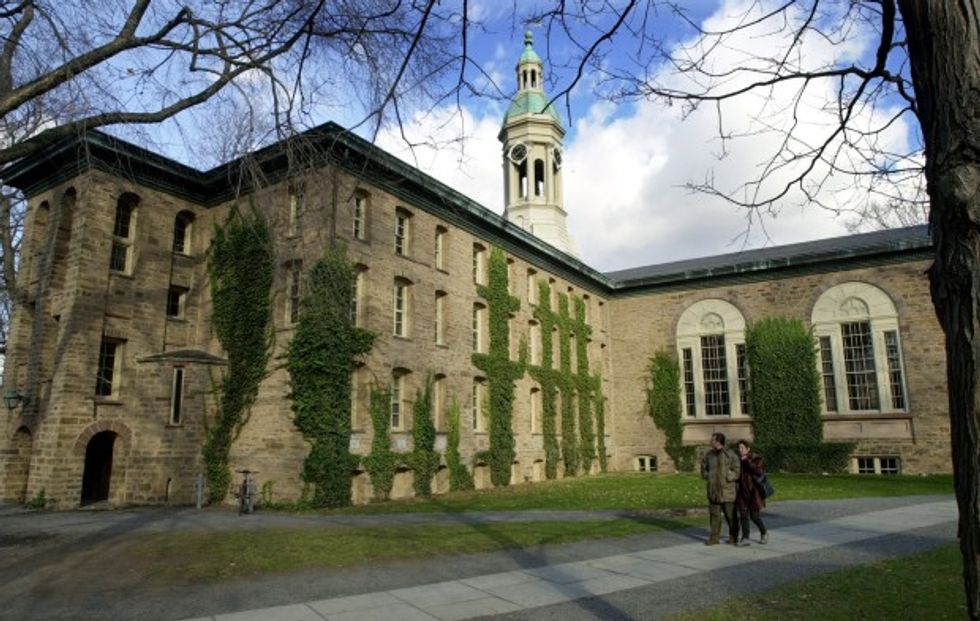 A couple walks past Nassau Hall on the Princeton University campus. (AP Photo/Daniel Hulshizer, File)
In a four-page memo, the Ivy League institution's human resources department wrote, "Gender-inclusive language is writing and speaking about people in a manner that does not use gender-based words." The memo went on to say:
Consistent with style guidelines issued by Princeton's Office of Human Resources and Office of Communications, and as endorsed by the Institutional Equity Planning Group as a preferred University practice, HR has developed these gender inclusive style guidelines, to be utilized by all HR staff members in HR communications, policies, job descriptions, and job postings. These communication guidelines reflect the inclusive culture and policies at Princeton University.
Princeton's "tips" for implementing the change include replacing "gendered pronouns" such as "he, him, his, and she, her, hers," by "rewriting the text in the plural," or eliminating the pronoun "altogether."
The memo provides examples of gender-neutral titles for occupations: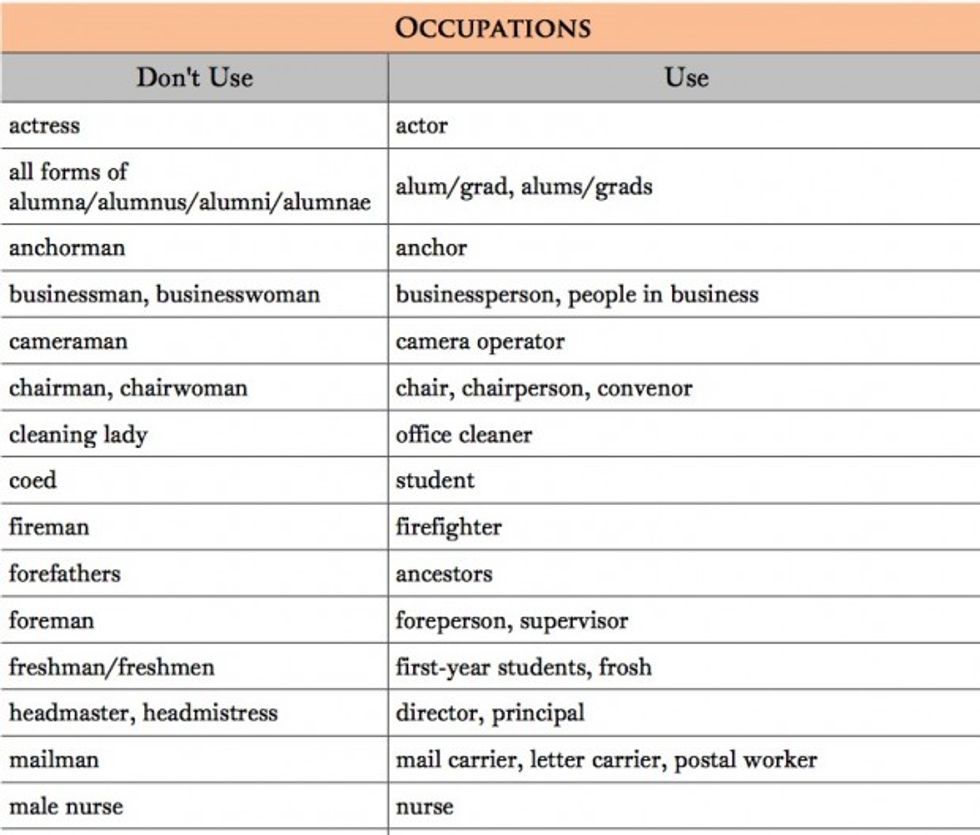 Image source: screenshot, Princeton.edu
And replacements for the word "man":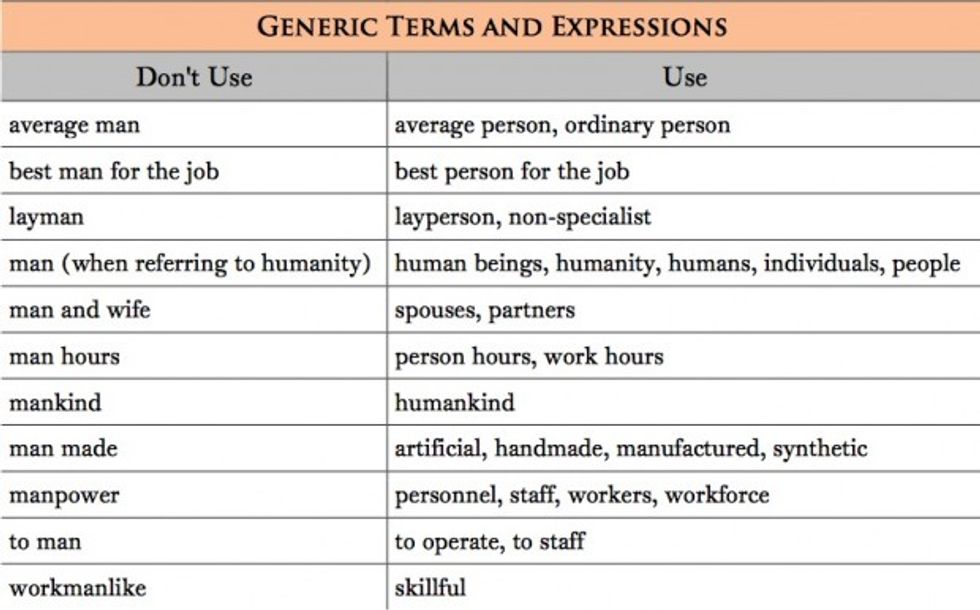 Image source: screenshot, Princeton.edu
In a statement provided to The College Fix, John Cramer, Princeton's director of media relations, said the guidelines "reflect the university's initiative of fostering an inclusive environment."
—
Follow the author of this story on Twitter and Facebook: