A New York Fire Department captain has reportedly been living a "double life" as an anti-cop rap artist.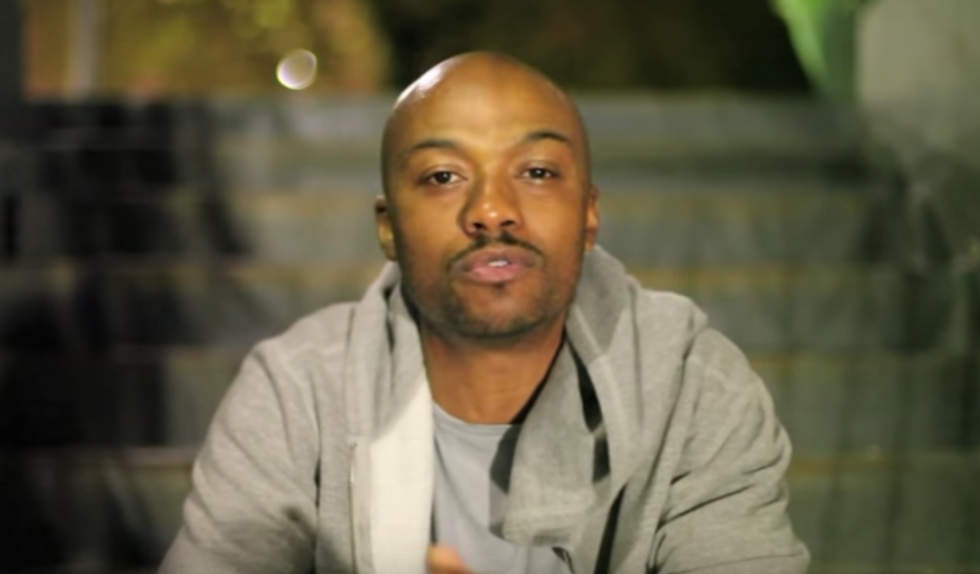 (YouTube screengrab)
FDNY Captain Kaseem Ryan also goes by the rap name Ka — and he has authored some inflammatory lyrics completely at odds with his life as a fire fighter, according to the New York Post.
Ryan reportedly rapped in a 2013 song: "F*** them cops and swats with night vision. I see your traps and your plots to dead us, y'all rolling with Kojaks, n***a, I got Berettas."
"Why do you wanna see me in a coffin, sir?" he asks in another song about police brutality against black people.
In a 2015 interview, Ryan talked about living "two lives" but didn't fully reveal what he meant.
"I'm trying to be who I am in the day and then trying to feed my soul at night with being the artist that I want to be," he said.
Ryan, who reportedly made $148,558 as a fire captain last year, has done his best to keep his rap career a secret from his work.
Ed Mullins, president of the Sergeants Benevolent Association, criticized Ryan over the racially charged lyrics and said he should be trying to bring people together rather than "fracture relationships."
Listen to one of his raps below (Warning: Strong language):
---