NEW YORK (TheBlaze/AP) — A former Fox News host's lawsuit claims an ex-U.S. senator and a popular network host made unwanted sexual advances toward her.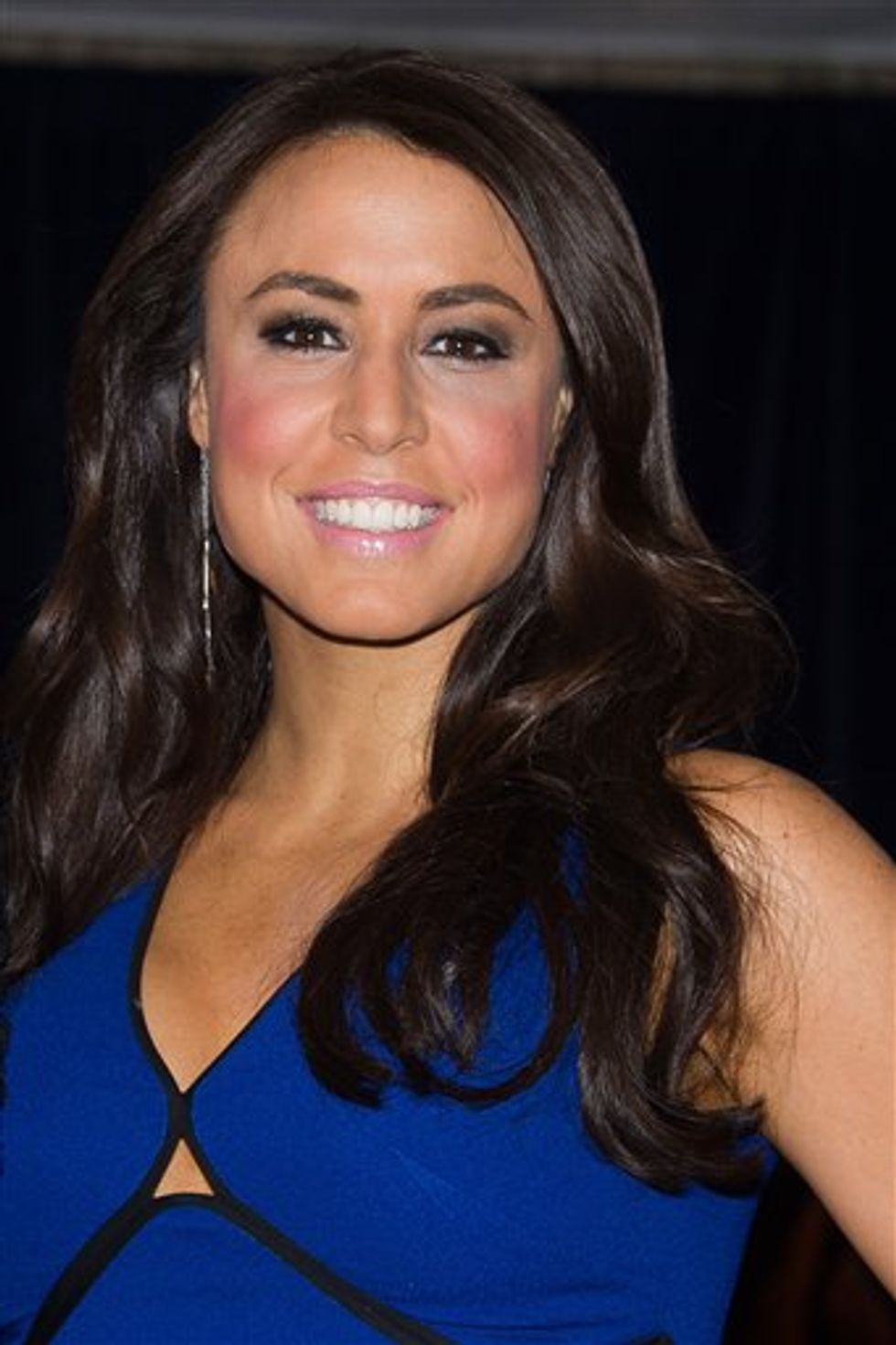 Andrea Tantaros (Charles Sykes/Invision/AP)
Though Andrea Tantaros did not list former Sen. Scott Brown (R-Mass.) or Fox host Bill O'Reilly as defendants in the suit she filed Monday, she did allege that Brown made "inappropriate comments to her" and put his hands "on her lower waist" last August and that O'Reilly asked her "to come to stay with him on Long Island where it would be 'very private.'"
According to the complaint:
On or about August 18, 2015, former Massachusetts Senator Scott Brown appeared on Outnumbered. Brown made a number of sexually inappropriate comments to Tantaros on set, including, and in a suggestive manner, that Tantaros 'would be fun to go to a nightclub with.' After the show was over, Brown snuck up behind Tantaros while she was purchasing lunch and put his hands on her lower waist. She immediately pulled back, telling Brown to 'stop.' Tantaros then immediately met with Shine to complain, asking him to ensure that Brown would never be booked on the show again. Shine said that he would talk to Scott. Thereafter, Shine and Scott ignored Tantaros's complaint, and continued to book Brown on Outnumbered.
Brown called Tantaros' claims about their interactions "false," adding that his encounters were "always in full view" of others at Fox.
Tantaros not only alleged that O'Reilly asked her to stay with him, she also claimed that he told "her on more than one occasion that he could 'see [her] as a wild girl,' and that he believed that she had a 'wild side.'" According to Tantaros' suit, Fox News did not take any action "plainly because of O'Reilly's rumored prior sexual harassment issues." The former host went on to allege that her complaints about O'Reilly led to her being banned from appearing "The O'Reilly Factor."
A representative for O'Reilly hasn't returned a message.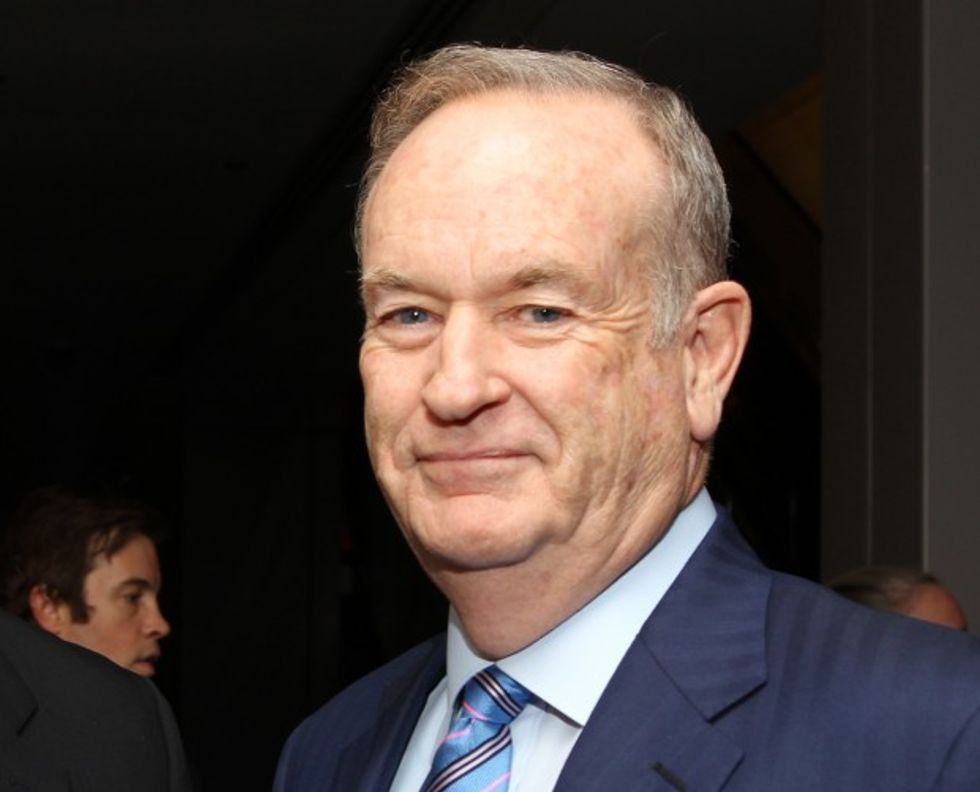 Bill O'Reilly (Paul Morigi/Invision/AP, File)
Tantaros has sued Fox's ousted chief and network executives for sexual harassment. Fox officials say they can't comment on pending litigation.
Tantaros Complaint by Judd Legum on Scribd
—
Follow the author of this story on Twitter and Facebook: