Students who are interested in disputing — or simply debating — climate change need not apply for one course in particular at the University of Colorado-Colorado Springs, professors stated as the new school year got underway.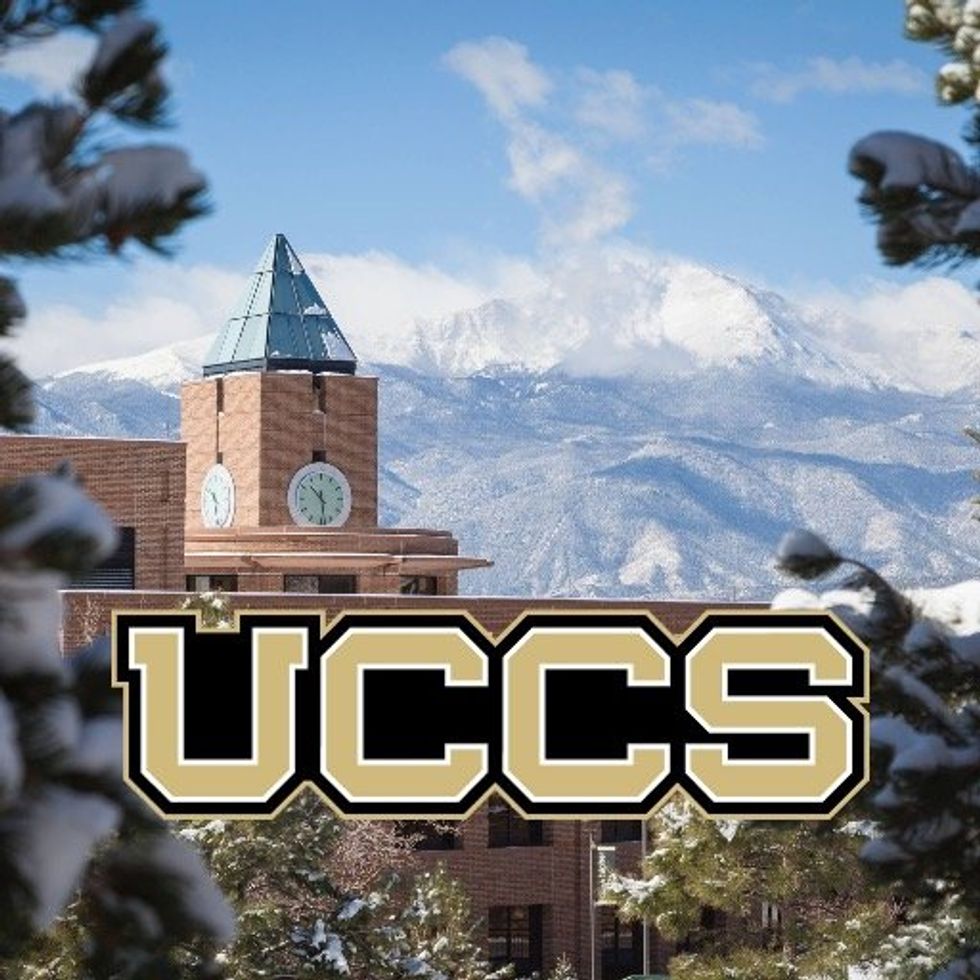 Image source: UCCS.edu
Three instructors co-teaching an online course called "Medical Humanities in the Digital Age" recently told their students through an email that climate change is not up for debate and those who think it is should not enroll in the course, according to documents first obtained by The College Fix.
"The point of departure for this course is based on the scientific premise that human induced climate change is valid and occurring," the email sent to students read. "We will not, at any time, debate the science of climate change, nor will the 'other side' of the climate change debate be taught or discussed in this course."
The message, signed by professors Rebecca Laroche, Wendy Haggren and Eileen Skahill, was sent after some students expressed concerns about their ability to do well in the course after watching the first lecture about climate change online.
"Opening up a debate that 98% of climate scientists unequivocally agree to be a non-debate would detract from the central concerns of environment and health addressed in this course," the email continues. "[I]f you believe this premise to be an issue for you, we respectfully ask that you do not take this course, as there are options within the Humanities program for face to face this semester and online next."
Tom Hutton, the university's communications director, defended the debate restriction in an email to The College Fix, saying this particular course is "a special topics course with multiple choices for students to take when fulfilling requirements."
In stating the course's focus and rules, Hutton said faculty members are offering students the chance to choose whether this particular class is something in which they would like to enroll. He also said the professors of the course have "offered to discuss it with students who have concerns or differing opinions."
The class also explores the "health effects of fracking, according to the syllabus, and even requires students to measure their own carbon footprint — an activity whose purpose is "not to create guilt or shame, though those emotions are entirely common."
—
Follow the author of this story on Twitter: